Would you like to get all your holiday shopping finished before mid-December? Well look no further, The Nutcracker Market is your one stop shop. Some of the products exhibitors are selling include culinary delights, home décor, jewelry and accessories, children's clothes and toys, beauty and wellness, and so much more. You are sure to find a gift for everyone on your list, maybe even a gift for yourself!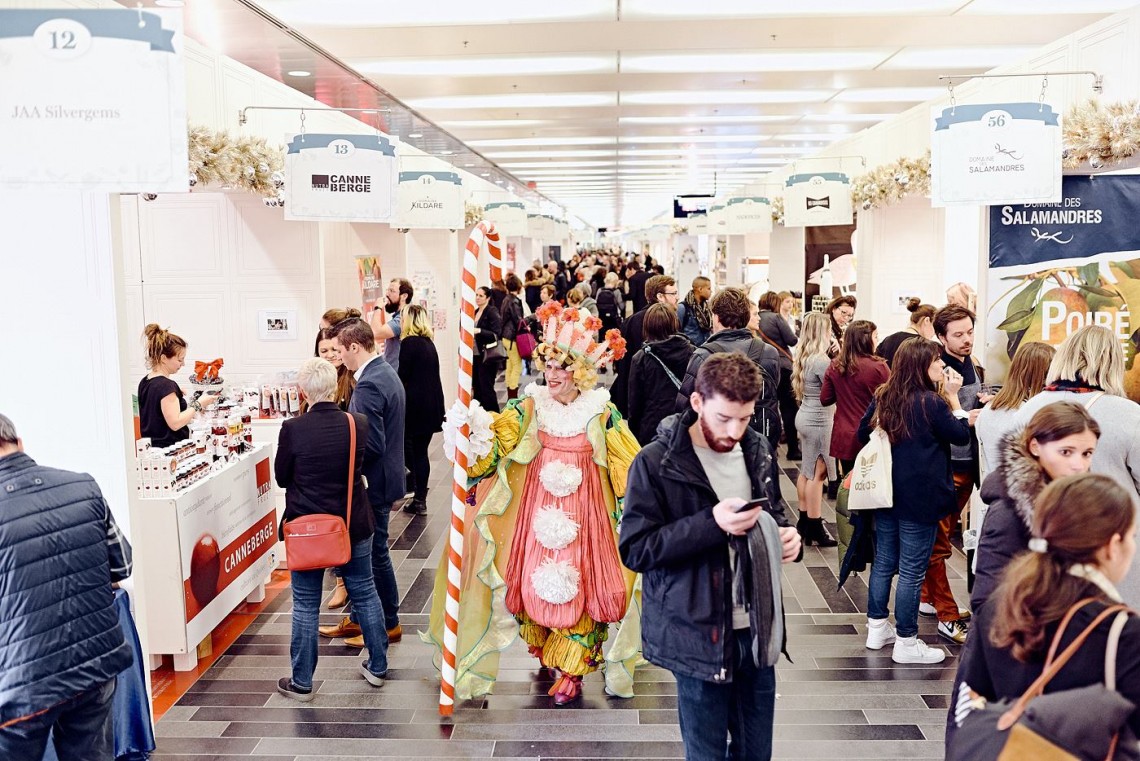 Credit: The Nutcracker Market
Back for its 10th edition, the market will take place from November 28th to December 8th, with over 100 exhibitors coming together to make this event a success. Three of those exhibitors have been a part of the market for all ten years: Aromas Naturales, Beblue Bijoux and Ferme les Canardies. Other exhibitors of this year's market include Bioderma, Chocolaterie DouceSoeur, Alpagas des Appalaches, Boutique Virevolte, and Toque & Tablier.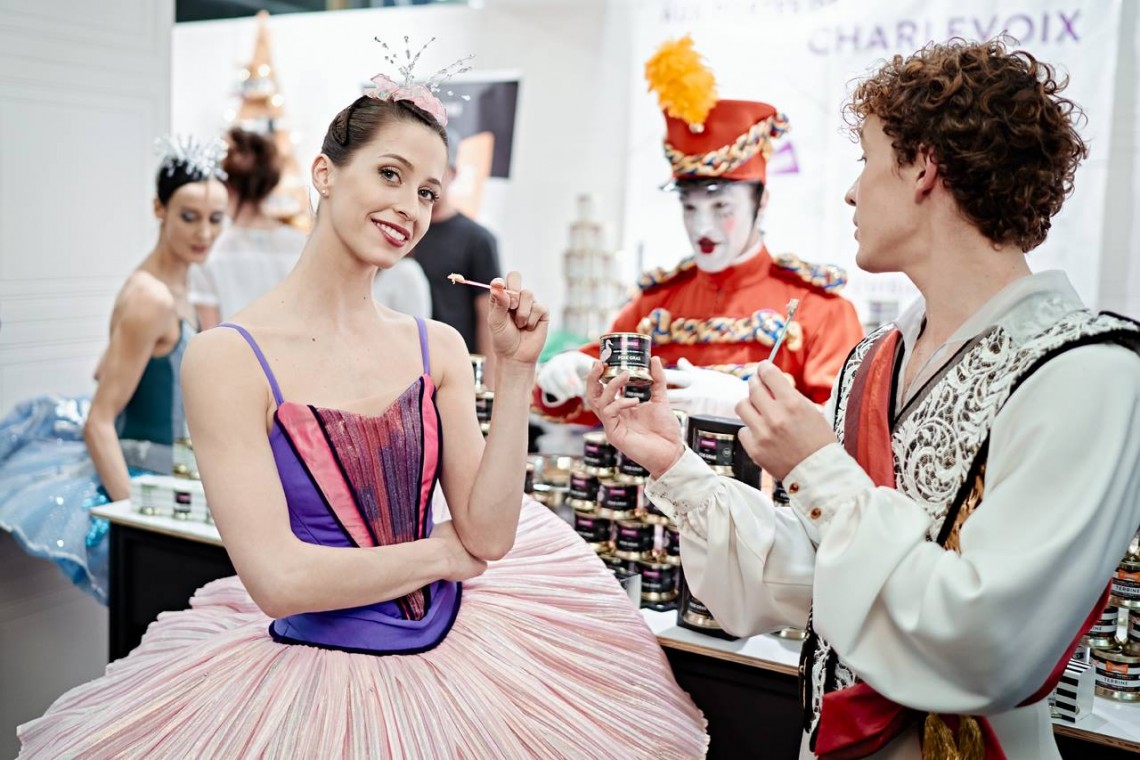 Credit: The Nutcracker Market
If you didn't already know, ten percent of exhibitors' proceeds go to the Grand Ballets' Nutcracker Fund. Every year, this allows 2,800 sick and underprivileged children attend a performance of The Nutcracker (a Montréal Christmas classic) and some 1,500 children take part in educational workshops, all while supporting the annual refresh of the show's sets and costumes – what an experience. Imagine, you get to buy an awesome gift for a friend or family member from local merchants which in turn gives children in need a chanc e to experience The Nutcracker. I can still remember going with my mum and grandmother over a decade ago – it truly is magical.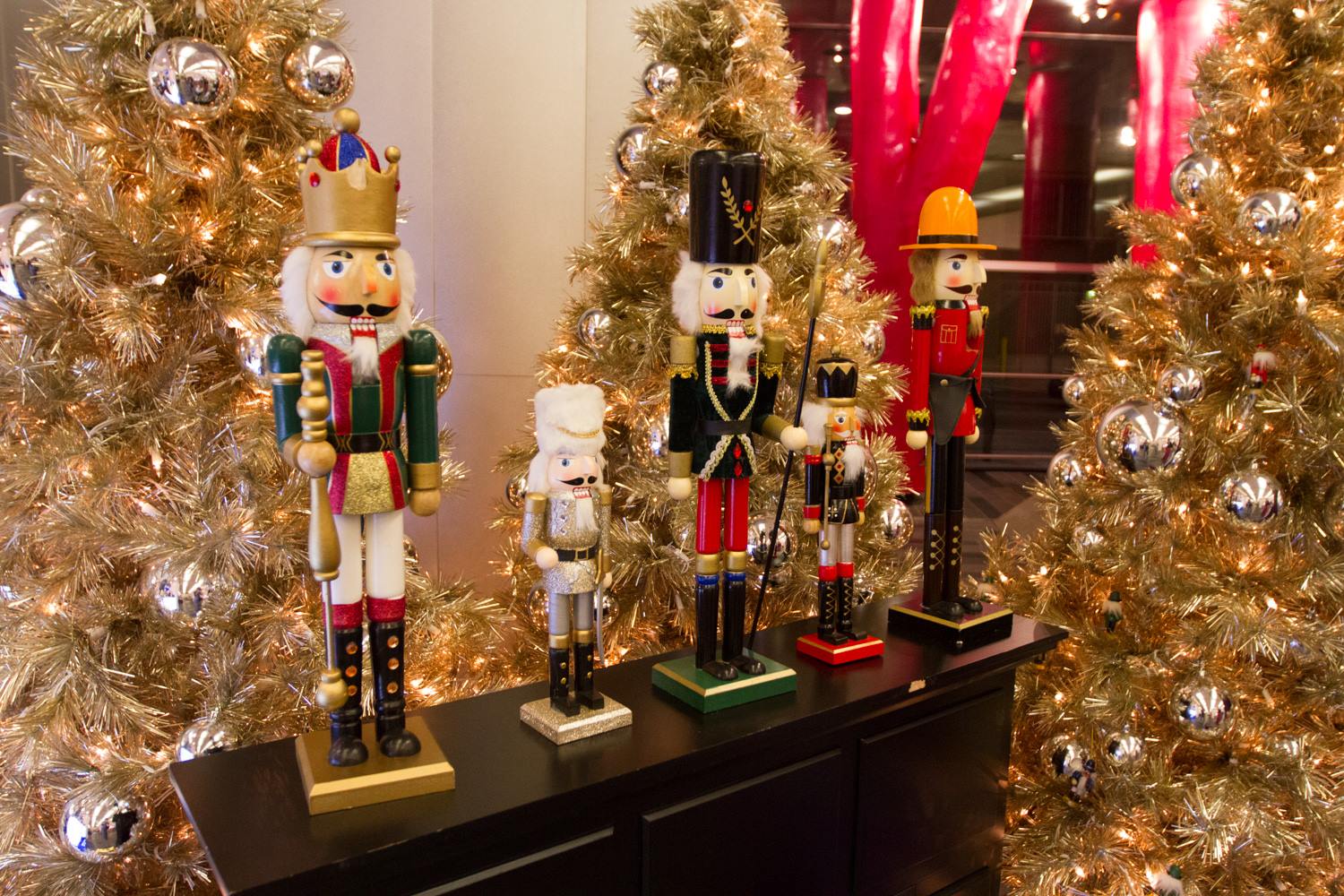 Credit: The Nutcracker Market
You can find The Nutcracker Market on the ground floor of the mall of Palais des Congrès and admission is free. Their opening hours are Monday to Wednesday, 11 a.m. to 6 p.m., Thursday and Friday, 11 a.m. to 8 p.m., and Saturday and Sunday, 11 a.m. to 6 p.m.
Click here for more information about this unique market. You don't want to miss such a fun shopping experience!