Overlooking Place Ville-Marie, Nacarat Terrace offers breathtaking views of the Mountain, and is considered by many as the best spot for golden hour drinks in downtown Montreal.
Located on the 3rd floor of The Fairmont The Queen Elizabeth hotel, you will be able to escape Montreal's buzzing streets and dive into an uplifting atmosphere fuelled by DJs, signature cocktails, seasonal dishes, BBQ grills and sharing platters.
The Nacarat is a hidden gem that is perfect for special occasions or a great spot to catch up with colleagues and friends after work for happyhour or as locals refer to it as a 5 à 7.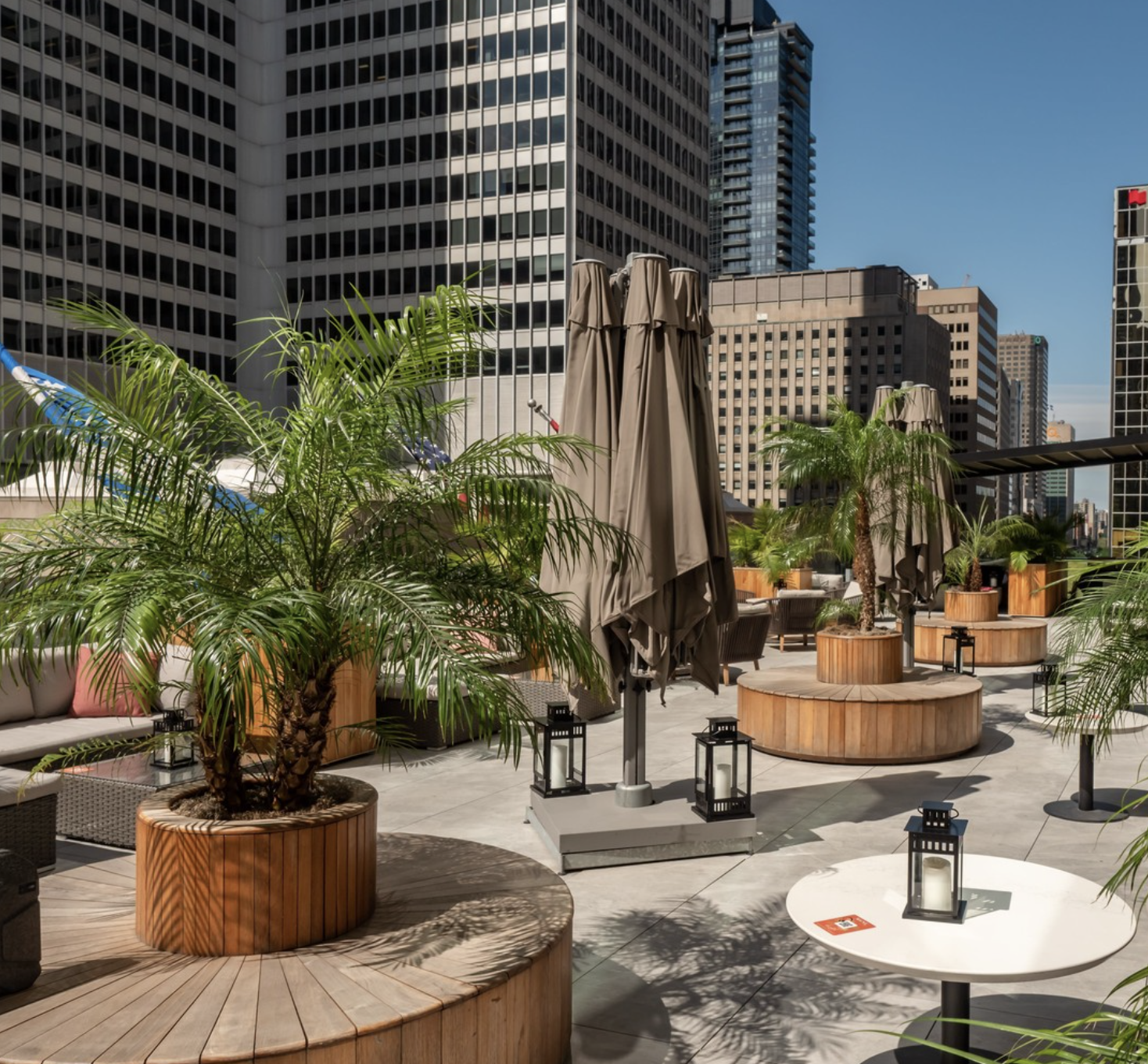 Credit: @nacaratmtl via Instagram
Senior mixologists bring the place to life by putting a show at the bar and serving colourful cocktails that are masterpieces in their own right. Decorated with flowers, local fruits and aromatic spices cocktails will keep you in awe throughout the whole evening. On the menu, you will find Perfected Marinez, based on gin, Vermouth and Curaçao or signature Fairmont Old Fashioned.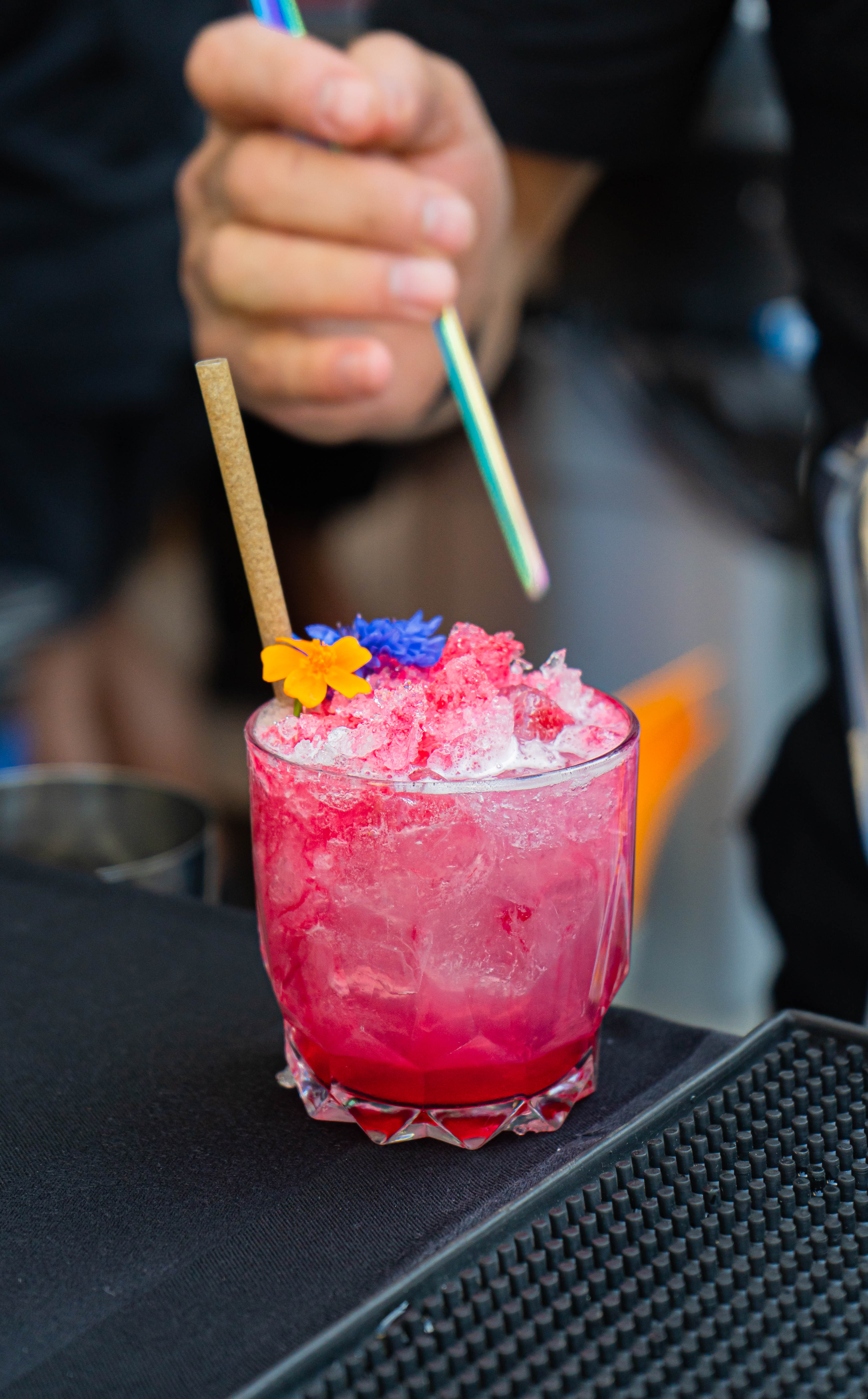 Credit: @nacaratmtl via Instagram
Naracat is not only about drinks. Nararat's in-house chefs showcase their experience and creativity on the outstanding food menu. After all, the rooftop lifestyle is all about outdoor dining and BBQ. Their chefs take the 'art of grill' to the next level. The dishes on the menu can only compete between themselves. You have a choice of grilled seafood, 30-day aged prime rib of beef or Veal kefta brochettes and more. Vegetarian options feature sophisticated focaccia bites and Burrata, smoked sundried tomato emulsion, pistou and balsamic pearls. Chefs also love to spoil their guests with sharing platters of Quebec charcuteries or the summer classic- oysters.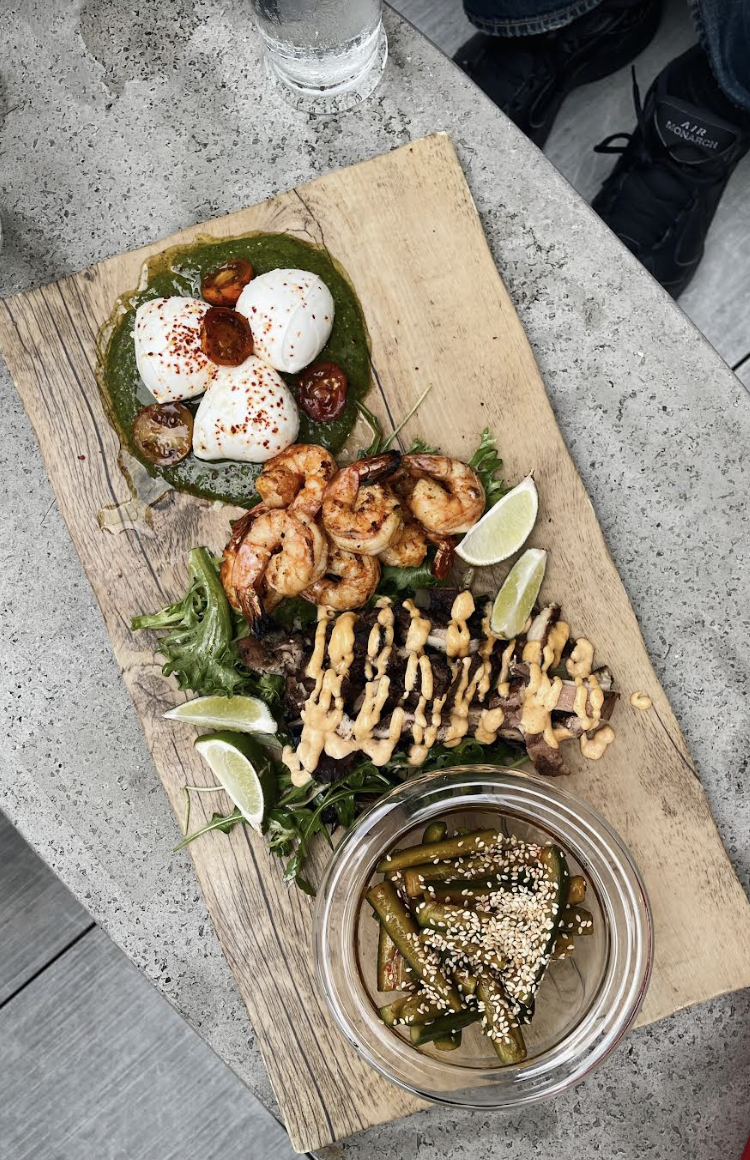 Credit: @nacaratmtl via Instagram
Every night DJ guides guests from a golden hour into the night. The street lights, downtown skyscrapers and summer night breeze elevate the atmosphere making a perfect scene for a drink at the bar or to dance. What regulars love about the Naracat Terrace is that it is a friendly and lively place to relax with friends or meet new people.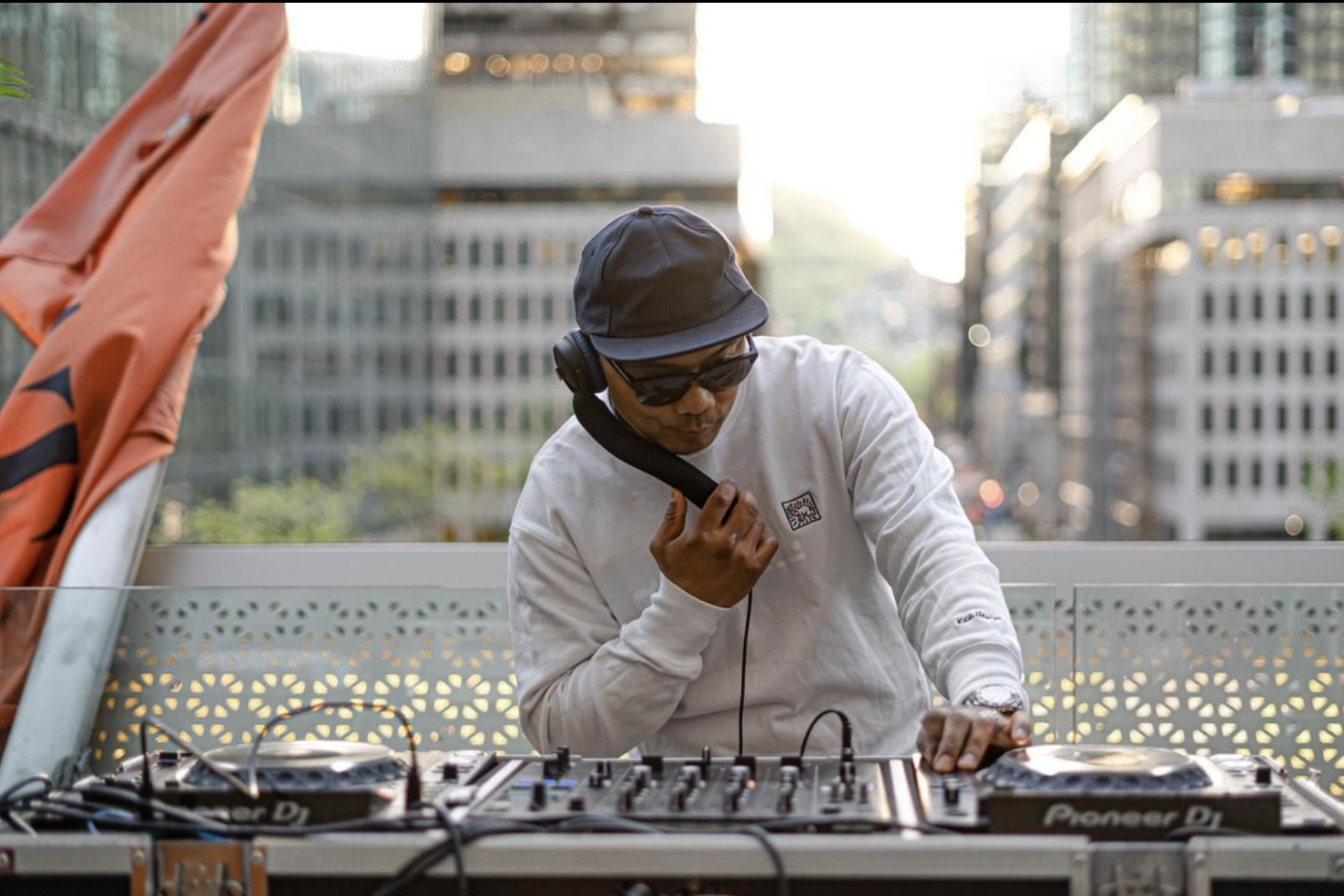 Credit: @nacaratmtl via Instagram

It is a desired spot for travellers and Fairmont The Queen Elizabeth hotel guests where they can soak in the downtown-Montreal experience. This trendy venue is perfect to take beautiful photos of postcard-worthy views of this iconic Canadian city.
In case of rain, they also have an indoor area. Nacarat Bar is located on the Lobby level of the hotel. It is inspired by the glam rock era of Ziggy Stardust and the modernity of the 21st century that creates a unique 'off-duty luxury' ambience.
Nacarat Terrace's opening hours are: Wed- sat 4pm-11pm, Sunday 3pm-10pm.
For more info, visit them at: www.BarNacarat.com