In the heart of downtown Montreal, nestled within the bustling streets, lies a culinary haven that embraces the essence of local flavours. Every Saturday and Sunday, from 9am to 1pm, Marché Artisans unveils its incredible brunch spread, inviting you to savour the fusion of tastes, colours and aromas that define Montreal's culinary scene. With a commitment to supporting local producers and the ever-changing cadence of seasons, Marché Artisans hosts a brunch that is as diverse as it is delicious.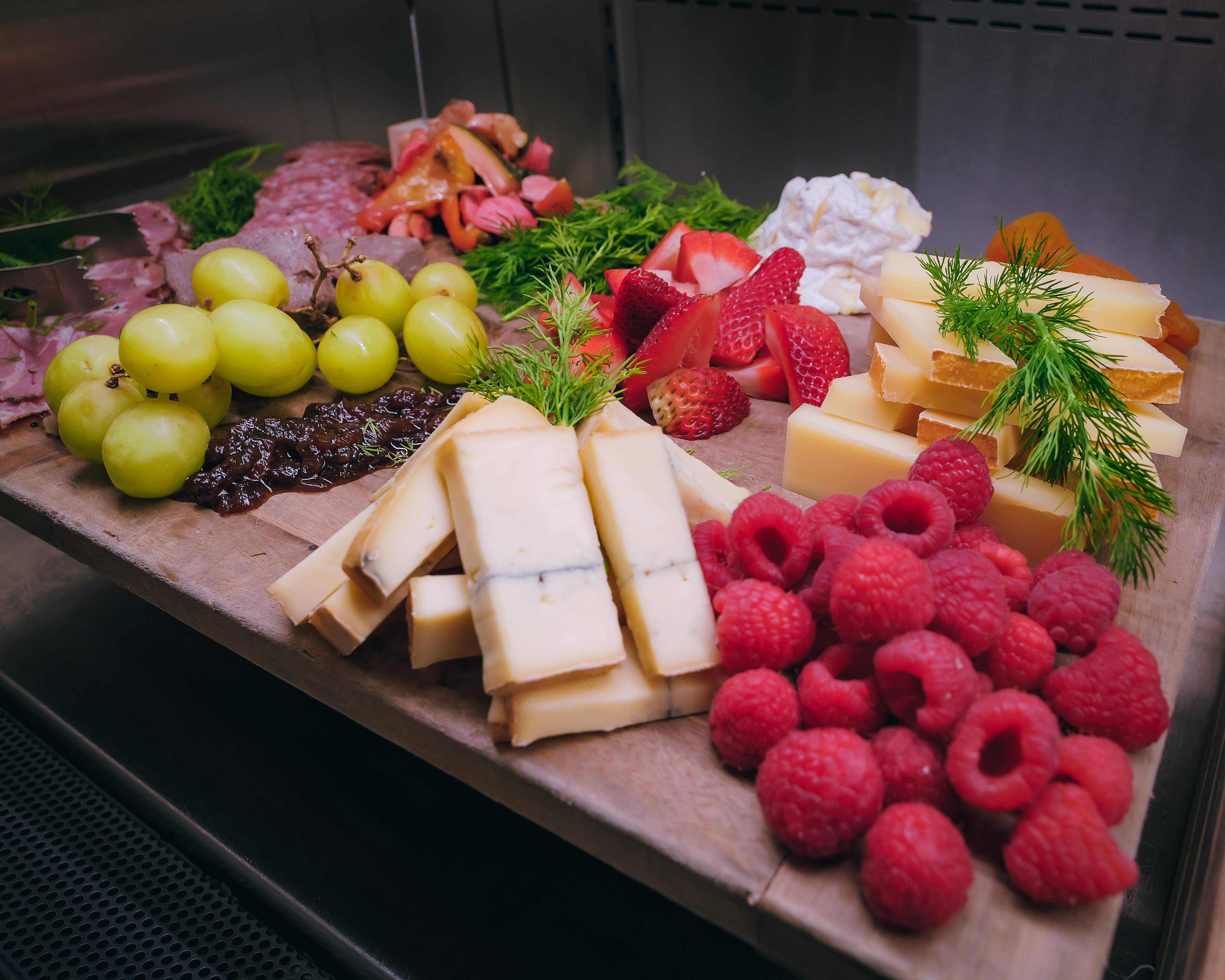 Credit: @artisansmtl
Upon entering Marché Artisans, the warm and inviting atmosphere really sets the tone. The layout allows you to explore the various food stations, which are all composed of dishes made from local and seasonal produce. But let it be known, brunch at Marché Artisans is not for the faint of heart – show up with an appetite. Whether you're a fan of classic breakfast staples like eggs benedict and Belgian waffles or crave the savoury touch of local sausages and roasted vegetables, the buffet ensures that there's something for everyone.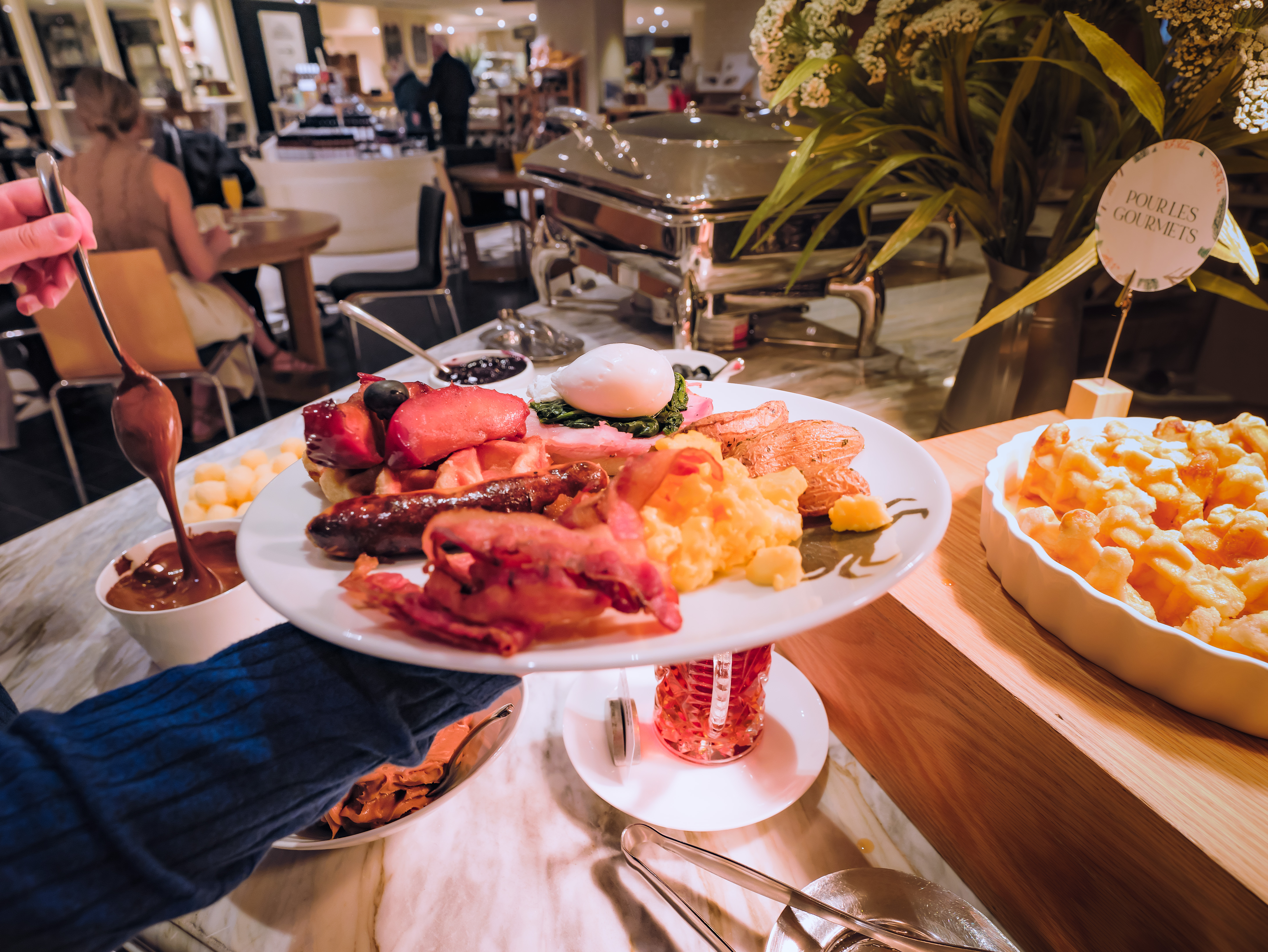 Credit: @artisansmtl
On brand with their commitment to supporting local, Marché Artisans doesn't just tantalize your taste buds – it invites you to take a piece of the experience home. Marché Artisans has a boutique that showcases a beautiful selection of locally sourced products. From gourmet chocolates to artisanal soaps and everything in between, the boutique is a must-visit for anyone who loves products that are made with intention and care.
Mark your calendar and come visit Marché Artisans for a brunch experience that transcends mere dining. It's a celebration of community, local pride, and the artistry that flourishes within the realm of food. So, don't just come with an appetite – come with an open heart and indulge in a local experience with the people you love most.
For reservations, please visit https://bit.ly/44lrsMF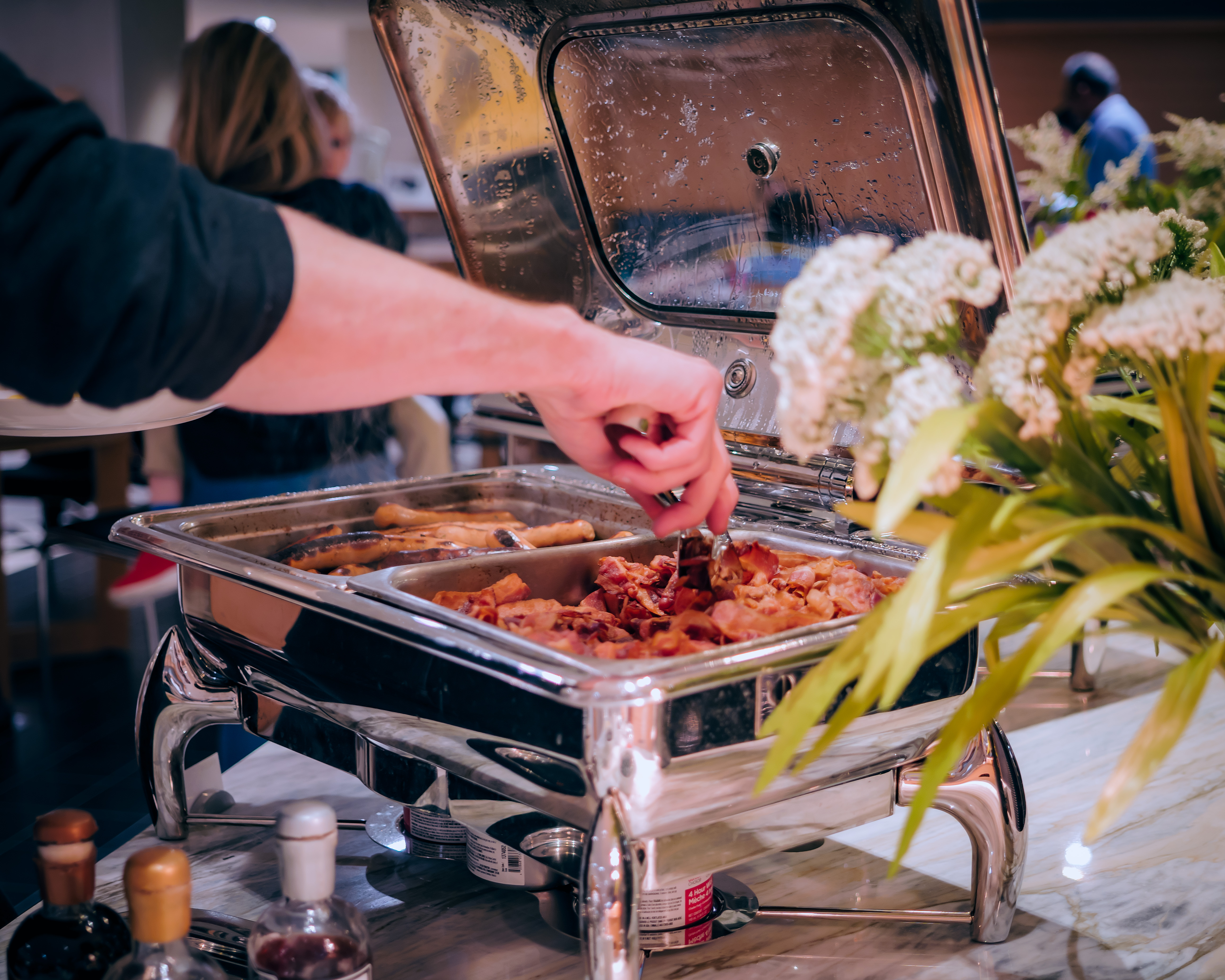 Credit: @artisansmtl