Montreal is a food lovers paradise. Trust me, I love food. Our city is multicultural AF which lends to its incredibly diverse culinary scene and fusion of flavours from around the world. The capacity to walk outside and have such an array of restaurants at the tip of our fingertips is an absolute blessing. This blog post will take you on a virtual journey through some of the must-try restaurants in Montreal. Are you drooling? Cause I am.
Sushi Momo - 3609 Rue Saint-Denis
This was an easy choice. Sushi Momo is easily my favourite sushi restaurant in the city. It is renowned for its creative and delicious plant-based sushi. I'm not plant-based in any way, but there's something really special and unique about a delicious piece of vegan sushi. Each roll is skillfully prepared with a burst of intricate flavour. It's quite the experience. The restaurant is also known for its commitment to sustainability. They use organic and locally sourced ingredients whenever possible. They also prioritize using eco-friendly packaging and reducing waste in their operations. We love an eco-responsible establishment. If you're looking for a new culinary experience with an innovative menu, high-quality ingredients, and a very fair price tag, Sushi Momo is a must.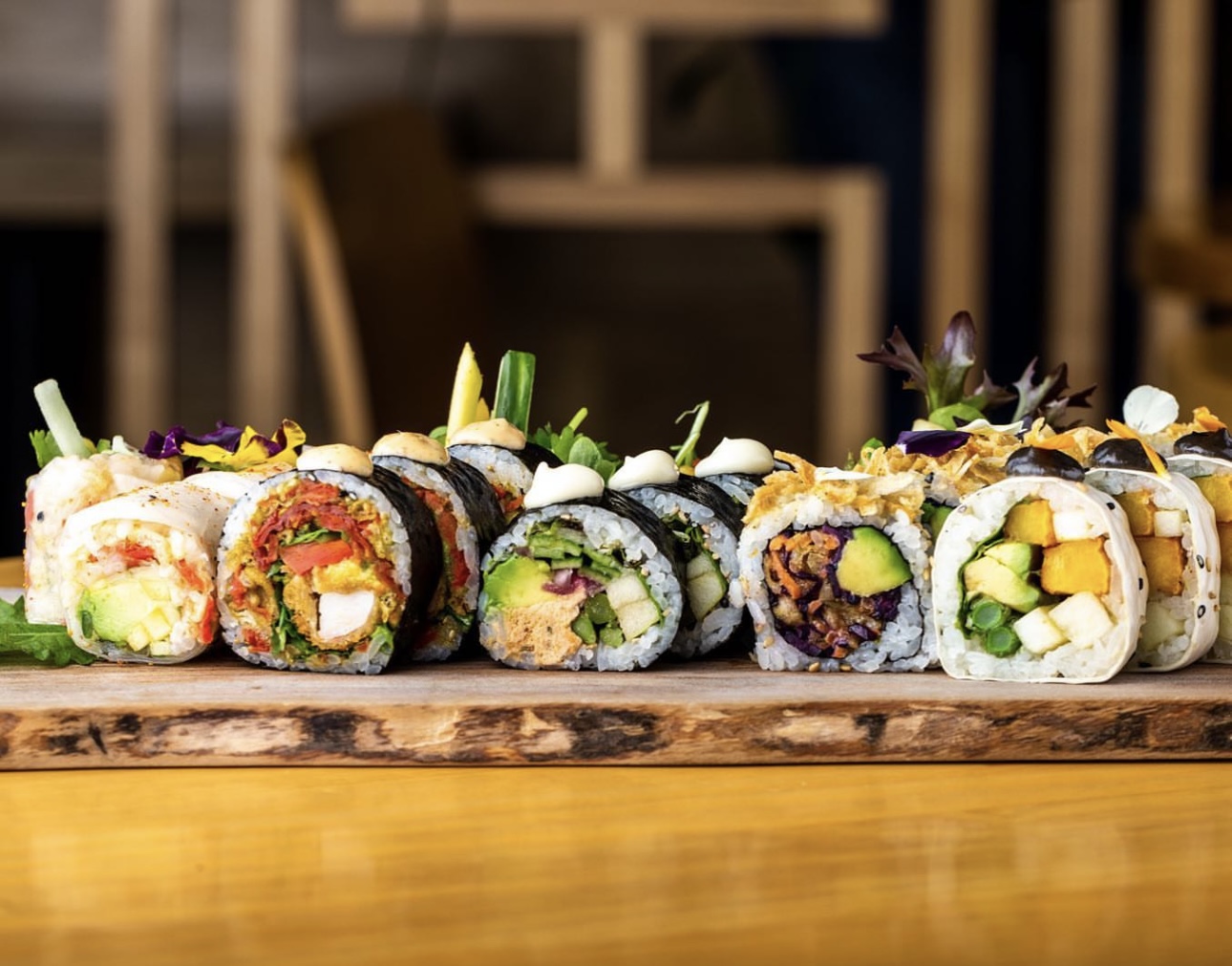 Credit: @cedrictrempe via instagram
Gia Vin & Grill - 1025 Rue Lenoir
My foodie friend couldn't wait to take me to Gia, and I was blown away. I love me a low-key, cool atmosphere and I adore wine bars. This was the perfect amalgamation of both. Gia opened its doors recently, in late 2021, by the owners of Elena & Nora Gray. Knowing how incredible those two restaurants are, I knew I was in for a treat. At Gia, they cook on charcoal, which adds such delicious flavour. I also love menus with smaller portions that can be ordered as tapas. We ordered a ton and shared it all, savouring each bite. 10/10.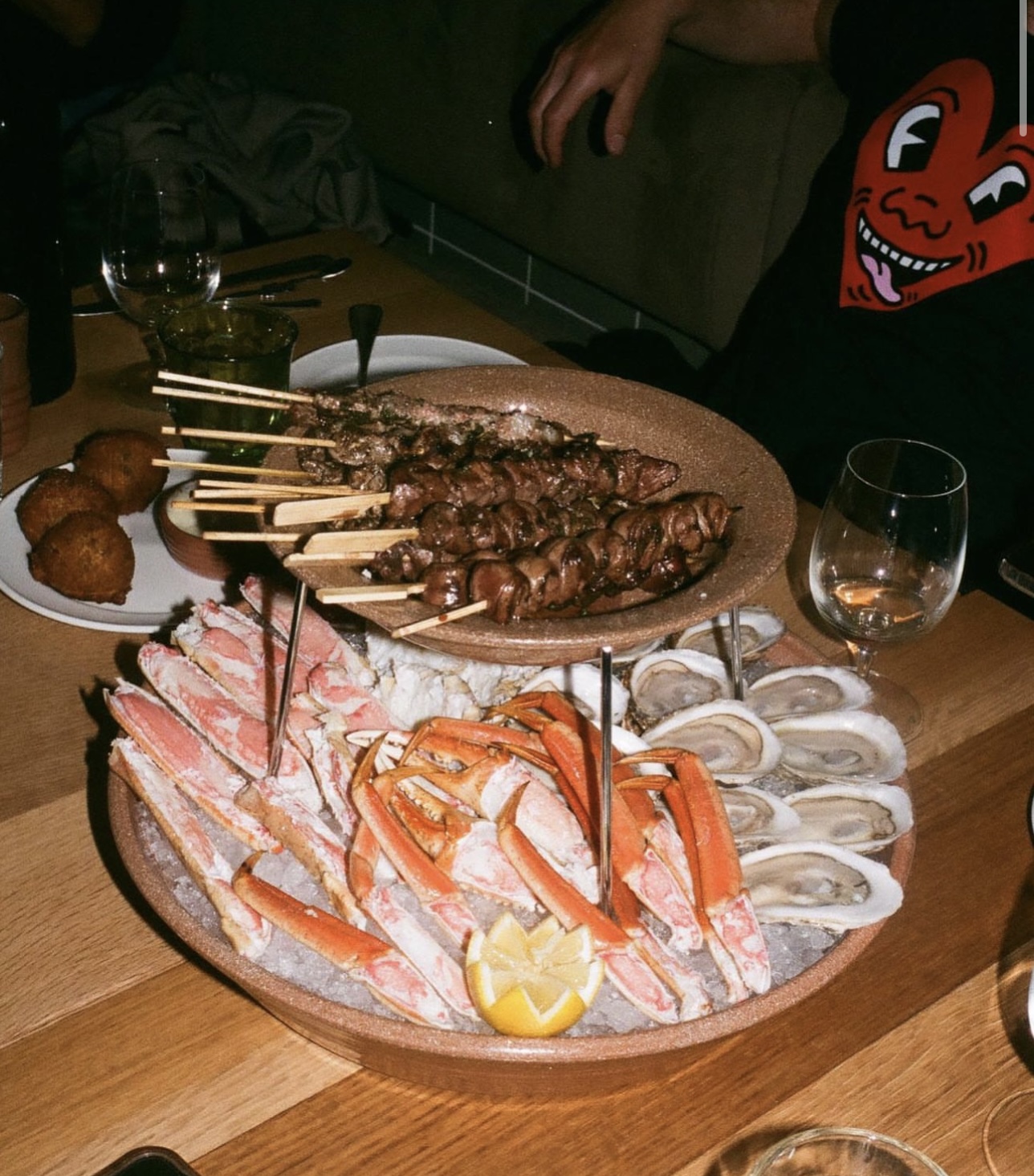 Credit: @cedrictrempe via instagram
Paloma - 8521 St Laurent
I was finally able to try Paloma over the weekend and I absolutely loved it. Our waitress's father was the owner, and he was cooking our meal in the kitchen, which happened to be her grandmother's recipe. That quaint, family owned restaurant energy is hard to beat. The restaurant is small, there are just a few tables which is something I LOVE. From the service to the food to the atmosphere, the entire experience felt like a warm hug. I trusted our waitress so much that I was even willing to try the brain dish. It was delicious. I highly recommend paying them a visit.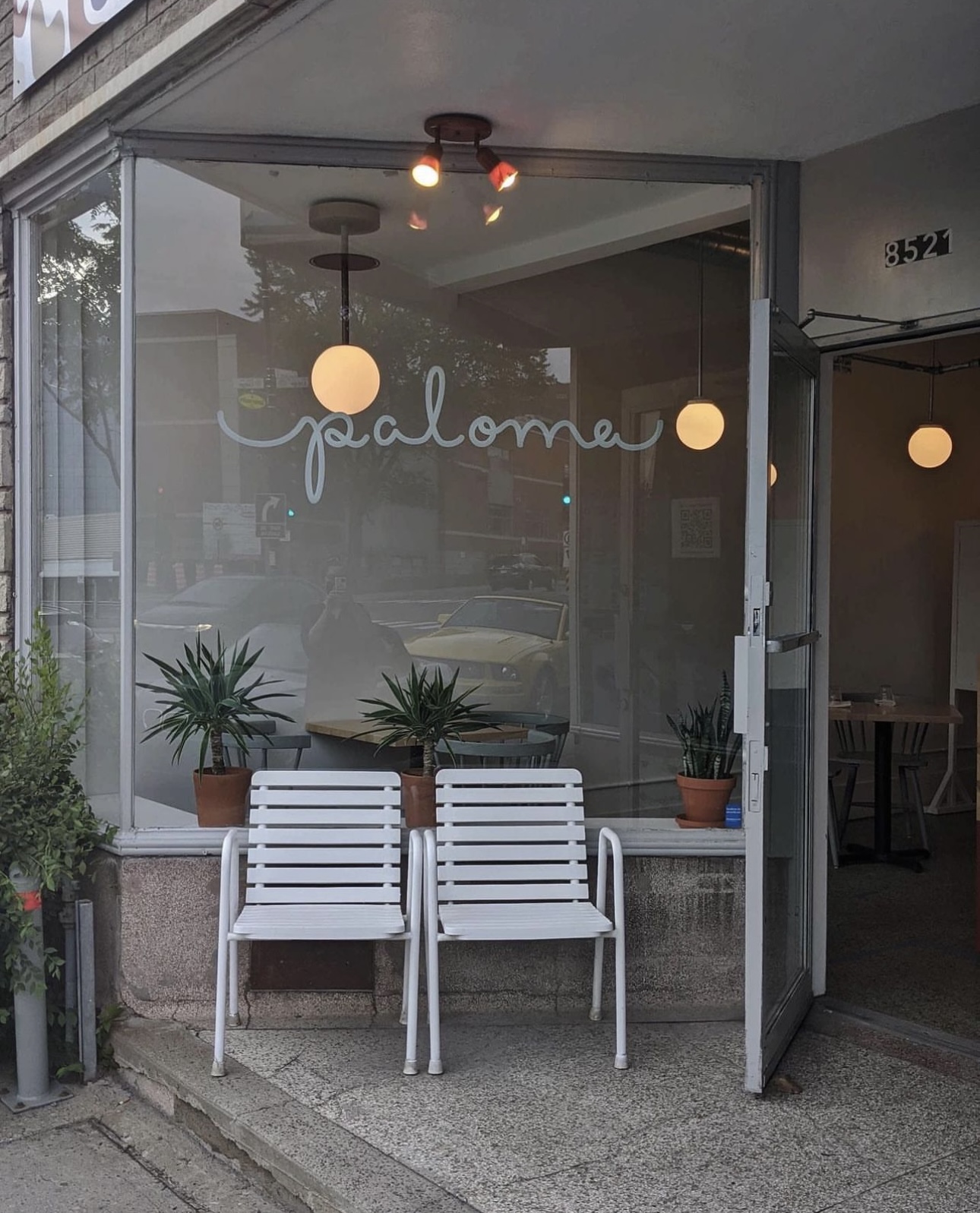 Credit: @cedrictrempe via instagram
Hélicoptère - 4255 Ontario St E
A hidden gem in Hochelaga, this is one of my faves. It's casual, rustic and welcoming. Like most of my favourite restaurants, it encourages sharing. It is recommended that each person chooses 5-6 options from the menu. Ordering a bit of everything and sharing amongst friends is quite literally my favourite thing to do. Another huge factor I look for when choosing a restaurant is the use of seasonal ingredients. Every season, the menu is altered, creating new and fun dishes to try. The space is divided into two sides, the front being the restaurant and the back, Hélico, is more of a cafe. So whether you are looking for a latte and a snack or a delicious meal, this is the spot for you.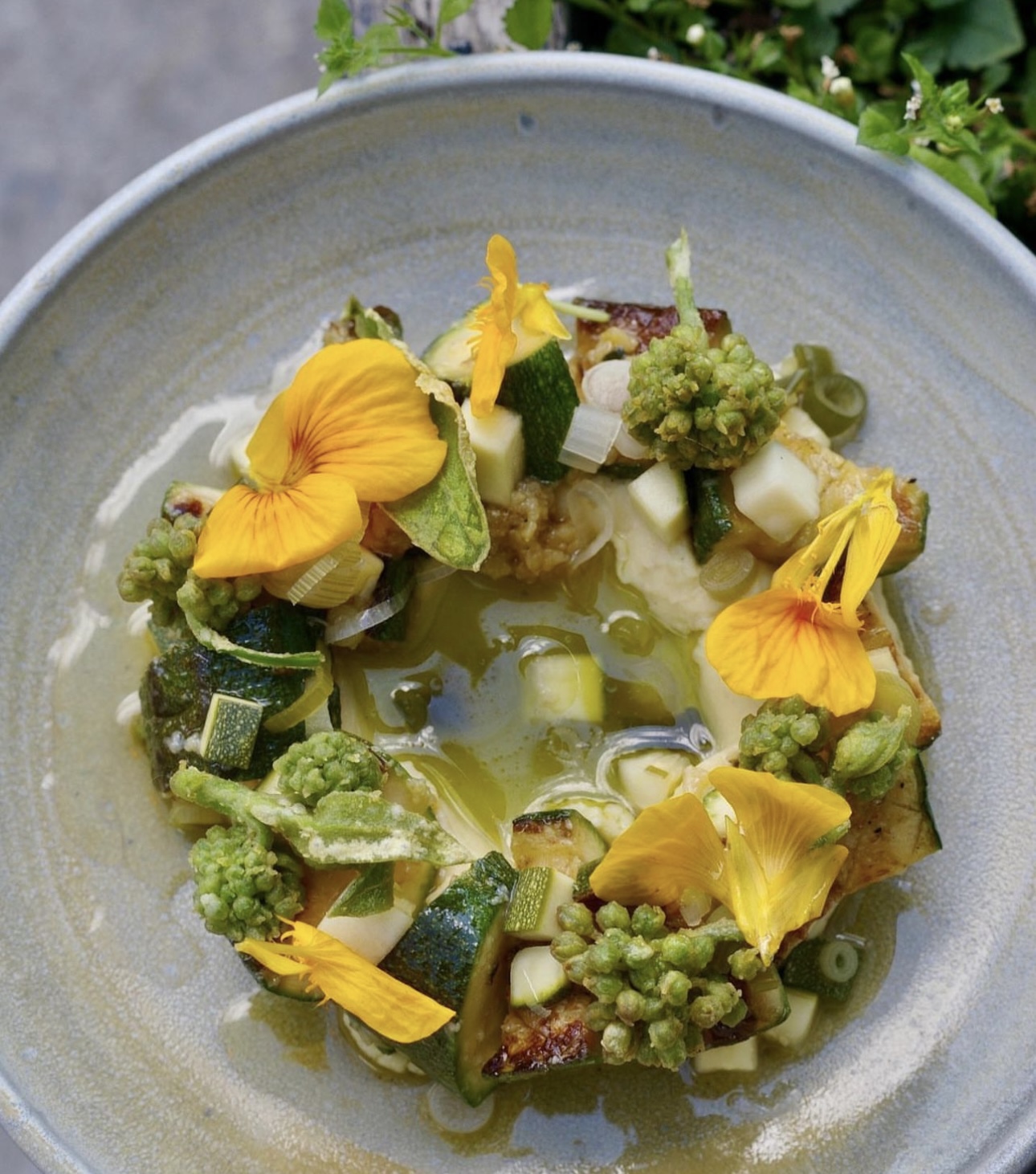 Credit: @cedrictrempe via instagram
Montreal's culinary scene is a treasure trove of flavours, with something to suit every palate. As someone who's hobby it is to eat good food, I can't stress enough how happy I am to live in this city. We have such an incredible selection of restaurants to choose from at all times. These are just a couple of my most recent discoveries, but literally just walking through select streets in any borough, you're sure to find a place that will take you on a gastronomic adventure. Lucky us.