I know you're on the hunt for the best Sunday brunch in the heart of Montreal, and we've got you covered.
If you're anything like me, you're a sucker for an amazing Sunday brunch spot. Summer is in full force and there's nothing quite like a delicious spread with all of our favourite breakfast foods. If reading this is getting you excited, Rosélys is the newest spot that needs to be put on your radar.
Located at 900 René-Levesque Boulevard West, Rosélys offers delicious food inspired by the French and English influences of Montreal's heritage. Every Sunday, they offer a gigantic brunch buffet with literally every option you can think of. Whether you have a sweet tooth or you're more into savoury, whether you're a vegetarian or a meat and seafood lover, they have it all.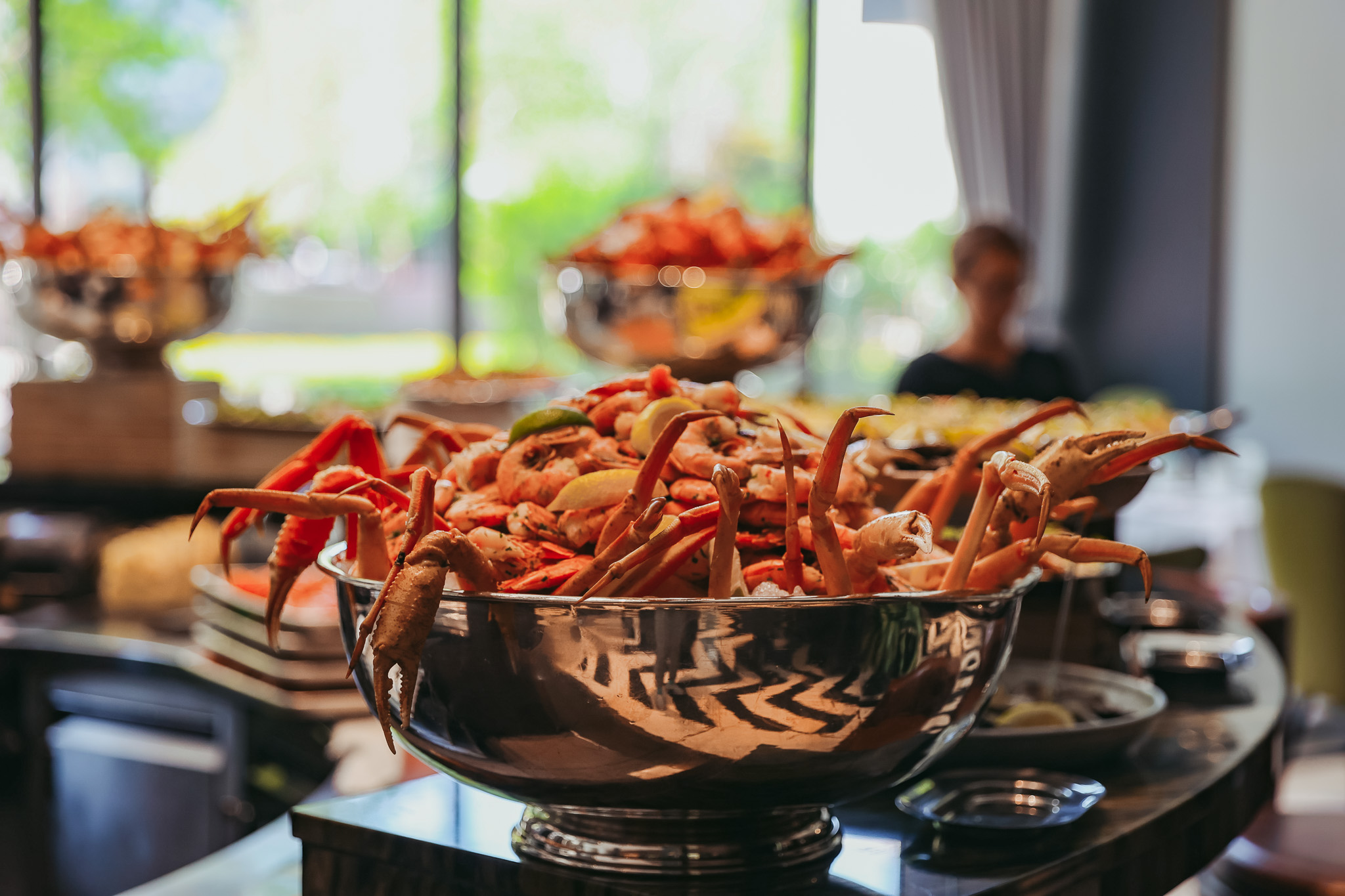 Credit: @roselysmtl
The first service is at 11am and the second is at 1:30pm, leaving you plenty of time to enjoy incredible food in the company of your loved ones. And what is a Sunday brunch without mimosas? They thought of that too; the mimosa is included!
Come visit Rosélys to enjoy a Montreal culinary experience in a beautiful establishment with chic decor and an incredible atmosphere. There's no better combo than that. Whether you enjoy a delicious brunch, an afternoon tea or a seafood platter in the evening, Rosélys has it all. So we'll see you on Sunday! But be sure to book your reservations ahead of time by going here: bit.ly/3pVAIJi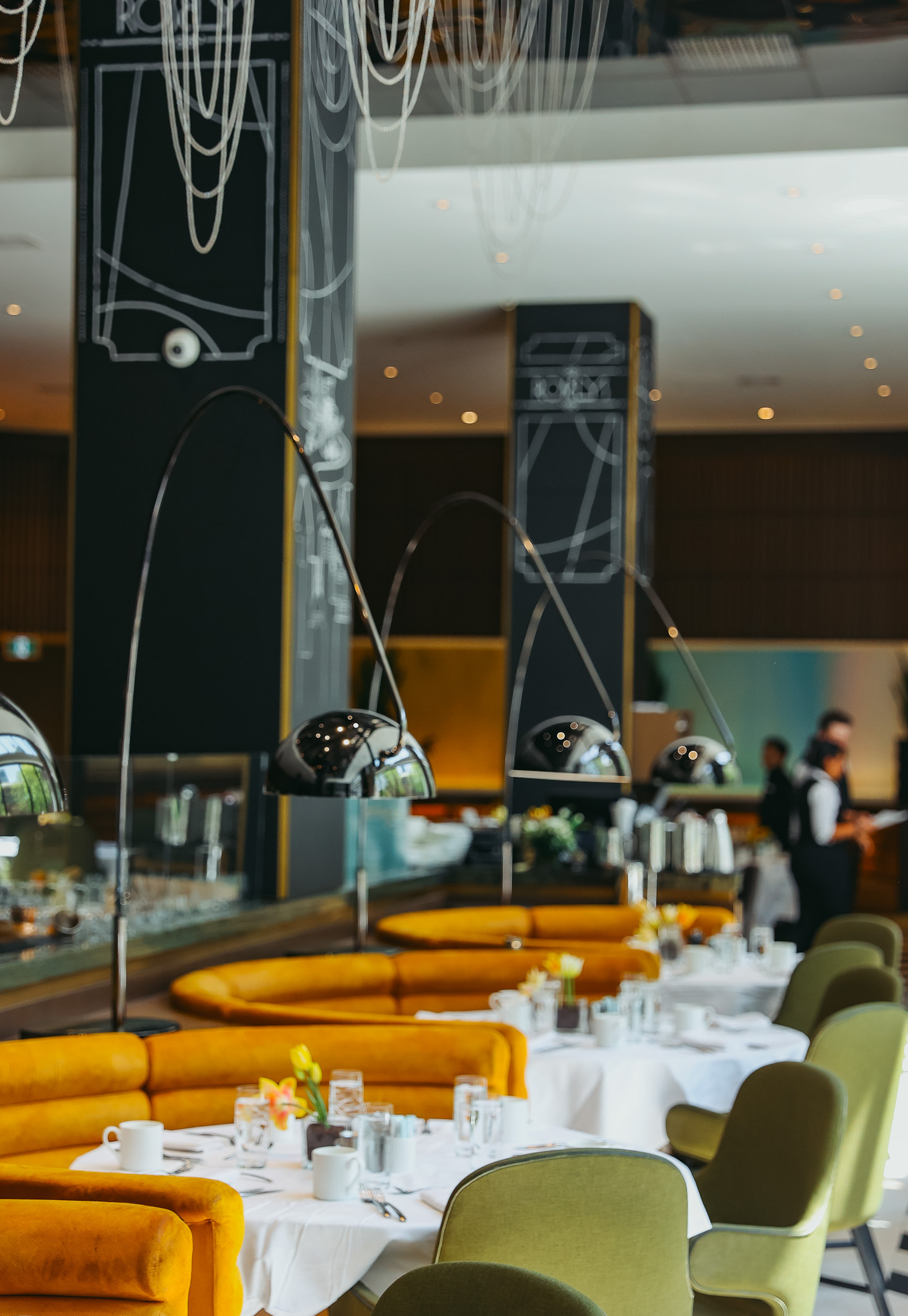 Credit: @roselysmtl