Dumplings are a favourite for many. Whether you like them fried or steamed, we can all agree that they are delicious. Montreal may not be well known for its dumplings, but there are definitely a few awesome spots worth going to.
1. Sammi & Soupe Dumpling – 1909 Ste-Catherine St W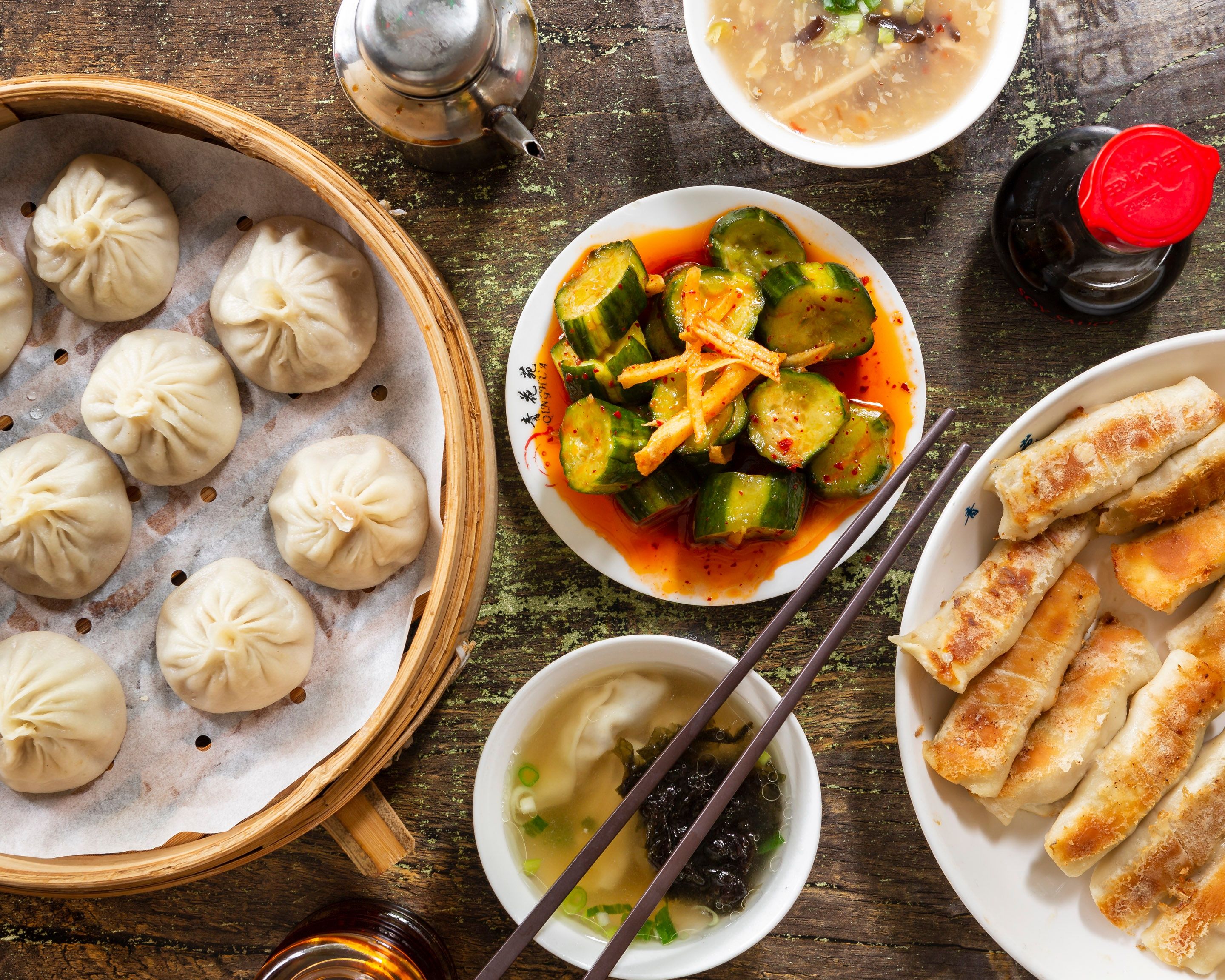 Credit: Sammi & Soupe Dumplings
Sammi & Soupe Dumpling is famously known for their Xiao Long Bao (steamed dumplings with a filling of choice and soup), some even say they have the best in Montreal. If you want to try the Xiao Long Bao, they recommend the sweet pork dumplings and for those who prefer fried dumplings, they recommend the pork and green onion dumplings or the lamb and coriander.
2. Harbin Dumpling – 4801 St-Laurent Blvd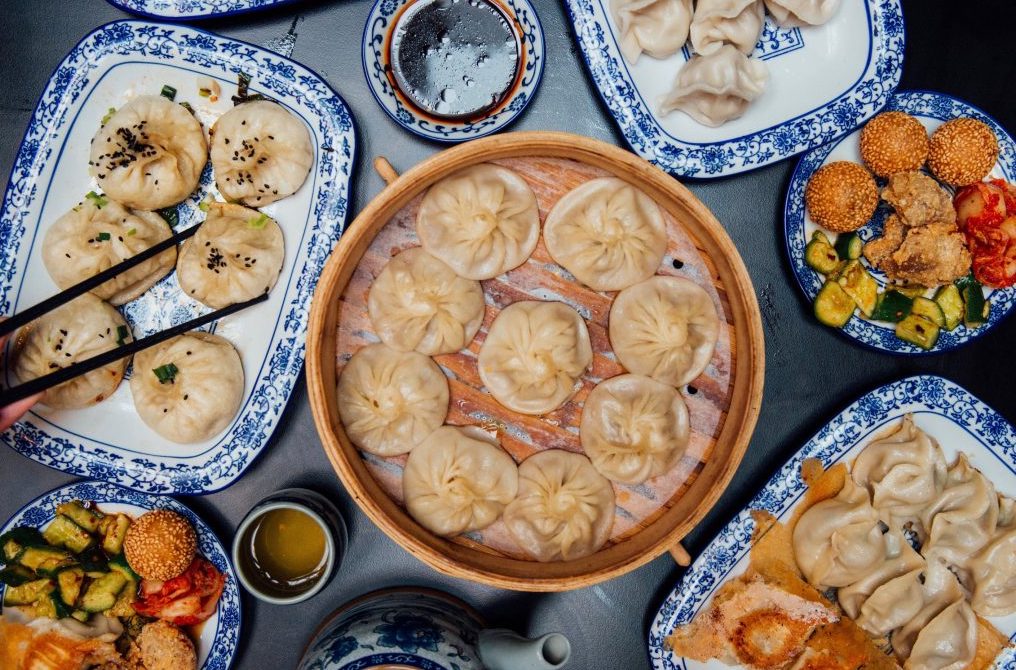 Credit: Harbin Dumpling
Known for their authentic dumplings at a reasonable price, Harbin Dumpling is a must if you are visiting the Mile End. The original owner, Yun Hai Li, is from Harbin a town in northern China. When he opened his restaurant, he wanted to bring a piece of home to Montrealers. They offer a variety of different fillings: chicken, pork, lamb, beef, vegetarian or shrimp – there's a filling for everyone.
3. La maison de Mademoiselle Dumpling – 6381 St-Hubert St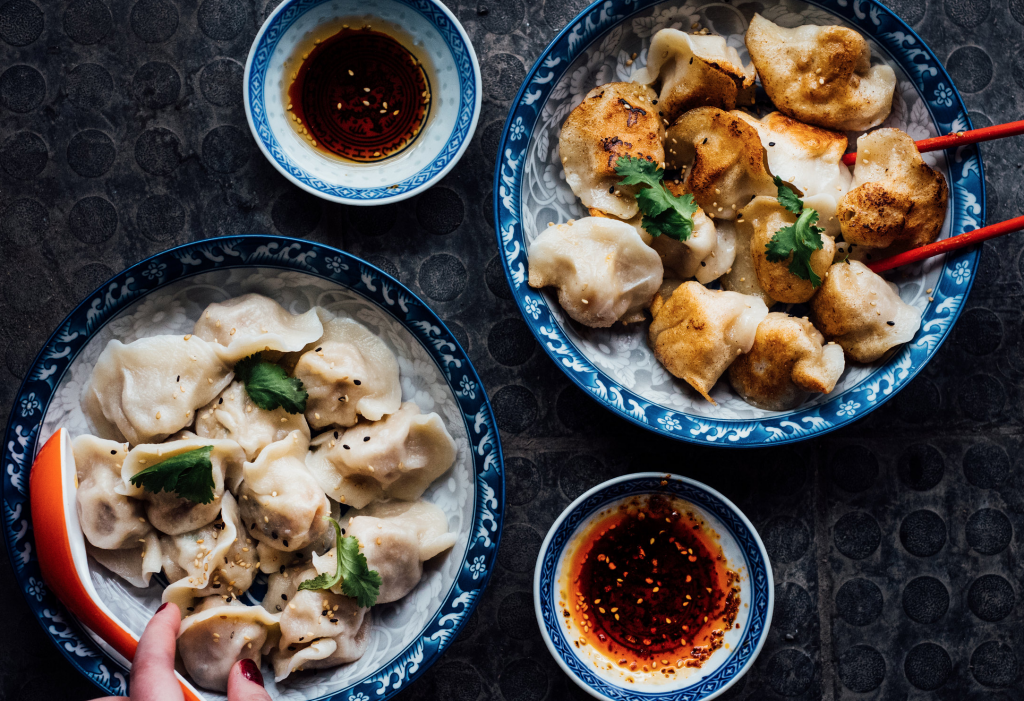 Credit: Mademoiselle Dumpling
A family owned restaurant known for its fresh homemade dumplings that are all made using family recipes. Dan Yu moved to Montreal in 2004 and opened Mademoiselle Dumpling in 2015. Her and her family have made sure to choose only the best filling combinations to include on their menu (pork and bok choy or chicken and cilantro, the list goes on). They offer a lunch special between 11 a.m. and 3 p.m. which includes a soup of the day, the daily salad and pork dumplings, you can also choose to add a mochi ice cream dessert – it all sounds so good!
4. The Dumpling Hut – 3591 Clark St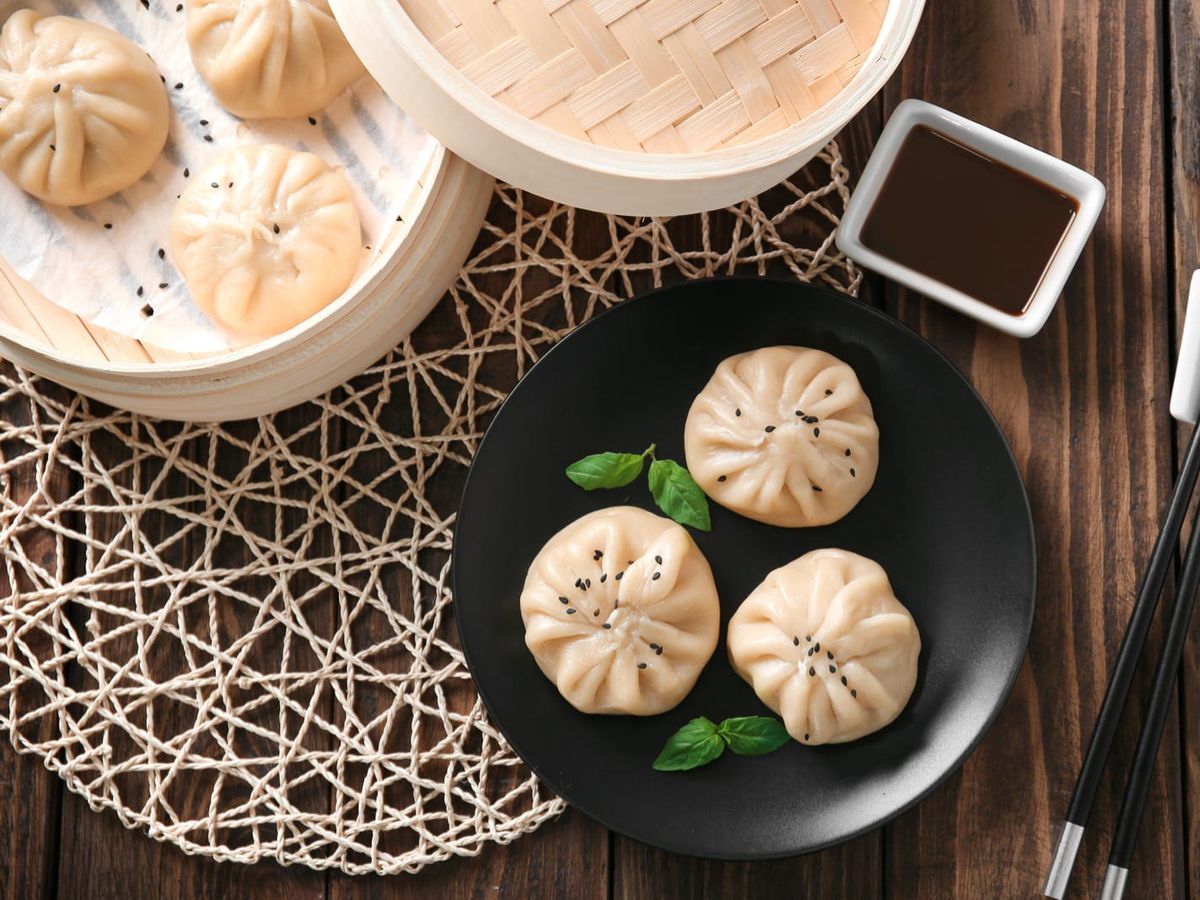 Credit: Eater Montreal
A hidden gem, once you go in, you will be welcomed by the fresh, delicious smell of dumplings. Their menu is small, but you are guaranteed amazing food. They have eight different kinds of dumpling which include your classic pork and chive. Located in what looks like a converted apartment a bit off the beaten trail, it's definitely worth adding to your list of awesome dumpling places in Montreal.
5. Bien Maison – 1084 St-Laurent Blvd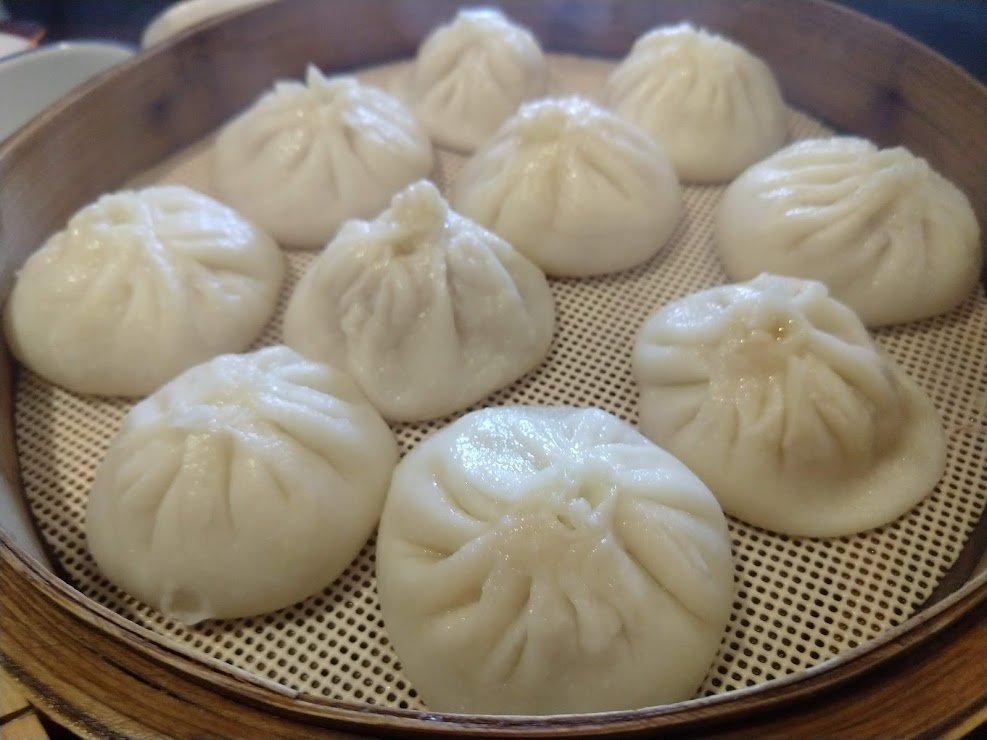 Credit: YELP
Bien Maison is most known for their soup dumplings. Offering all the classic fillings, if you are looking for a new soup dumpling place, definitely try Bien Maison. They also offer a variety of other foods like seaweed salad and different soups. Great prices and great tasting dumplings – a true gem located in Chinatown. Be sure to try their dumplings the next time you visit.
6. Jiu Xiang Yuan – 931 rue Jean-Talon O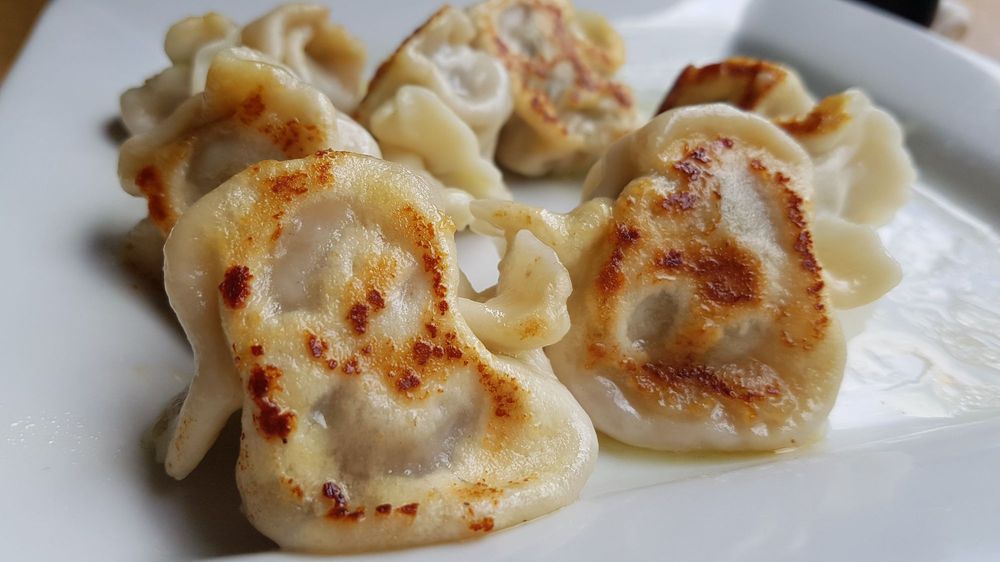 Credit: Jiu Xiang Yuan
If you are in Parc Ex, then you will want to try Jiu Xiang Yuan's dumplings! Don't be fooled by its location. Tucked away among a variety of different cuisines, Jiu Xian Yuan offers awesome affordable dumplings. The owner is from Jilin province in northern China and has created a menu that includes dumplings, fried rice and fried noodle dishes. Be warned, it is located in a bar, so you can also grab a drink while enjoying your dumplings.
7. Ai Dumpling – 6592 Somerled Ave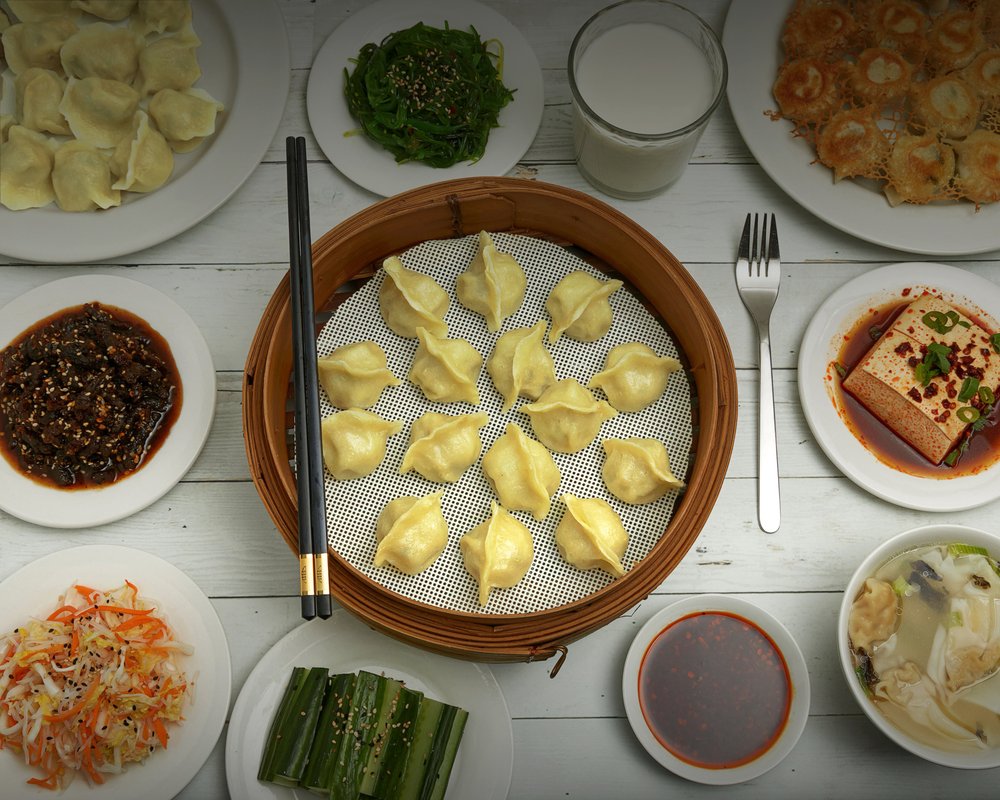 Credit: YELP
Ai Dumpling has delicious, affordable dumplings that make customers want to come back. I can definitely say I've visited Ai Dumpling several times – because it's so good and because their staff is friendly. They are handmade to order, and you can choose between steamed or fried dumplings. They also have different soups and salads to go with your dumplings. It's definitely worth trying and if you live in NDG, then you don't have to go far for amazing dumplings.