Montreal is well known as being the best city in Canada for entertainment. Last weekend, I wanted to go out for a night on the town, but I couldn't be bothered to find parking or have to Uber or walk to multiple locations, so I decided to try something new: Le Casino de Montréal, and here's why:
Le Casino de Montréal is the largest casino in Canada, which means not only do they have a ton of games, but they also have multiple dining options, a huge outdoor terrace, great DJs, live music and an amazing dancefloor (All under one roof).
Let's start by talking about their restaurant called "Le Montréal". It's located on the 5th floor and has an elegant ambience with floor-to-ceiling windows that offer breathtaking views of the city. Their table d'hote menu is called "The Experience Menu" and uses fresh, locally sourced ingredients from Quebec and changes according to the season. I had the Beef Carpaccio as an appetizer, the Black Cod with Miso as a main, and a Chocolate Hazelnut Mousse for dessert, and let me tell you, it was freakin delicious, and surprisingly more affordable than most restaurants I normally eat at on the weekends in Montreal.
Credit: LiveMTL
After dinner, we went to "Terrasse Le Jardin" for their Latin fiesta that kicks off every Friday and Saturday night. I was really surprised that Le Casino de Montréal has such a big outdoor terrace, and it was so much fun. We danced to live music, had exotic cocktails, and we even got to take photos with the dancers who were all dressed up in beautiful carnival costumes.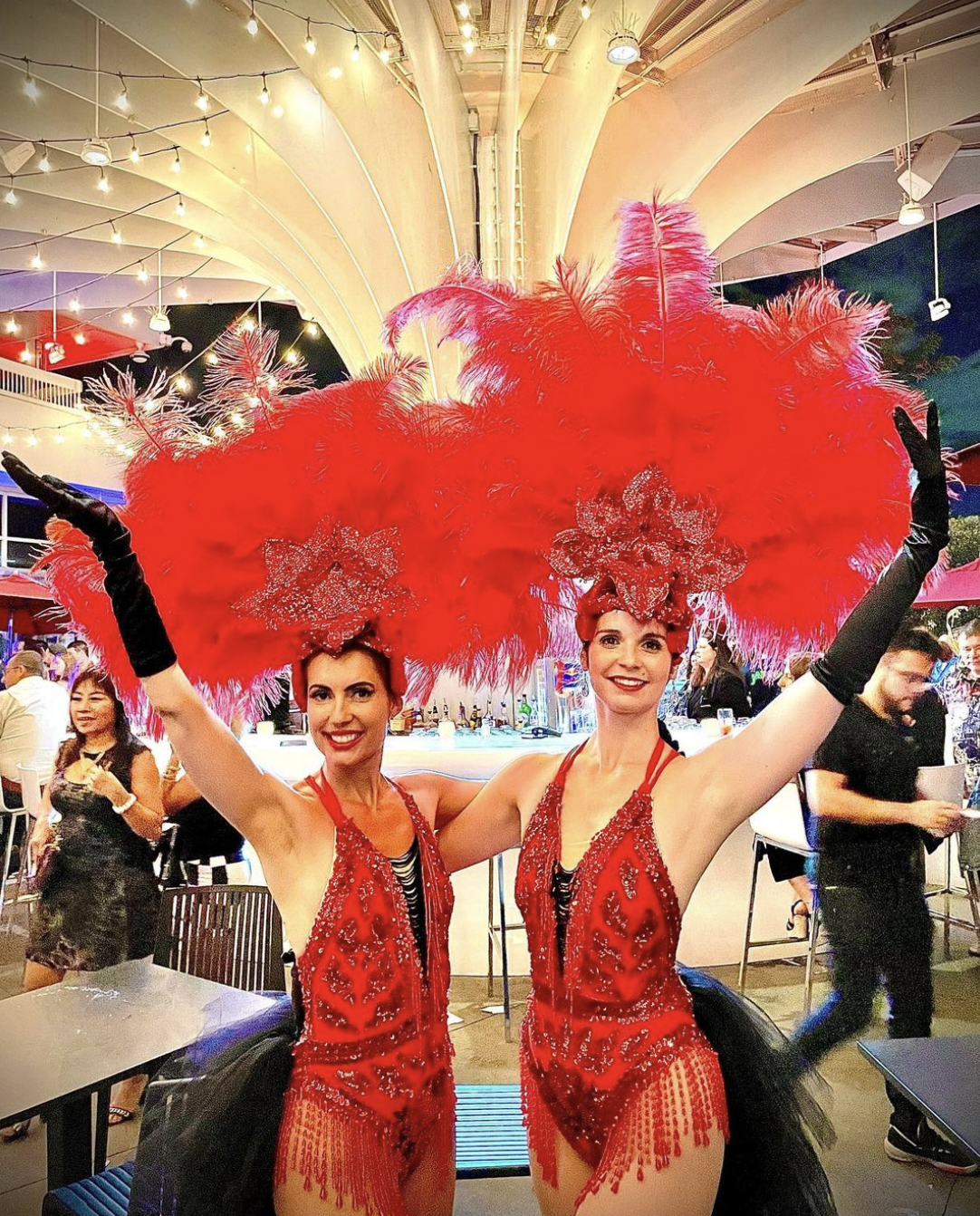 Credit: Le Casino de Montréal
When we needed a little break from all the dancing, we decided to go to "La Zone" located in the Pavillon du Québec. I loved this area because you can play a variety of different games with their hosts, who were so funny and really spiced up the ambiance and made the night unforgettable.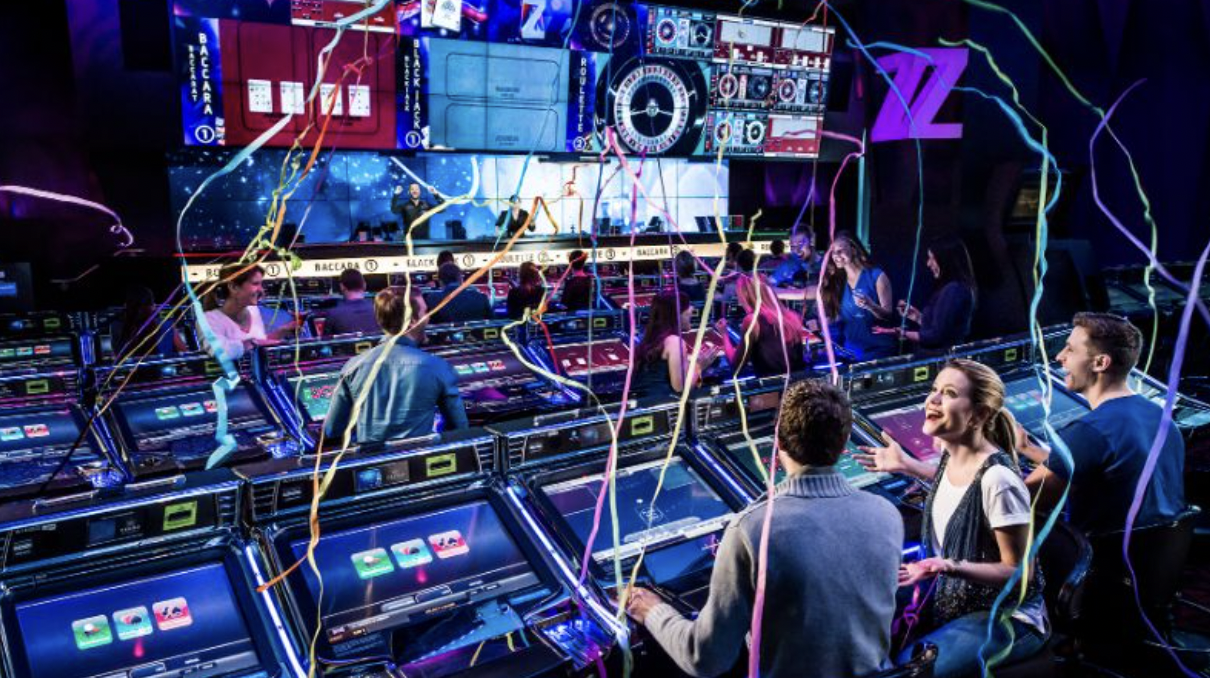 Credit: Le Casino de Montréal
I cashed out early and headed down to the main entertainment hub at the casino called "Le Valet". You can't miss it, there's a 21-metre multimedia wall that lights up the evening and performances by guest artists, DJs and even live dancers. That night was DJ Sandy Duperval and an amazing band called King Melrose, that had us all dancing the night away.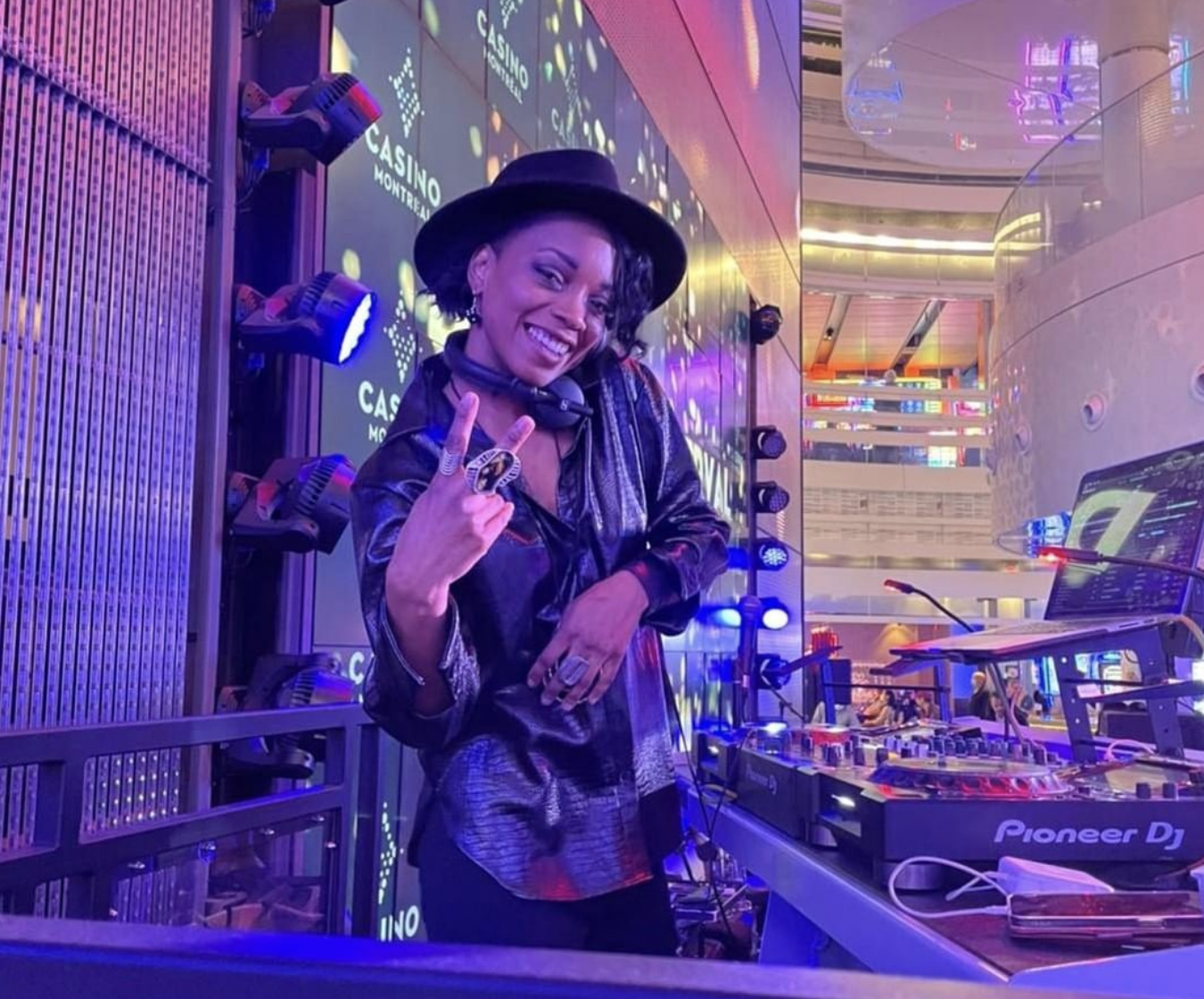 Credit: IG @casinomontreal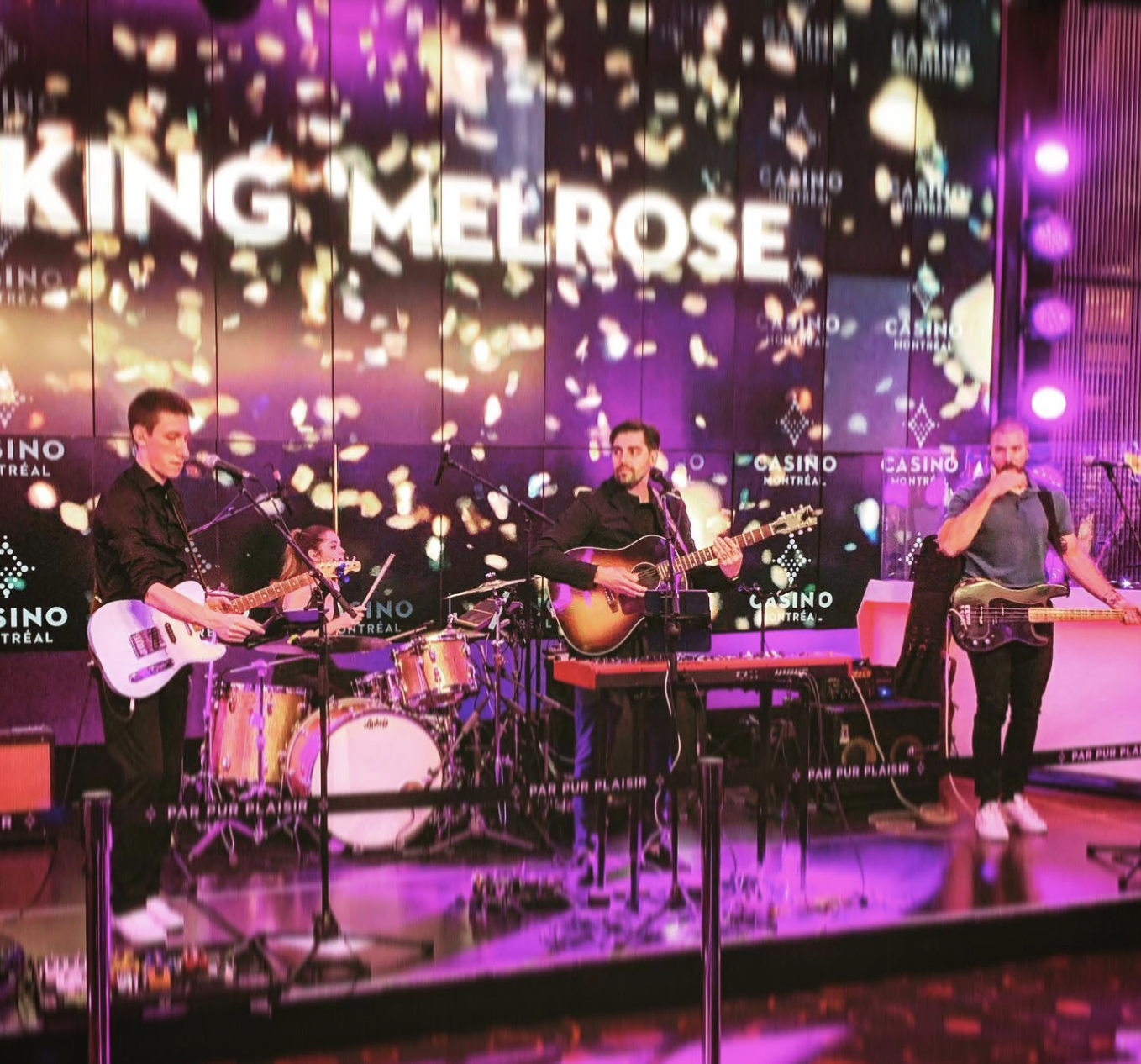 Credit: IG @casinomontreal

Finally, I noticed something out of the corner of my eye: Le Casino de Montréal has the nicest photobooth I have ever seen. I normally don't like photobooths, but I had to try this one out because the lighting, decorations and of course my friends were calling my name.
I also want to mention that I think it was pretty cool that the casino also shared my photos when I used the hashtag #casinomontreal.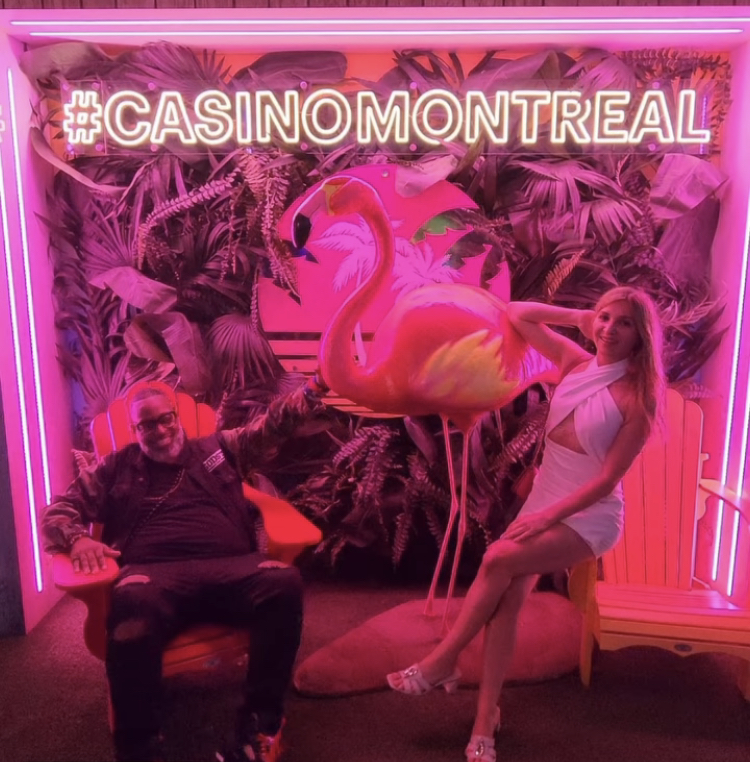 Credit: Livemtl
Le Casino de Montréal is an incredible location to spend an evening with your friends and family. I definitely recommend it, and would go as far to say it's one of Canada's top destinations to gout out to during the weekend.
Le Casino de Montréal is located on Notre Dame Island in the borough of Ville-Marie in Montreal. For more information simply visit their website.
See you there!