Yes, you read that right! With the world's current situation, it's best to stay in to stay safe. But we get it: staying in can get… well, restless. Do you find yourself twiddling your thumbs? Are you counting every minute as it passes by? Well, the Montreal Museum of Fine Arts has a treat for you!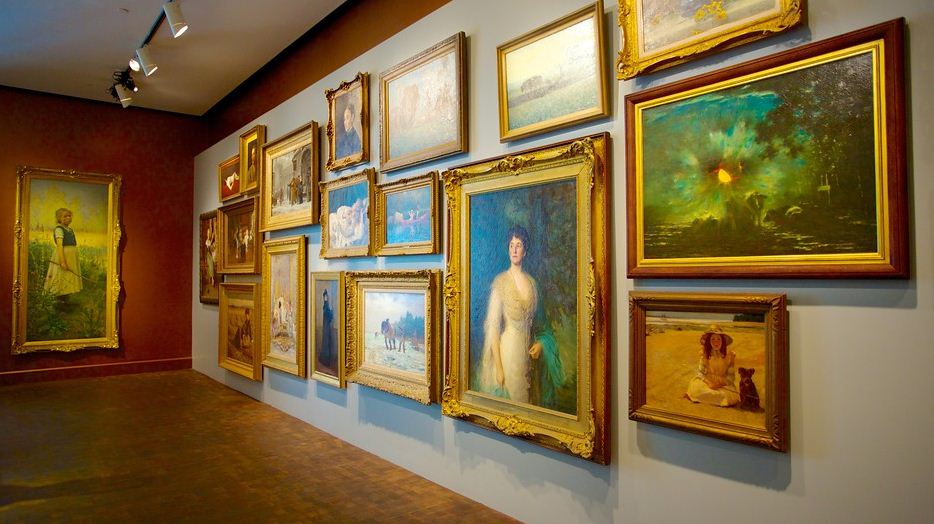 Credit: Montreal Museaum of Fine Arts
We love seeing companies putting their efforts to build community. Did you know that Toronto's Ripley's Aquarium of Canada set up their Shark Cam so viewers can swim alongside their favorite underwater creatures?! Well, Montrealers - your city surely won't let you down. Montreal's highly acclaimed Museum of Fine Arts has something to offer its virtual visitors. Right from your sofa, you can take an online tour of the beautiful Montreal Museum of Fine Arts. Yup, that's right! The MMFA is keeping its "virtual doors" open so that you can discover all it has to offer - right at your fingertips!
All it takes is a simple download of their app to immerse yourself into their audio tours. Imagine: you can enjoy the beauty that the MMFA has to offer… right at the comfort of your own home.
Now would be the time to explore their highly anticipated exhibition, Egyptian Mummies: Exploring Ancient Lives… for free! Have you ever been to the Museum of Fine Arts? What are some of the things you've been doing to pass the time?