During the COVID-19 pandemic, one of the biggest changes our beautiful city had to face was the absence of festivals, celebrations, and shows. Montreal is the Canadian center for outstanding events, so this summer felt a little empty with our unusually quiet streets and stages.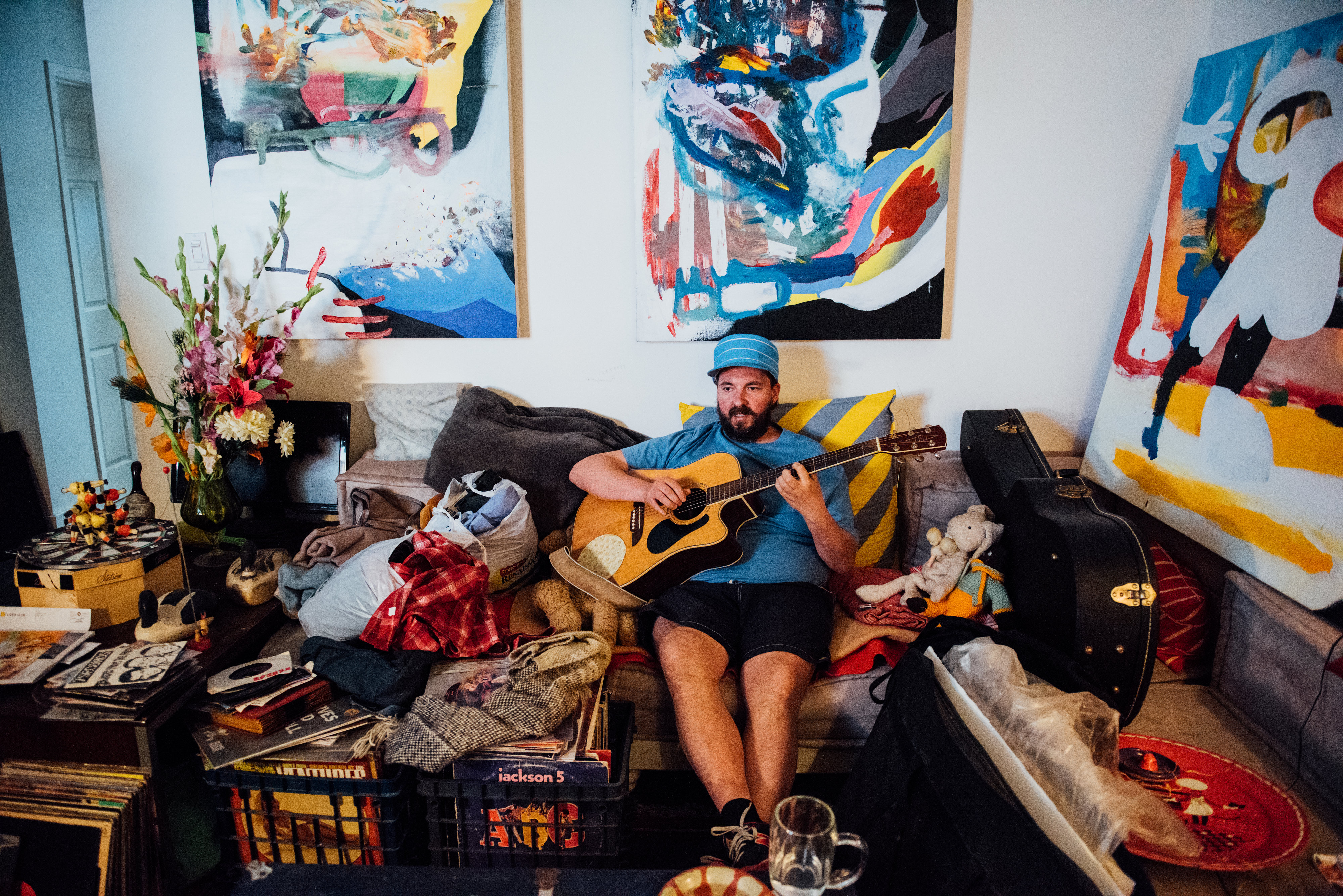 Well, everyone… we've got great news! If you're up for amazing live music, the Pop Montreal Festival will be taking place this year. How exciting is that?! I bet you won't want to miss it! If you're longing for some live music, look no further! POP Montreal will be taking place from September 23rdto September 27th. According to the official website, POP Montreal is a "…not-for-profit curated cultural event that champions independence in the arts by presenting emerging and celebrated artistic talents from around the world."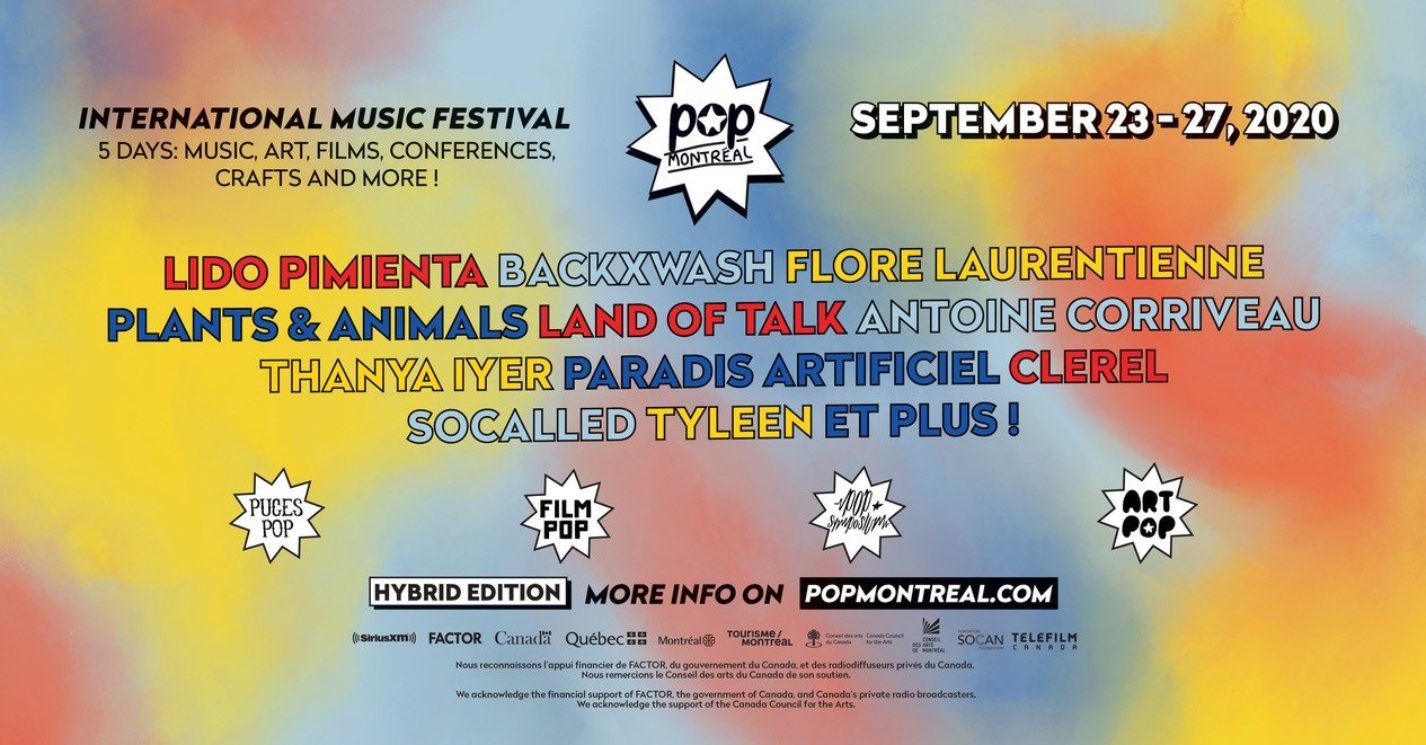 2020 marks POP Montreal's 19th year. It's a five-day long festival full of music and art - and you definitely won't want to miss out. Of course, this year will be a little different, but it certainly won't disappoint. The 19th edition will be considered a "Hybrid Event," meaning that it'll present both online and in-person content.
To further implement social distancing regulations, the festival's venues will only allow up to 25% capacity (or less, now that Montreal is considered in the orange zone). On top of that, the festival has carefully organized its venue spaces to enable social distancing and safety measures. POP Montreal's main concern is keeping everyone safe - staff, performers, and audience alike.
You can check out their calendar here for details on who is performing when. Tickets and passes can be purchased here.
What are your thoughts on this festival? Is it something you'd be willing to attend?