Whether you want to earn a salary boost, gain valuable leaderships skills, or change career paths entirely; the possibilities are endless with an MBA. And, there's an amazing virtual event taking place on September 17th where you can get all of your MBA-related questions answered and talk with admissions representatives at top business schools from the comfort of your home, the QS Virtual MBA Event.
The event is completely virtual and will take place on Thursday, September 17, 2020 from 6:30pm to 9:00pm - just register now for free.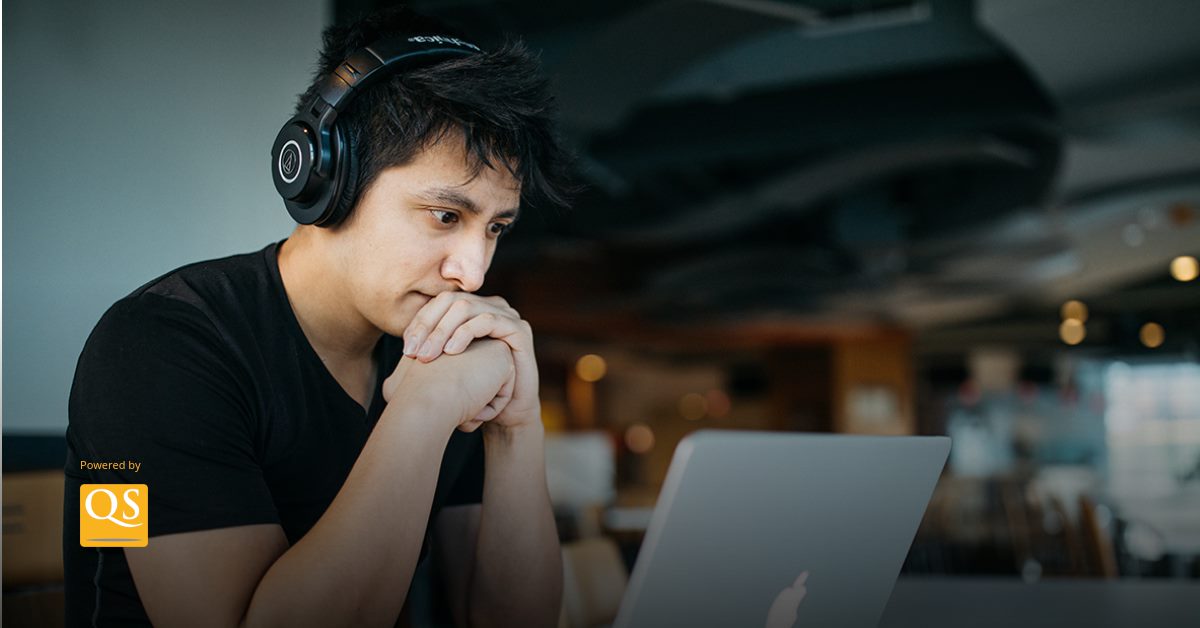 This event is a great way to meet MBA admissions representatives one-on-one in 25 minute personal meetings so that you can get as much information as possible before applying for your new adventure! You'll find the top business schools at this event including McGill University, University of Toronto - Rotman, EDHEC, York U - Schulich, and Concordia University, and a dozen other business schools. Once you register, and closer to the event date, someone from the QS team will contact you to review your profile and match you with the schools and programs that best suit your goals and ambitions.
What's also great about this event is its networking opportunities. Through this virtual MBA event, you can network with fellow candidates, school reps, and even with alumni from top business schools.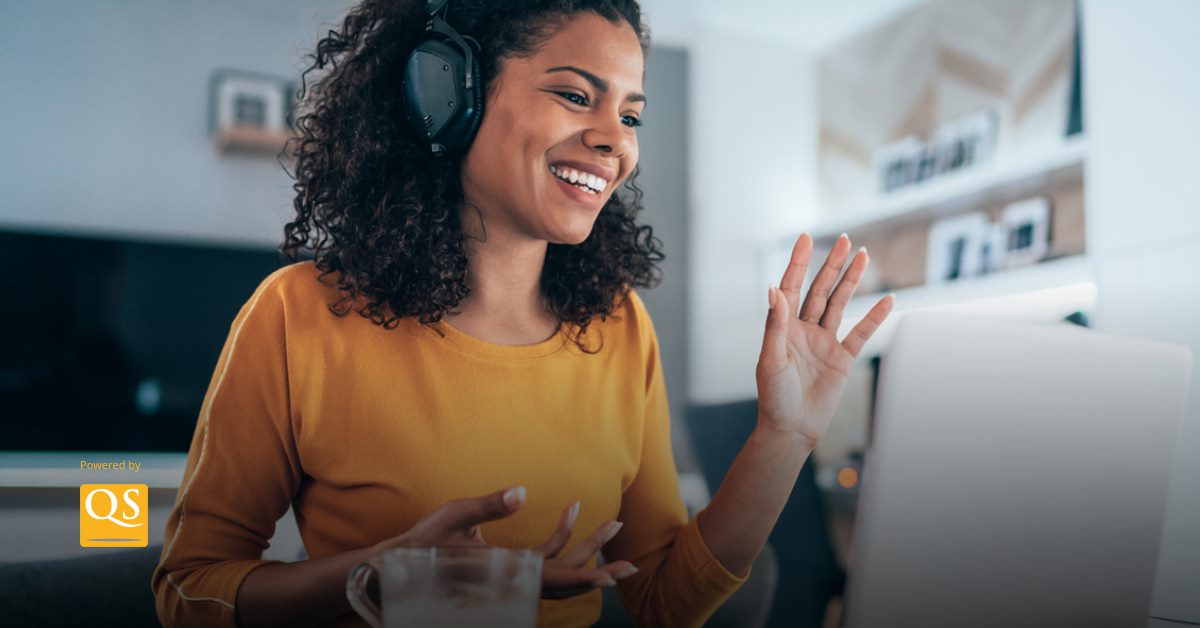 Searching for scholarship opportunities? By attending this event, you'll gain access to a pool of MBA scholarships worth $5.8 million USD!
During the two and a half hour event, you'll be able to attend virtual workshops. These workshops will allow you to learn more about the event's featured universities, receive test prep advice, and even attend a virtual alumni panel. And, you'll also be able to receive a virtual resume review after attending the event. This is a great opportunity to get you resume professionally reviewed and to ensure everything is on track before applying to your desired programs.
So, what's the best news in all of this? Well, it's the fact that this event is absolutely FREE to attend! That's right: pro-bono! All you have to do is register and then keep an eye out for further emails for next steps/details. Prior to the event, it's encouraged to research the schools that you are scheduled to meet with - this way you can make the most of your personal meeting(s).
Be sure to sign up to the QS Virtual MBA event here, and don't forget to put a reminder on your calendar: Thursday September 17th, from 6.30 pm to 9.00 pm!