Times have been tough. Shelves in grocery stores are often empty. With people "panic purchasing" staple items like toilet paper, cleaning products and food, it's been hard to get a hold of the essentials.
With everything going on, we're grateful for the workers who are out there running hospitals, pharmacies, grocery stores and even restaurants. Because of them, we feel safe, sheltered and fed.
During these difficult times, a good bowl of soup is always appreciated. Below, we highlighted a few restaurants that will deliver either delicious ramen or pho right to your doorstep. Bon appétit!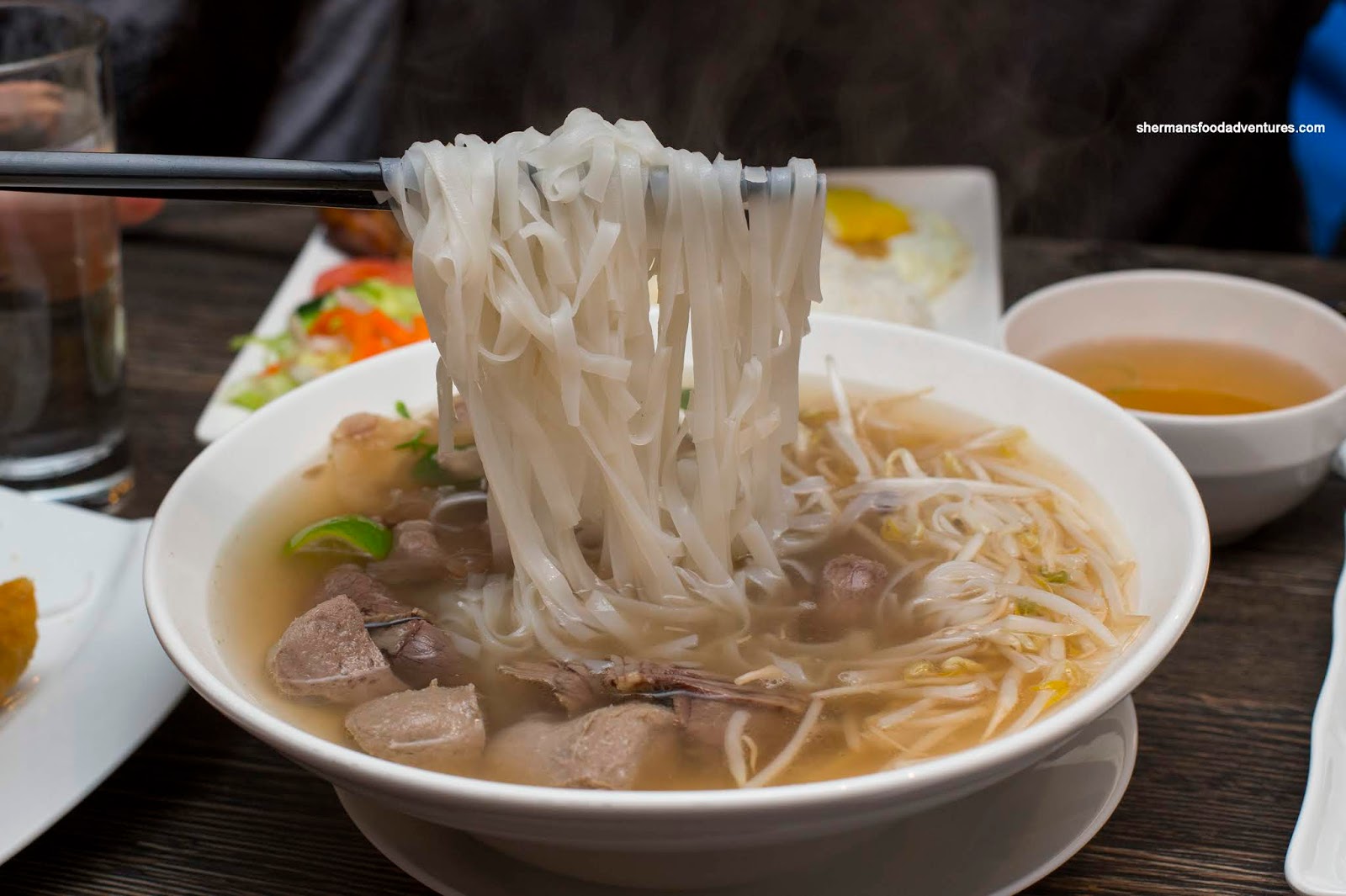 Credit: Sherman's Food Adventures
Located in the heart of downtown Montreal (right on St. Mathieu!), I Am Pho is best known for its large servings and authentic flavour. Right now, you can order their delicious bowls of pho via UberEats or Foodora. We highly recommend their Pho Chin, which is their beef Tonkinese soup. They also have a vegetarian option, which is known as Pho Chay.
2. Kinton Ramen - various locations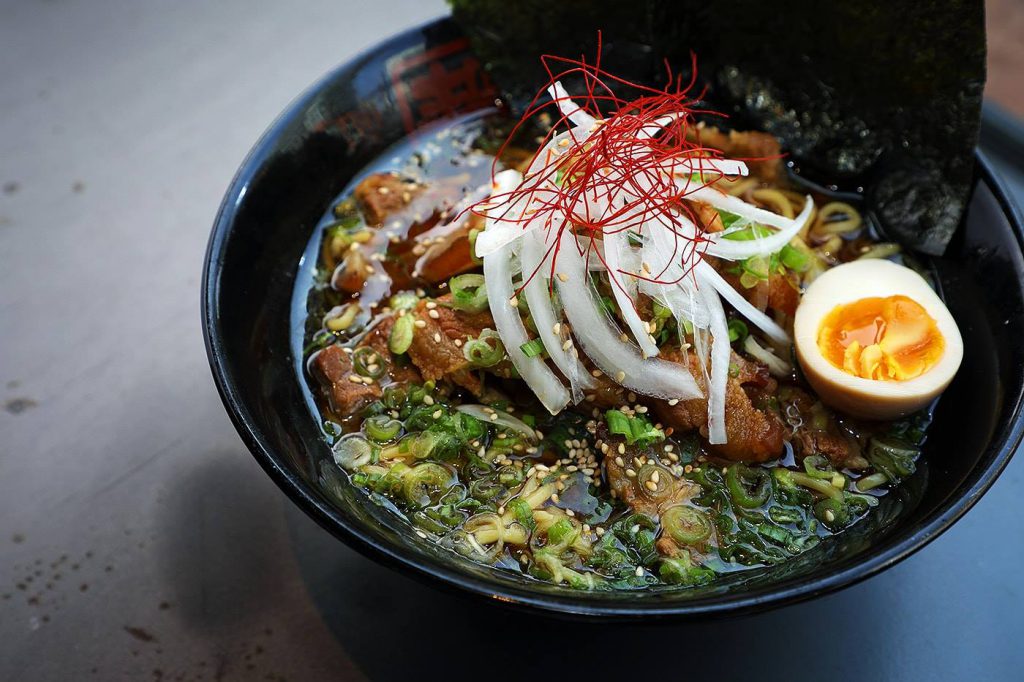 Credit: Tastet.ca
Kinton Ramen is the first authentic Japanese ramen bar to open in Toronto. We are grateful that they finally opened locations here in Montreal. During the Covid pandemic, Kinton Ramen has special hours (Monday to Sunday from 11:30am to 9pm). For take-out and curbside pick-up, they are offering 30% off all food items. On top of that, all delivery and take-out include a free platter of veggie gyoza.
3. Kinka Izakaya - 1624 Saint-Catherine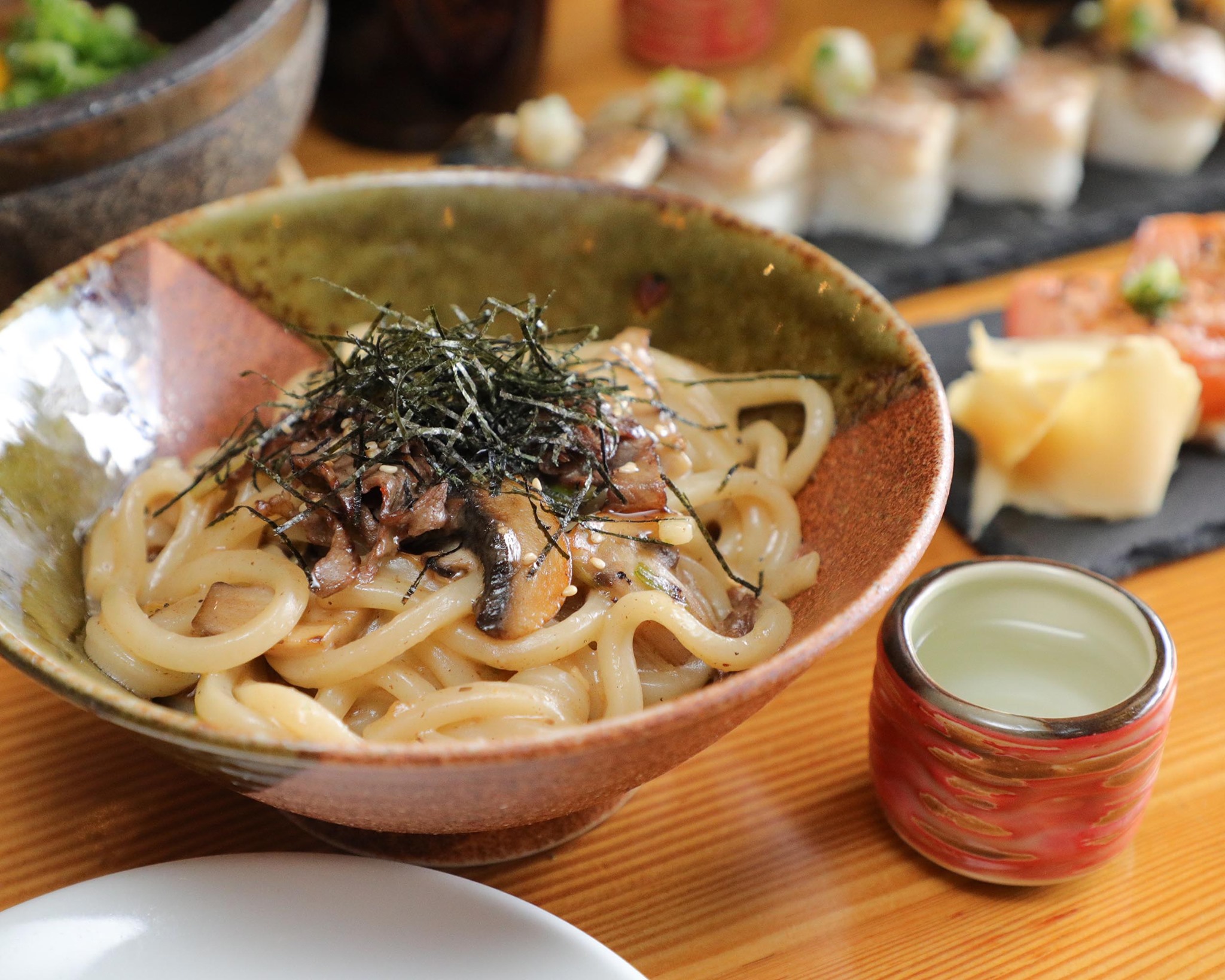 Credit: Kinka Izayaka
Just like Kinka Izakaya promises: "Transport yourself to Japan!" Right now, you can order some of your favourite Kinka Izakaya dishes on Uber Eats. Up for a good deal? If you opt for pick up at the restaurant, you'll receive 30% off all food items!
4. Pho Mont Royal - 1235 Mont-Royal E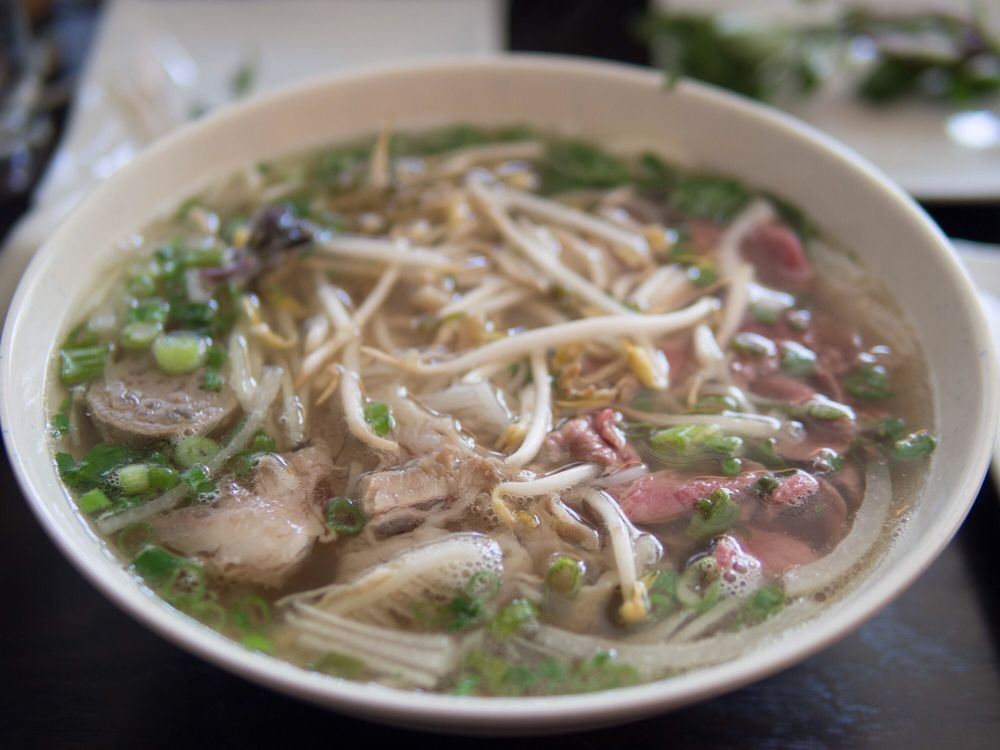 Credit: Yelp
Always known for using fresh ingredients and their superior taste, you can get Pho Mont Royal's delicious bowls delivered right to your home. You can order via Foodora or Skip the Dishes. Their beef Tonkinese soup comes in highly recommended!
5. Pho Maisonneuve - 948 Boul de Maisonneuve E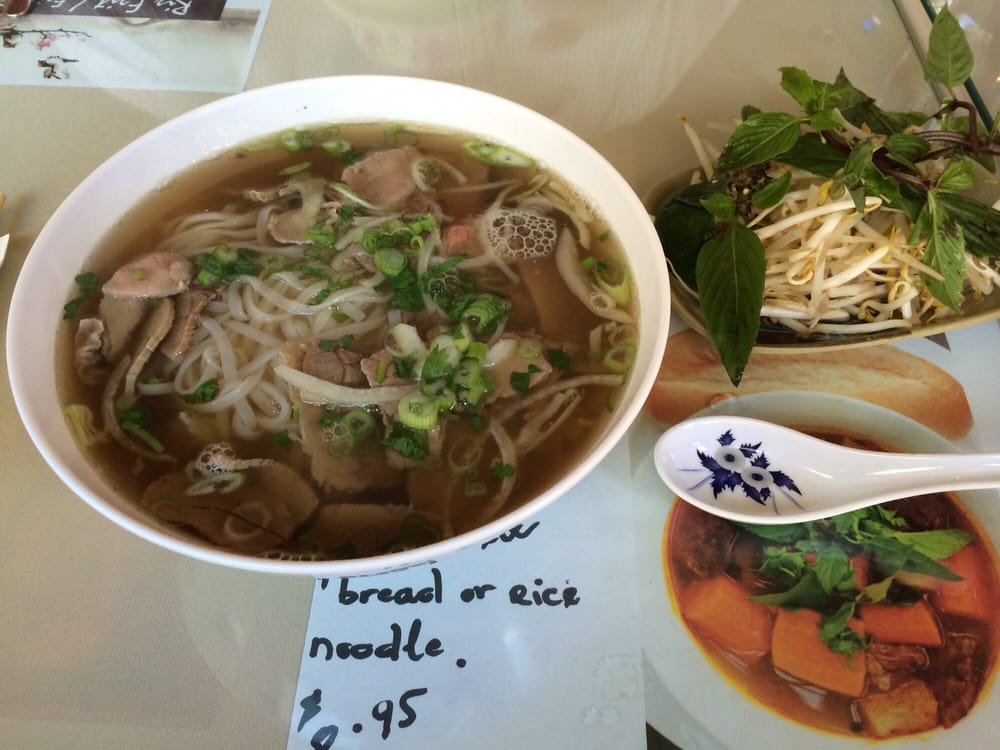 Credit: Yelp
Craving pho but also craving decent prices? Pho Maisonneuve should be your go-to! You can order their delicious bowls of pho via Foodora. We suggest their Chicken Tonkinese Soup!
Hungry? Which ones of these restaurants would you order from?