Earlier this winter, the most mesmerizing exhibition came to our beautiful city: Imagine Van Gogh.The installation is an immersive experience, where visitors walk through halls and rooms filled with enlarged versions of Van Gogh's most popular pieces.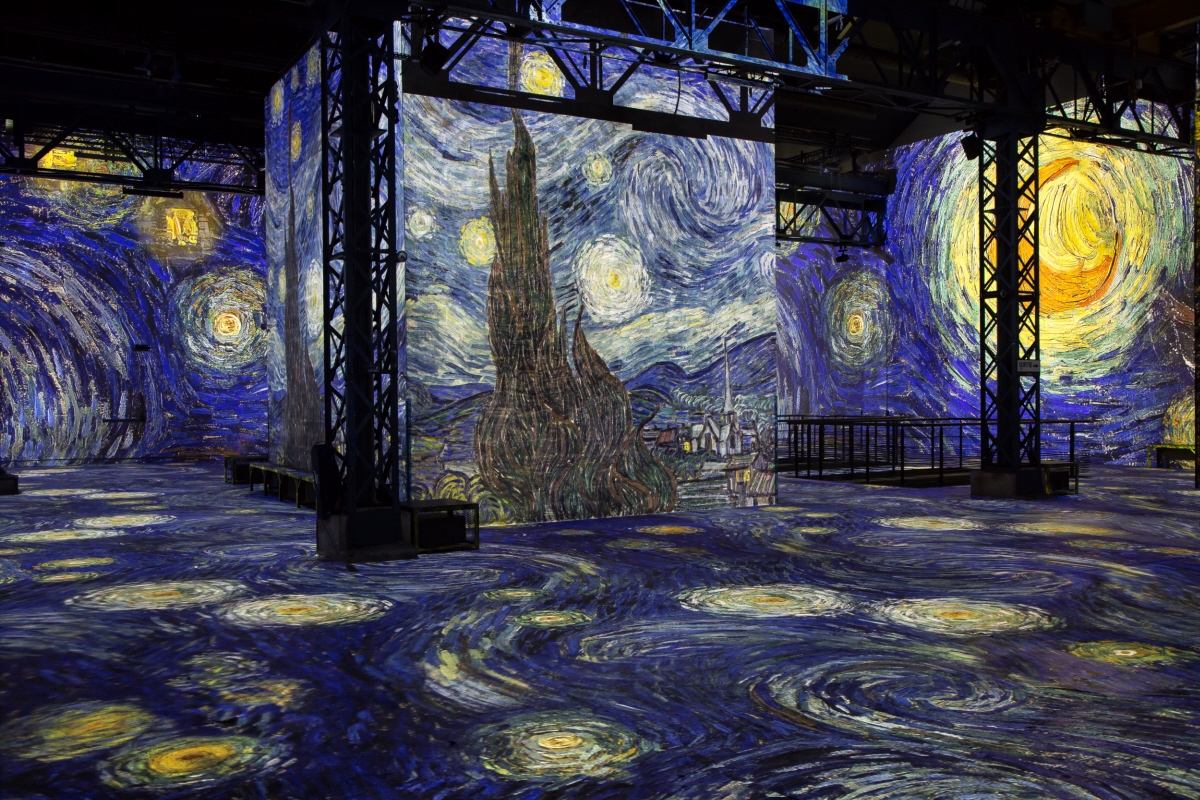 Credit: Imagine Van Gogh
Great news! The exhibition is staying open until April 5th. Imagine Van Gogh was supposed to wrap-up on March 1st but due to its explosive success, the event's coordinators decided to extend the show. According to the exhibition's news release, "Montreal is under the spell of Van Gogh." I mean, can you blame us?! Imagine Van Gogh features ceiling to floor murals, boasting fan favourites like "Starry Night" and "Sunflowers." On top of viewing beautiful artwork, the Imagine Van Gogh exhibition is accompanied by the music of great composers like Saint-Saëns, Mozart, and Bach.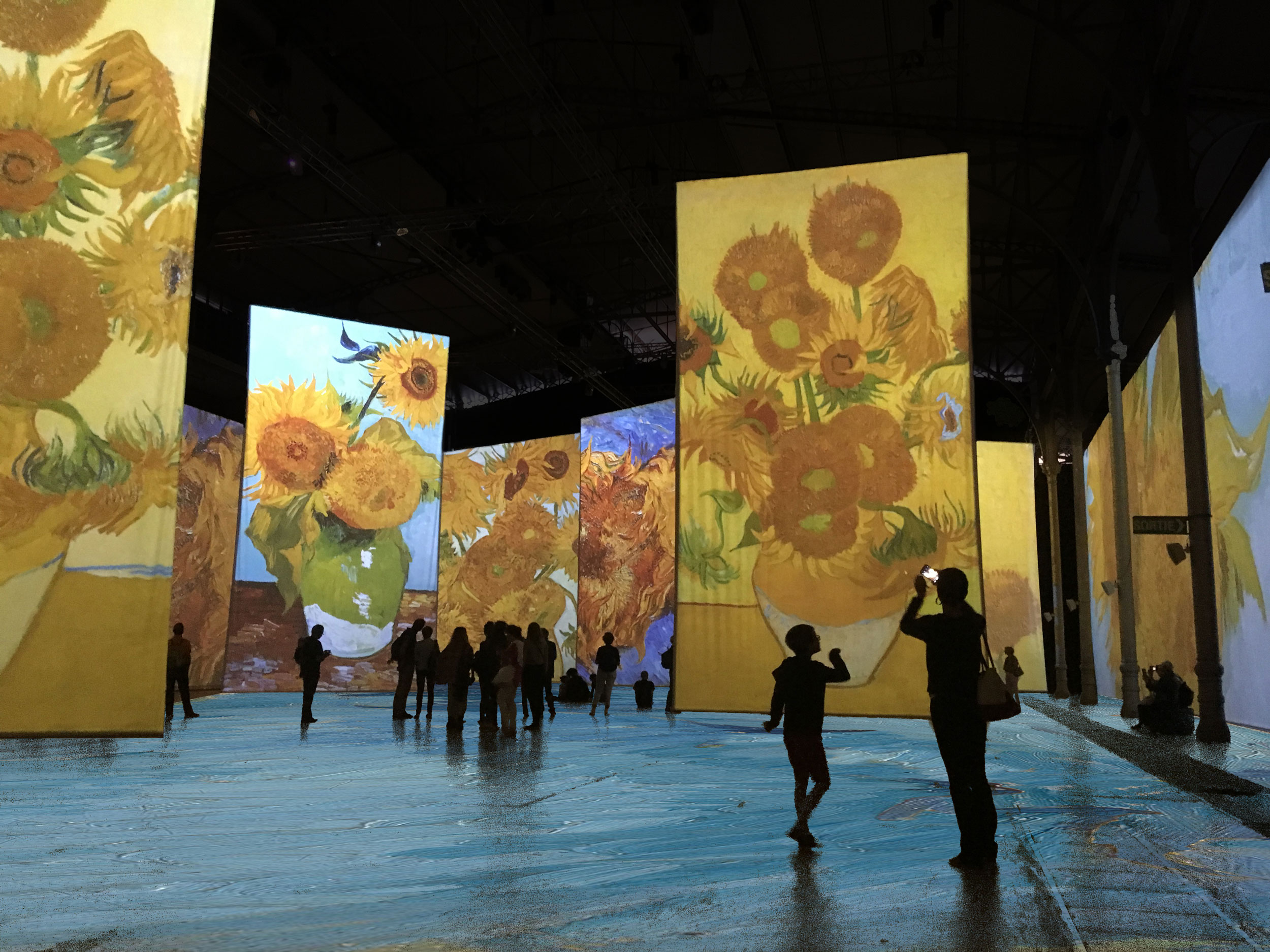 Credit: Imagine Van Gogh
The event takes place in the Arsenal Contemporary Art of Montreal - which is located in the heart of Griffintown. It's currently the largest private art center in Canada, standing at a whopping 80,000 square feet. With an incredible infrastructure the Arsenal Contemporary Art of Montreal is the ideal location to set up such a unique exhibition.
Tickets can be purchased here, and there are quite a few to choose from (including a family package!). Kids under 5 years old are free. If you're a student, you can take advantage of their student discount. We are more than thrilled that Imagine Van Gogh is here until April! Montrealers, this is your chance to visit this one-of-a-kind exhibit. Come on, now! It's time to take full advantage.
Have you visited this super popular exhibition? What are your thoughts on it?