Party people of Montreal: dust off those dancing shoes! Phase one of this year's ÎleSoniq lineup is out - and we're totally stoked! This year, ÎleSoniq will take place in Espace 67 - Montreal's newest (and super impressive!) event space. The venue is the perfect spot for the city's biggest techno party. This year's lineup includes: deadmau5, Tiësto, Sean Paul, Dj Snake, Ben Böhmer, and Loud Luxury!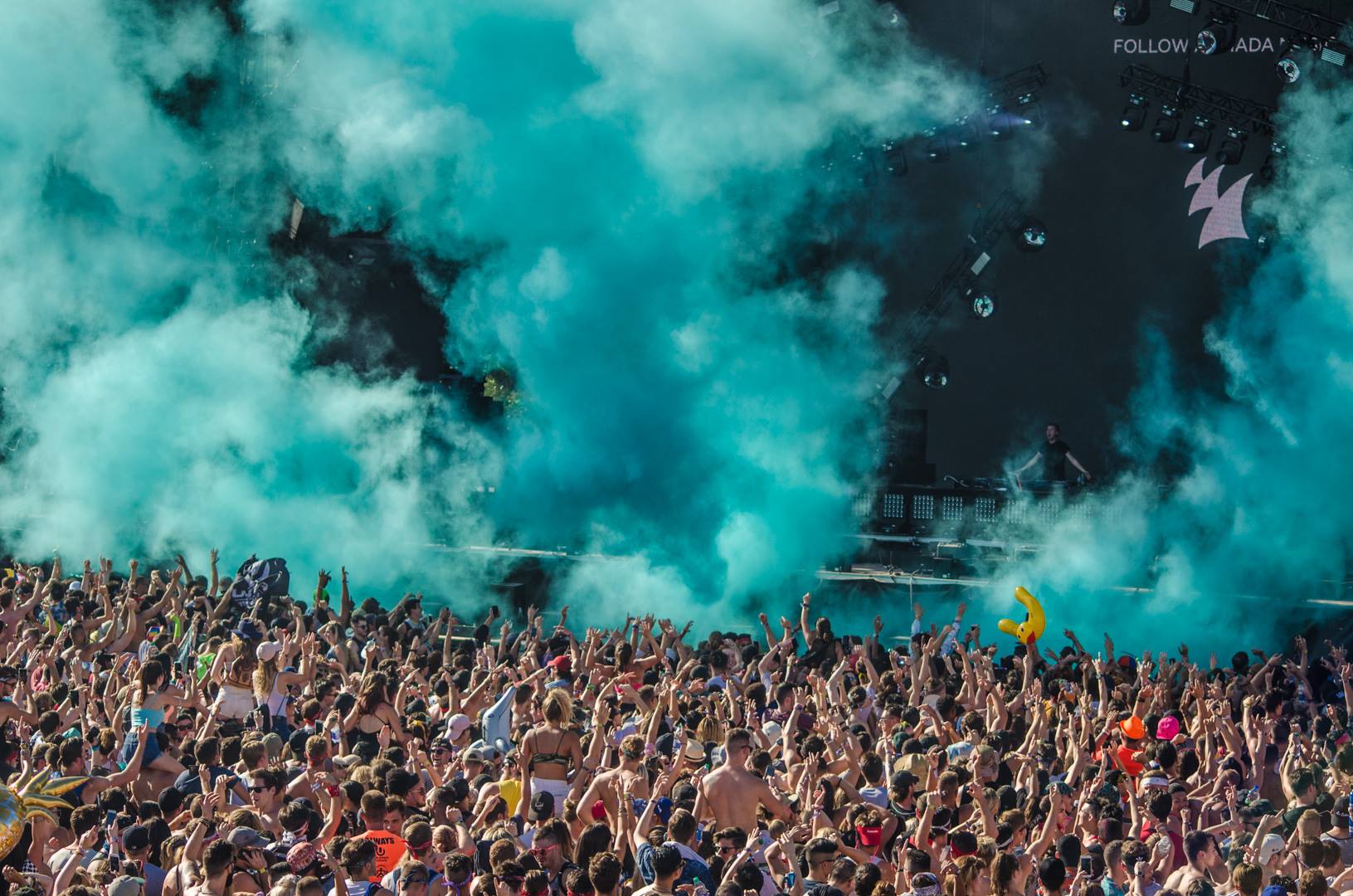 Credit: îleSoniq
General admission sells for $218.50 (taxes included) and gives you access to the festival on both Friday, August 7th and Saturday, August 8th. If you decide to upgrade to a Gold Pass, it'll cost you $323.50 (taxes included). On top of gaining general admission, "gold status" gives you access to the ÎleSoniq Terrace, access to private washrooms, and access to exclusive food and beverage stands.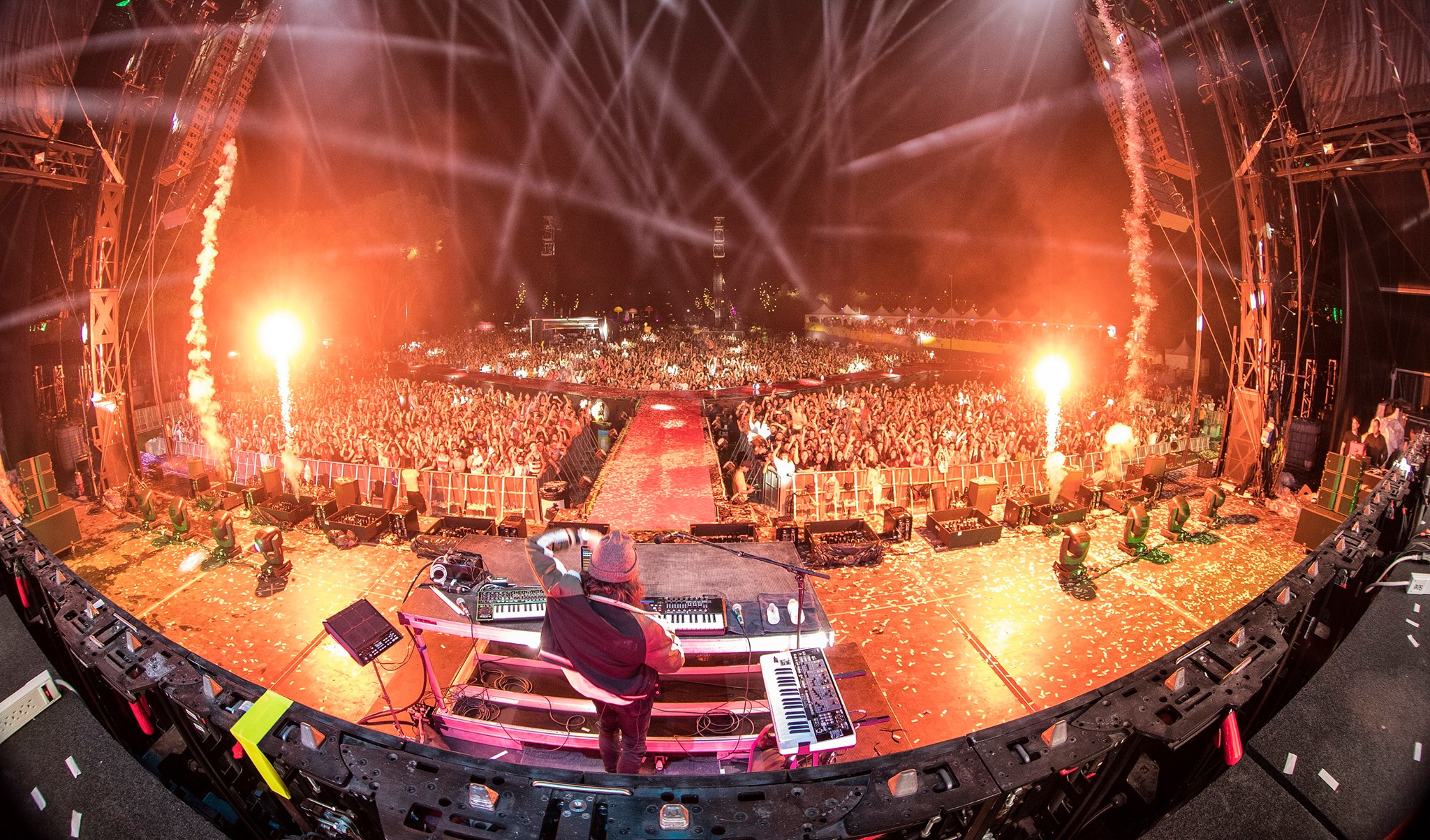 Credit: îleSoniq
For $368.50, you can opt for the Sky Lounge package. This pass includes general admission, exclusive access to SKY LOUNGE, bottle service, and private portable toilets. Remember when ÎleSoniq first made its debut in 2014? Check out some pictures here for a major throwback! This year, ÎleSoniq will be a sight to see. Art installations will be set up across the site to enhance everyone's experience.
Hungry? No worries! The festival's got you covered. Like every year, there'll be food trucks and stands of all sorts. Party on… but definitely not on an empty stomach.
What are you waiting for? Be sure to pick up your passes here and visit the official website for the full list of artists that will be performing.