The 10th edition of Cabane Panache will be coming back on Wellington from March 19th to March 22nd. Get ready to party… with tons of sugar! Good music and good food? Yes, sign us up three times over!
Credit: Caroline Perron Photographie
The teams from Promenade Wellington and Verdun Borough have been working hard, scouring the musical scene for the perfect concert line-up. On opening night, you'll be able to enjoy the sounds of Bernard Adamus and Veranda. On March 20th, the awesome music continues with tunes from Urban Science Brass Band and Les Filles du Roi. There'll be live music throughout the entire festival so be sure to check out the website for a complete list of musicians, showtimes, and locations.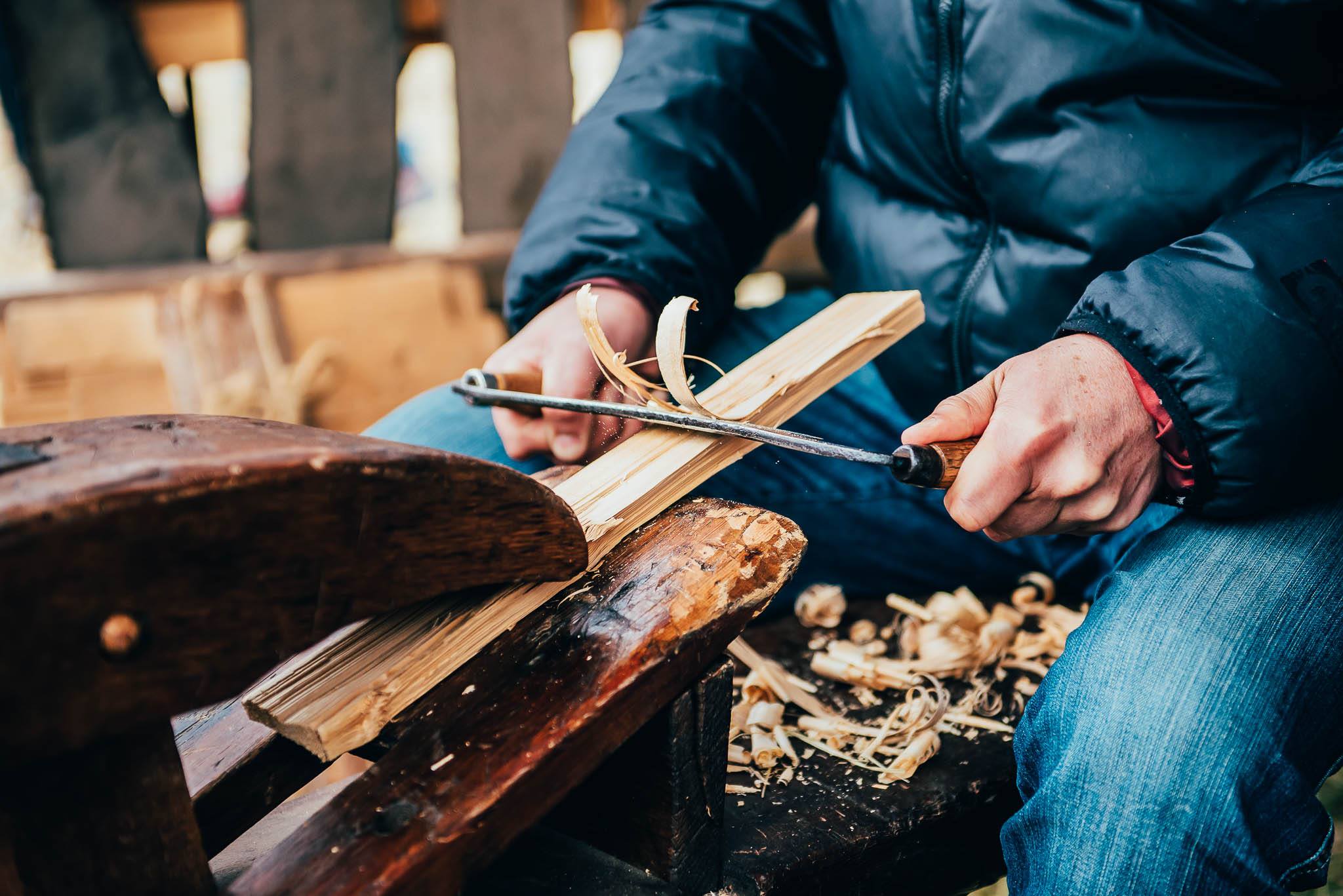 Credit: Caroline Perron Photographie
Now, time for the grub - what should you expect food-wise at Cabane Panache 2020? Well, to start, eighteenVerdun restauranteurs will be whipping up their very best bites. Yup, you read right - eighteen of them! Imagine all of the foodie possibilities?! Here are some tasty treats to expect: maple smoked pogos, maple popcorn, maple taffy on snow, Irish stew (sugar shack edition), maple beef puff pastry, maple churros with dulce de leche… and so much more!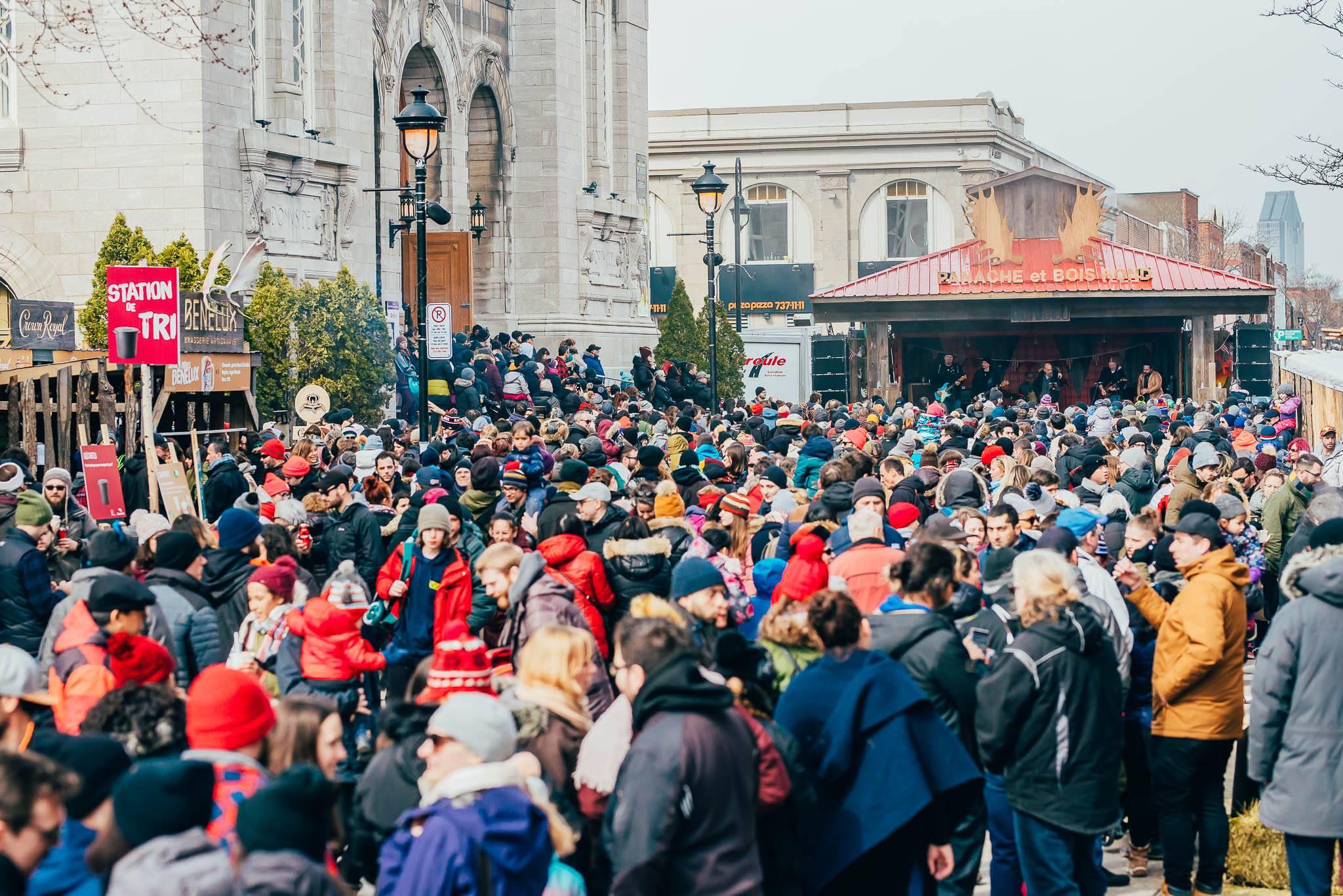 Credit: Caroline Perron Photographie
Of course, what's a good festival without delicious drinks?! Three drinking areas will be set up throughout the site, in addition to the Beer Shack Benelux, the Bistro SAQ, and the Crown Royal corner. The drinking stations feature some of the city's best beverage makers: hot wine from Bar Palco, hot toddies by Bar Social, and beer by Maltéhops.
So far, we've talked about it all: music, good food, and delicious drinks… but wait, there's more! As if Cabane Panache couldn't get any better - there's a whole lineup of fun activities to enjoy. At the event, guests can participate in a "Bearded Contest" (Fit for any lumberjack, right?!), get their pictures taken at a photobooth, and join in on a group folklore dance.
Be sure to check out the event's Facebook page for more info and to stay up-to-date on the festivities! We absolutely cannot wait!