Do you ever feel incredibly lucky to live in a place that holds some of the best festivals, events and concerts? Whenever huge stars are on tour, they often make their way to our beautiful city. And who can blame them? Montreal is known for its nightlife, diversity and amazing food.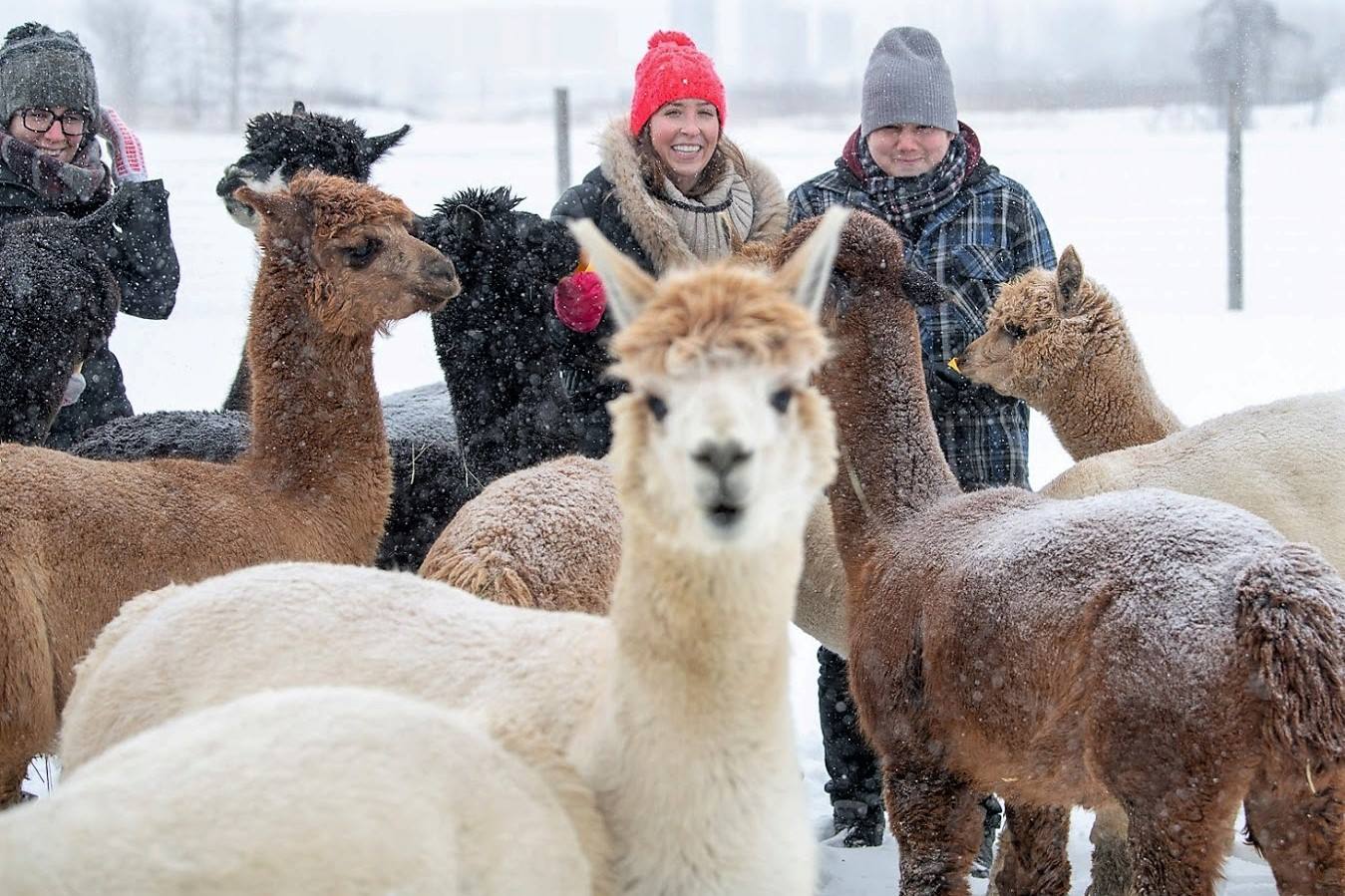 Credit: La vie en Alpaga
Well, we've got some news to share with you. Something amazing is coming our way. Hold onto your seats… this will be a good one: Alpacas. Alpacas are coming! Yes, you read right. From February 29, 2020 to March 7, 2020, the Pointe-à-Callière Museum is giving its guests an outdoor exhibition like no other! They'll be offering free outdoor activities including percussion and creative workshops, historical workshops, and a chance to meet real alpacas.
Read it again: real alpacas! The event complements the museum's Treasures of Peru exhibition, which showcases the beauty and alluring stories of the Inca civilization. Their outdoor activities (where the alpacas will be!) is totally family-friendly. This is your chance to introduce your kiddos to one of South America's most beloved animals. Plus, it'll make for a great Instagram photo op - right?!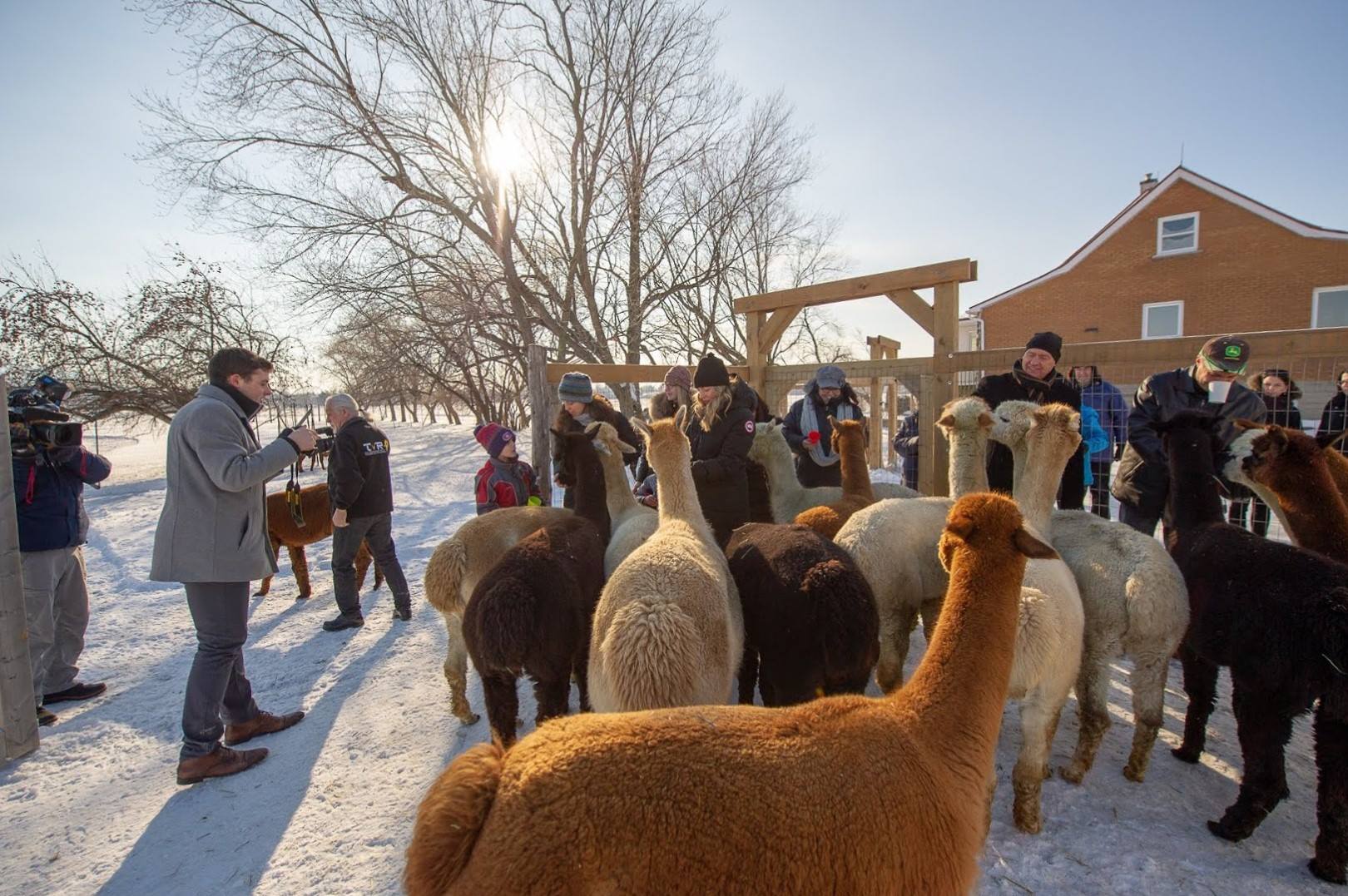 Credit: La vie en Alpaga
A few fun facts about our furry friends: alpacas are known for being docile and soft. Did you know that they were domesticated by the Incas more than 6000 years ago? Yup - these cuties are ancient! Plus, alpaca fiber is extremely comfortable. It's not itchy and produces beautiful garments of clothing.
You can learn more about alpacas at Pointe-à-Callière's outdoor event, so be sure to catch it! Don't forget: it's free and great for all ages! It may be cold out there, but these stunning creatures will melt your heart!
Mark your calendar: the event's taking place from February 29, 2020 to March 7, 2020. Where? 350 Place Royale, Pointe-à-Callière. Have fun!