What's for dinner? It's probably the million-dollar question of every household… every night of the week...When you're too tired to whip up a homecooked meal, why not consider eating out? Here are 10 of our choices for Asian restaurants on the West Island:
Emeraude de Bangkok offers Thailand and Szechuan food under one roof. With a large menu (it features 70 items to order!), you'll surely find something to your liking.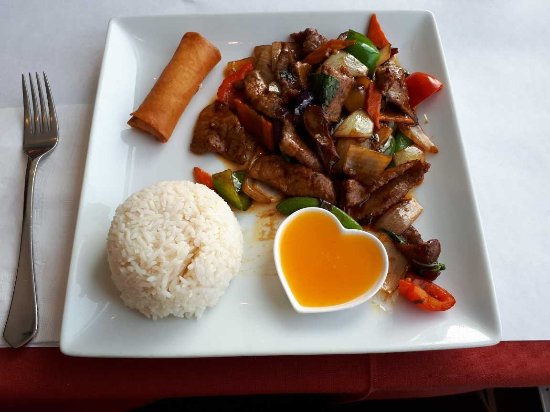 Emeraude de Bangkok - Credit: Emeraude de Bangkok
2. La Perle
Located on St. Jean in DDO, La Perle first opened its doors in 1990. They're best known for their quality dishes and pride themselves in using fresh Quebec pork, grade AAA Alberta beef, and grain-fed chicken. From Szechuan dishes to Thai delicacies, La Perle is a must-try.
3. Aikawa Sushi
Who's up for some sushi? Aikawa Sushi offers a diverse sushi menu featuring rolls like Kamikasé Tuna and Chocobo (which consists of chicken katsu, pineapple, and tempura flakes… is your mouth watering yet?)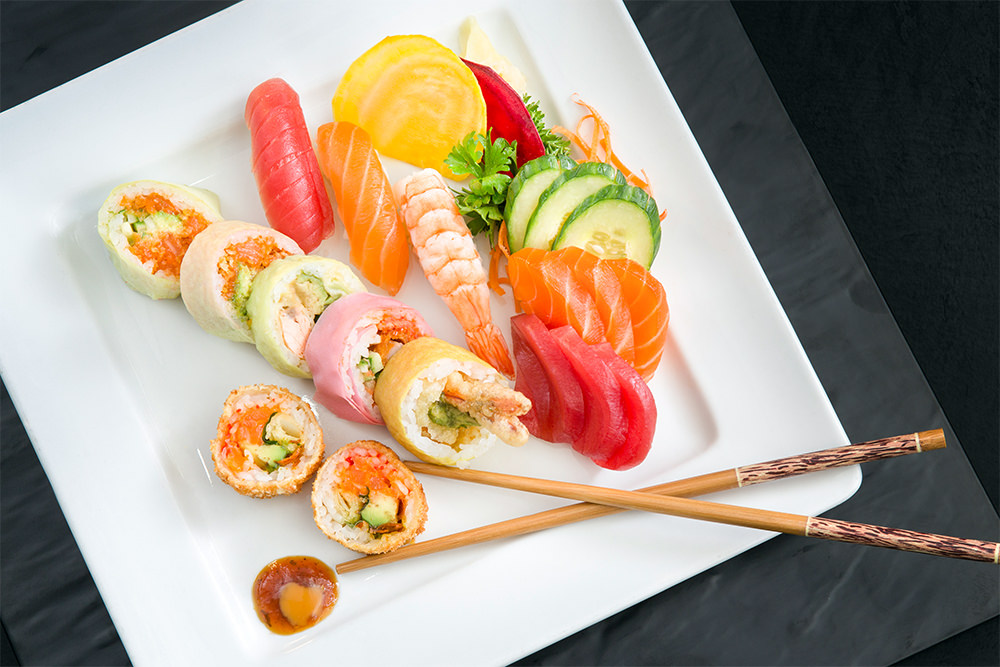 Aikawa Sushi: Credit: Aikawa Sushi
Looking for more sushi? Matsuno is another resto to check out. They pride themselves in serving delicious sushi rolls and makis as well as other Japanese-fusion dishes.
5. Pho Zui Zui
If pho is more of your thing, then swing by the humble Pho Zui Zui restaurant. It's small and cozy but they'll serve you one of the best bowls of pho in-town. Hint hint, they also serve killer dumplings..
If you're looking for affordable and tasty, then try out Peking Garden. Located on St. Jean boulevard, Peking Garden is open until 10:30pm every day – perfect for those late-night Asian-cuisine cravings.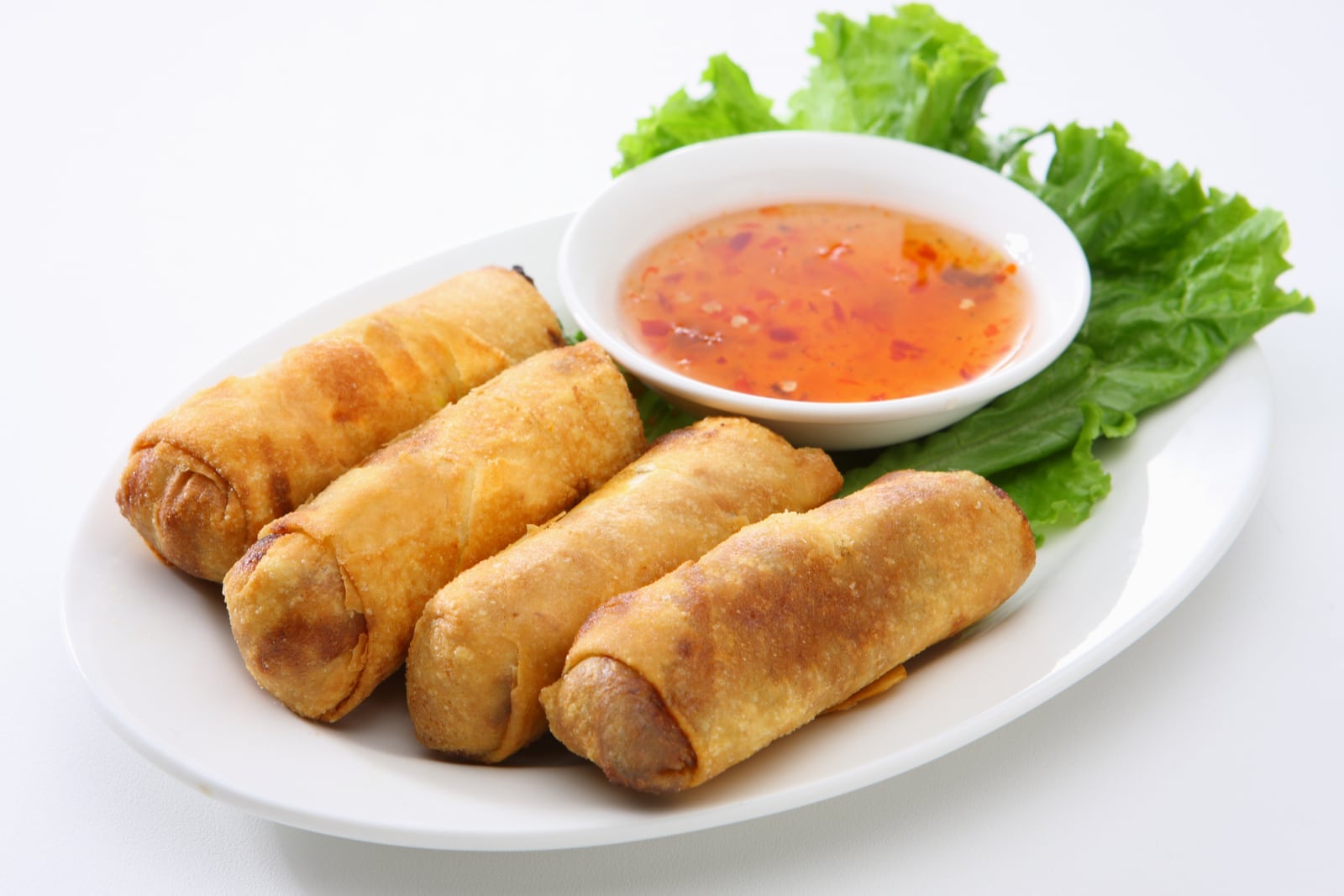 Peking Garden - Credit: Peking Garden
7. Saveurs Thai
Located in Pierrefonds, Saveurs Thai is the place to go for authentic home-style Thai cooking. Here, you can enjoy noodles like Banh Hoy and Phat Thai or devour a plate of Khemera Chicken. Also, it's a bring-your-own-wine establishment - cheers!
If you want Asian-fusion, then Imperial Palace is definitely the way to go. Whether you're in the mood for Kung-Po Chickenor duck in Beijing sauce, they've got a diverse menu with affordable pricing.
9. Hasu
Who's up for all-you-can-eat? Head over to Kirkland because Hasu's menu will satisfy your cravings! Not only do they offer delicious food but their service is quick and courteous.
Hasu - Credit: Hasu
10. Mr. Spicy
Mr. Spicy is a favorite in the Pointe Claire area – and for good reason. With its large menu, you can find items like Thai curry shrimp and satay beef with mushrooms. Plus, they offer delivery every day of the week.
Have you ever tried any of these restaurants? What are your thoughts?