On Friday, June 10th Greg Sestero is coming to Montreal with a one of the kind event.
The actor is well known for the international cult classic The Room. The event will mark the 19th anniversary of the movie's premiere. The evening will begin with Room Documentary and an introduction by Sestero himself. This is a special treat for those who like to see the behind-the-scenes of timeless classics like The Room.
The most exciting part of the event is the premier of the Miracle Valley, a horror movie about a cult, written, directed, starred and produced by Greg Sestero.
After the screening, there will be an intermission to catch a breath and have a drink. Shortly after Greg Sestero will come outside to take some pictures with the fans and sign autographs. There will also be merchandise to buy.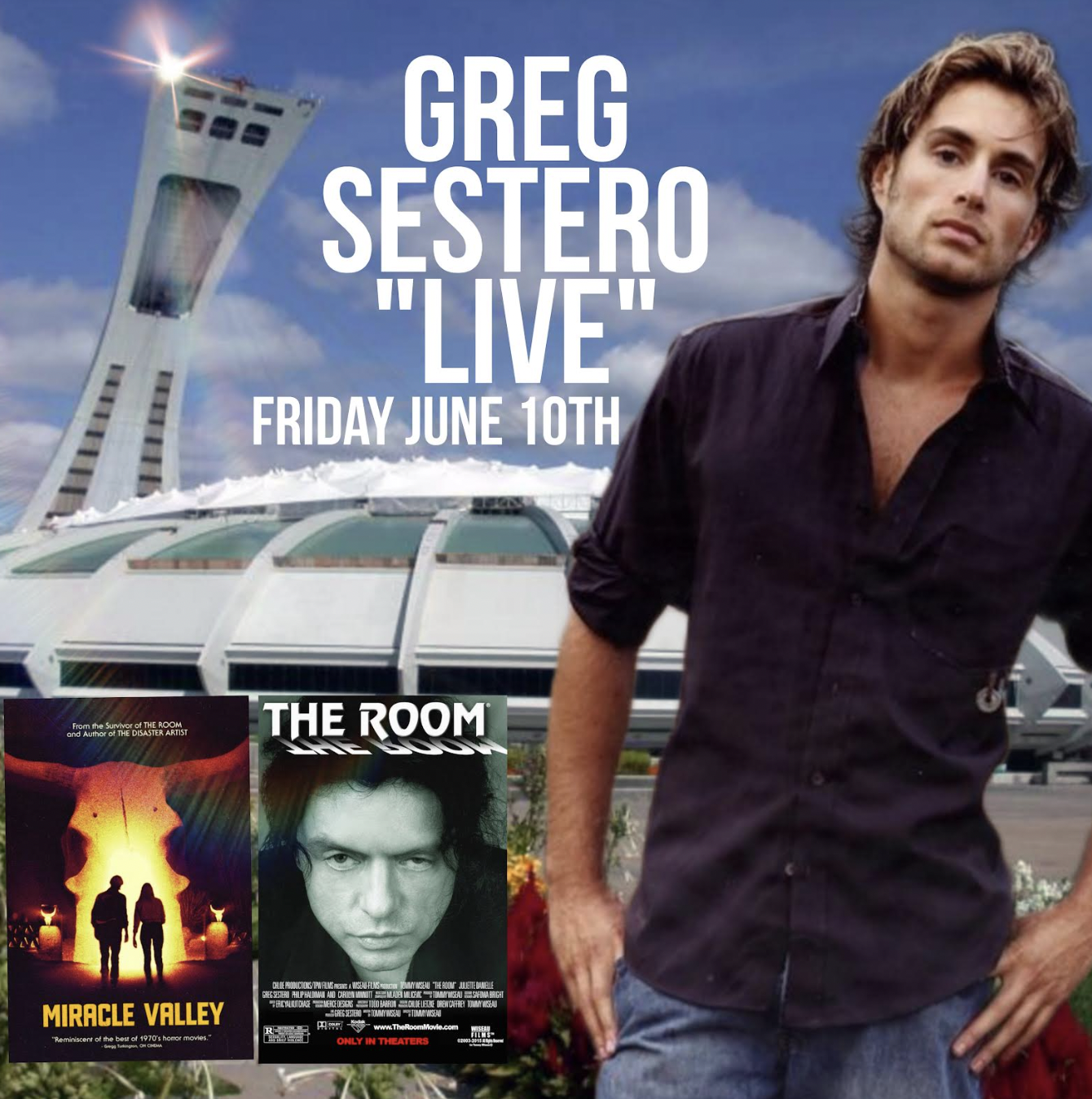 Credit: FB @theroommontreal
An evening will follow with Q&A with the actor, where spectators will get the chance to get more insight into the making of the movies.
The last feature of the event is the official The Room screening. This is one of the kind opportunity to see this movie in the cinema setting with the main actor being present!
The tickets are available now here.

The price of the ticket includes both movies but visitors are not obliged to see both. The event starts at 7 pm and will end approximately at 11.30 pm and will take place at the Dollar Cinema. There will be no entry after 9 pm so get there on time!
This will be a very special night with Greg Sestero and some good cinema.