1. Metro Metro Festival
One of the Biggest Urban music festivals in Canada, Metro Metro is back with 3 days of music. Like its debut in 2019, the festival will take place at the Esplanade Park, next to the Olympic Stadium. There will be two stages, with mega-artists such as Lil Baby, Playboi Carti, Polo G, A Boogie Wit Da Hoodie and Don Toliver amongst others.
There are still 3 day passes available, single day tickets and VIP options.
Get your tickets here.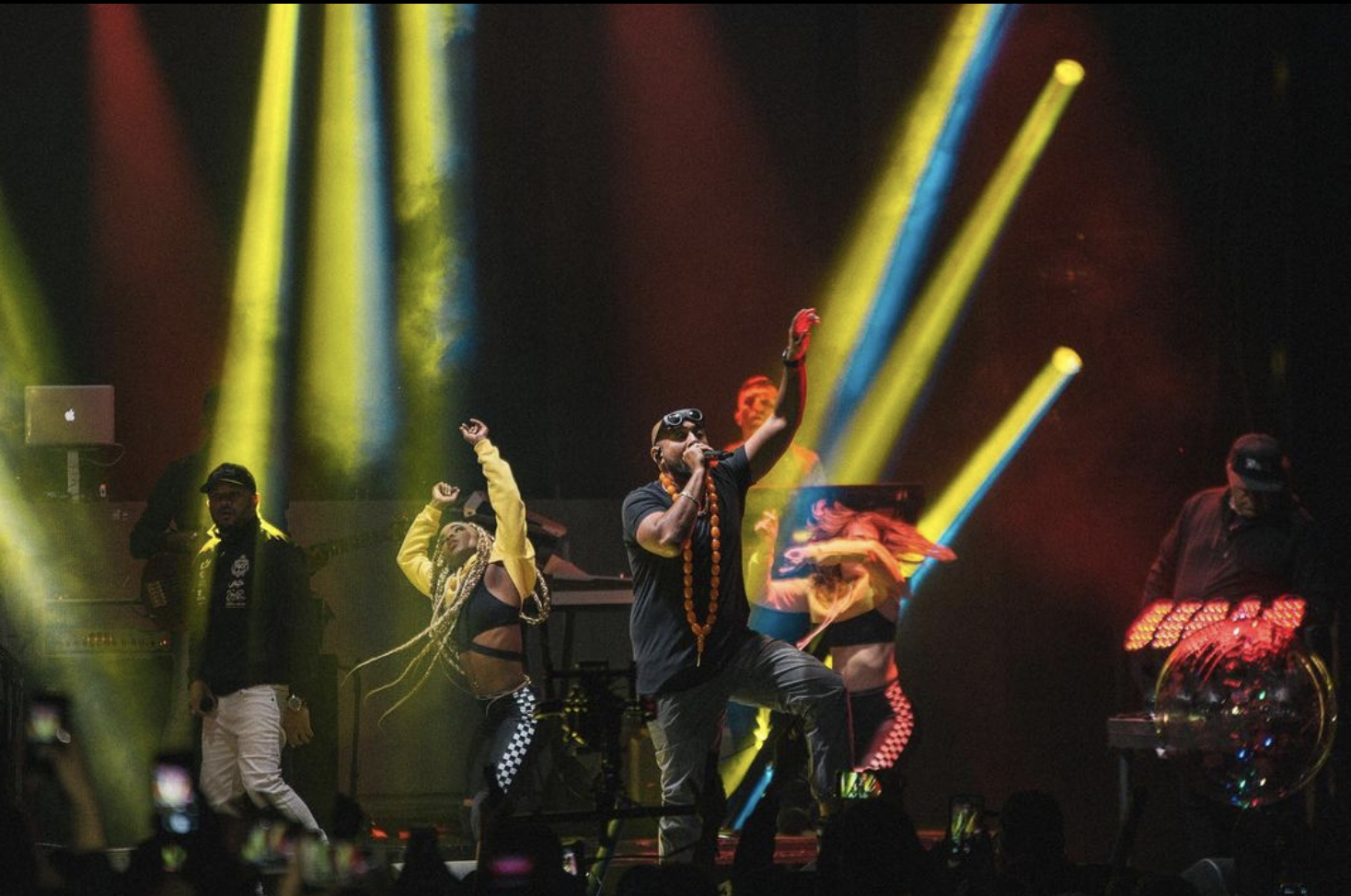 Credit: IG @festivalmetrometro
2. The Canadian Heavyweight Championship returns to Quebec
New Era Fighting and Promotion presents a Fight Night in Brossard on Saturday the 21st of May at the Bell Sports Complex. This event marks a return of the MMA and the Boxing scene to Montreal.
In the ring, we will see ​​12 exciting fights, but the main card will be Alexis Barrière and Abokan Bopke fighting for the Heavyweight Champion belt. This gala is not to be missed!
Tickets are available here.
Credit: New Era Fighting and Promotion
3. Montreal Night Summit- Mtl 24/24
The City of Montreal joined with a non-profit organization MTL 24/24 to run the Montreal Night Summit 2022.
Mtl 24/24's mission is to curate, analyze and innovate the nightlife activities and bring Montreal to the forefront as the international destination.
The event will start on the 18th May at 6 PM at La Tulipe with the Open Mic discussion panel. From May 19th to 20th Montreal Night Summit continues at the Monument-National.
Everyone can join to share their ideas, fears and suggestions about Montreal's nightlife. The admission is free but attendants need to register.
On the weekend of 21-23 May, we will have NON STOP 24/24 a closing event at the Society for Arts and Technology bar. The venue has been approved to serve alcohol for a continuous 24 hrs. The bar will stay open between 10 pm on May 21 till 2.45 am on May 23.
For more info go here.
Credit: Mtl2424.ca
4. Mondial de la Biere – Montreal's Beer Festival 2022
This year is the 27th edition of the Montreal Beer Festival. The event starts on Thursday, the 19th of May and ends on Sunday, the 22nd and is located at Windsor Station and Rio Tinto Yard in downtown Montreal.
This event is an annual staple in the city's calendar. Their slogan states "America's most important international beer festival!"
This year you will have the chance to taste 526 different products, like beers or ciders from which 336 beers have never been showcased at the Mondial de la bière! Drinks are coming from 72 breweries, and 41 of those are in Quebec. The non-local beers came from Germany, Austria, Belgium, and Canada. Scotland, United States, Ireland, Iceland and Norway.
All drinks are served exclusively in the traditional Mondial de la Biere tasting glass that you can buy with your ticket. 5% of proceeds are going to the Fondation Rivières.
There will also be a book signing of Brewing Better Beer by Peter McAuslan, Fun Terrace animated by Randolph Animation, a beer quiz and music by Music with DJ Pat The Brat.
Get your tickets here.
Credit: festivalmondialbiere.qc.ca

5. The Queen's Ball: A Bridgerton Experience opens May 19th!
Montreal hosts an immersive performance inspired by an award-winning Netflix series Bridgerton. The experience takes you on the journey through 19th century London Mayfair high society.
The show combines theatre, dance and soundtrack music performed live. Spectators walk through lavishly decorated rooms, sipping on authentic cocktails from the Regency era surrounded by outstanding acrobatic performances.
A Bridgerton Experience is a cool event to go to with a small group of friends and dress up. Not for Bridgerton fans only. Grab your tickets here.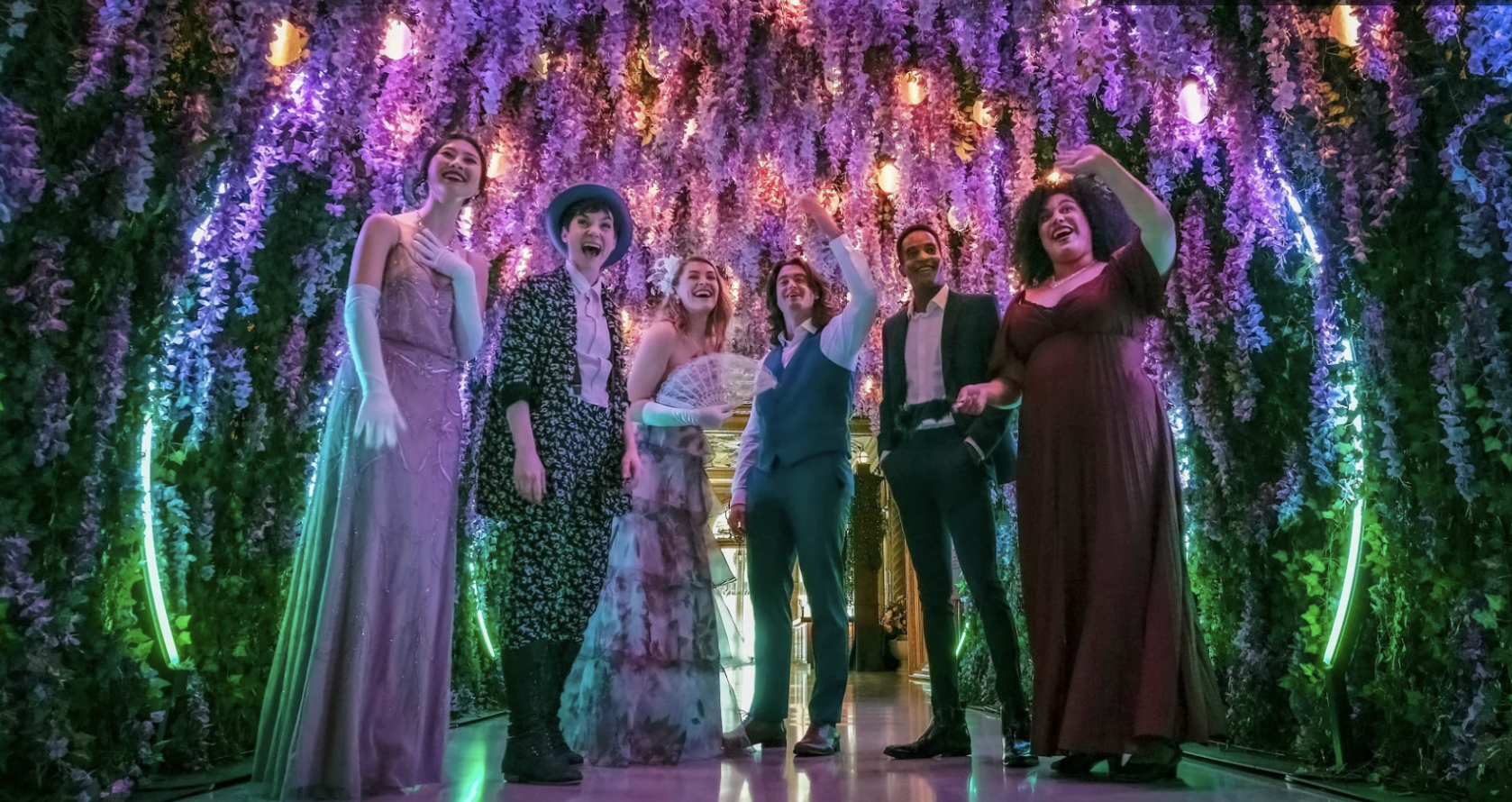 Credit:nbclosangeles.com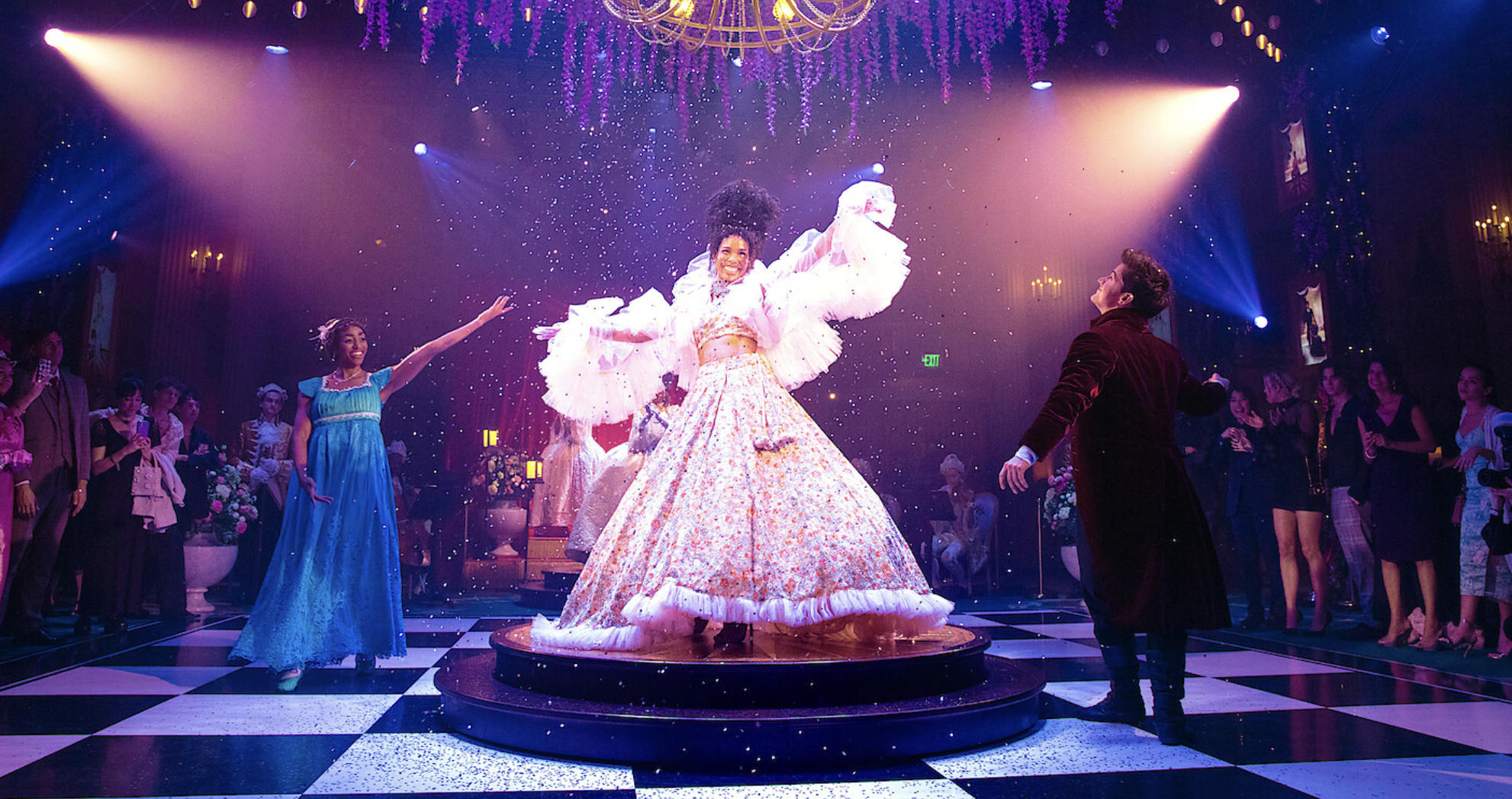 Credit: Corina Marie