It's without a doubt that the worldwide pandemic has been affecting all of us over the last few months. We've all had to re-adapt to a completely new lifestyle… the new "normal," as they like to call it. Going out is definitely no longer the same, and even running the simplest errand has become a new challenge.
During lockdown, a lot of us couldn't wait until gyms would reopen their doors. We were itching to get out of the house and burn energy by lifting weights or reuniting with our beloved treadmills.
Right now, one of the best ways to get in a good work out is by heading outdoors in the fresh air. However, if you're the type that enjoys training in groups, look no further, because there's a Montreal company that has exactly what you need.
With fall colours in full bloom, now is the time to enjoy the great outdoors in one of the many parks our beautiful city has to offer. Cardio Plein Air West Island, a unique locally-based company, offers amazing outdoor workouts in a safe, socially-distanced environment. According to the organization, every one of their workouts is a natural energy boost that allows you to get in shape, enjoy the outdoors, and socialize while respecting strict rules in order to keep everyone safe (without forgoing the "fun" aspect!).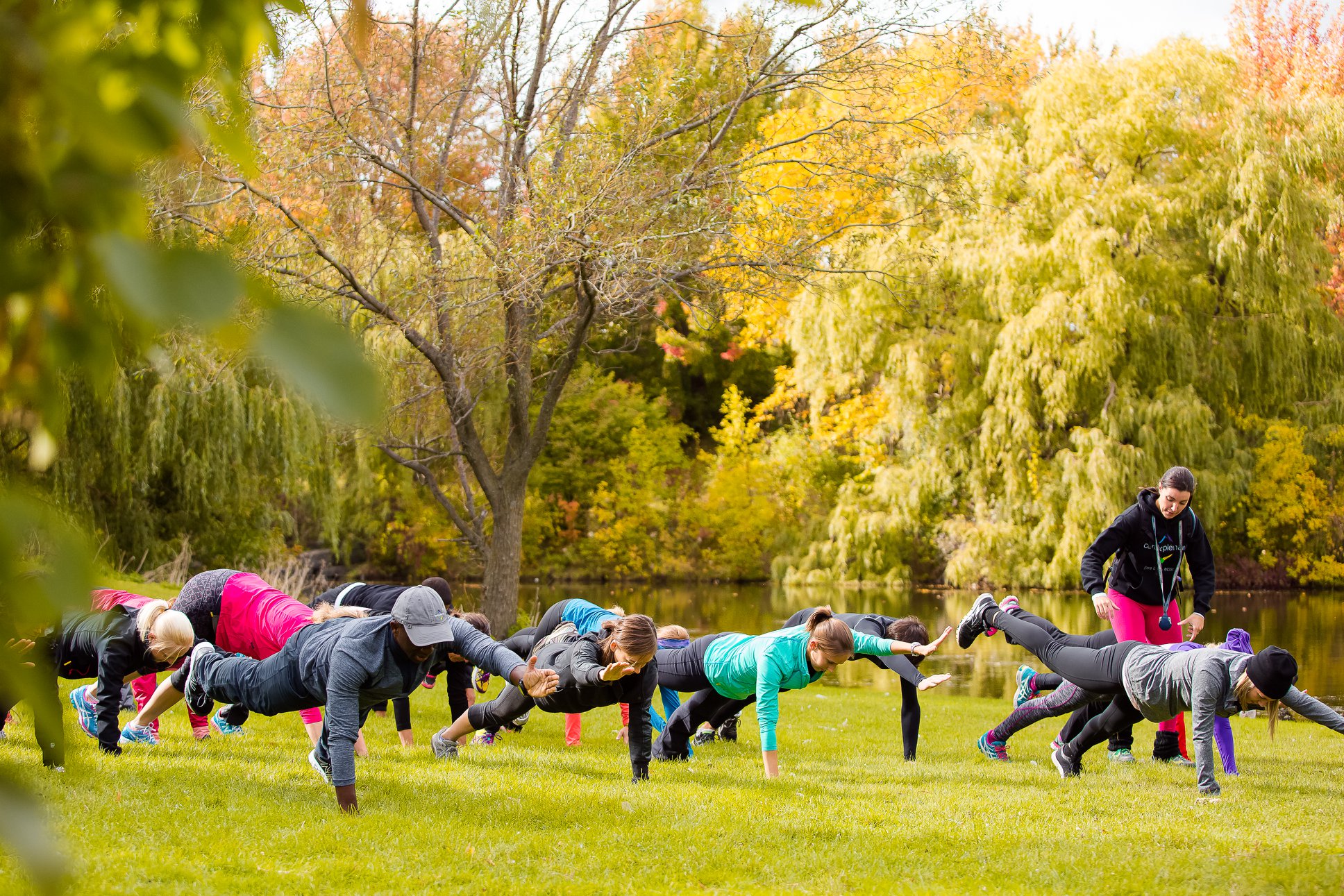 Cardio Plein Air West Island offers a wide variety of programs, all suitable to your needs, age and physical condition. Are you a busy person short on time? Then try their Cardio Fit, a 30-minute, high intensity workout that combines cardiovascular, muscular and agility exercises. Many different programs are available for your level and intensity needs from Cardio Bootcamp to Cardio Stroller for moms and babies! What better way to enjoy the crisp, fresh air of autumn in the great outdoors?
Cardio Plein Air West Island has already started their fall sessions. There still are a few spots available. Don't wait any longer! Click HERE to find out more about their programs and everything that they have to offer. You can also contact them by email at [email protected]. Happy workout!