Do you have an interest in anything audio related? Better yet, do you have an interest in audio production, but you are not sure where to begin? Look no further, this world-renowned audio production school has just what you need for you to turn your passion into a fascinating career.
On May 7th, 14th and 21st, Musitechnic, a local audio production school is hosting their open house event and you don't want to miss it! The school, established in 1987, is recognized by the Ministry of Superior Education of Quebec and by the Quebec Ministry of Education for loans and bursaries…and on top of that, their programs are recognized in the audio industry all around the world.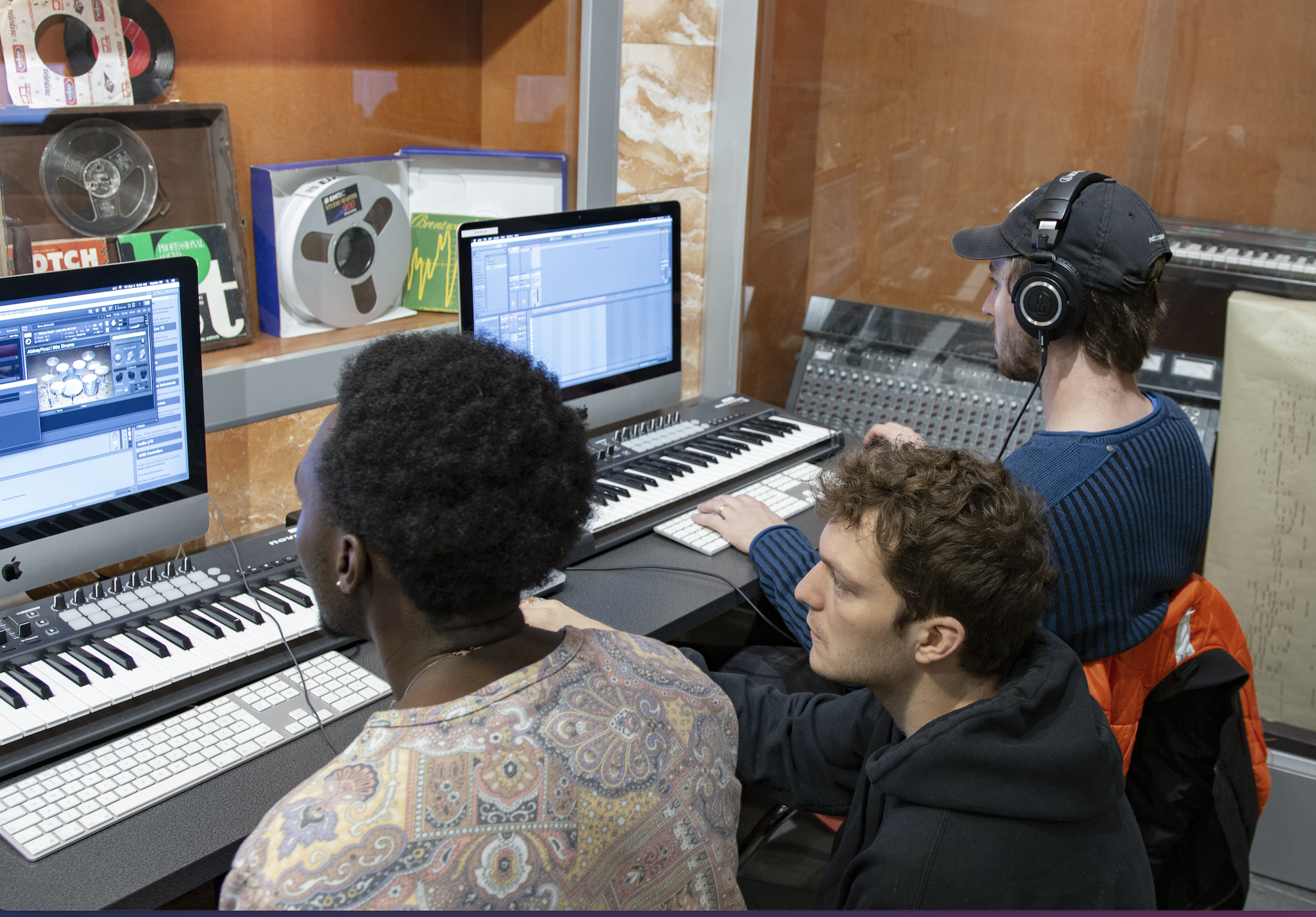 This May, their open houses will focus on the next intake (in English only) that will start on June 4th. They'll be discussing the A.C.S in Recording and Sound Design program, which focuses on teaching students everything they need to know about audio post production techniques. Over the course of this 16-month program, students will learn about sound recording, sound design, radio production, music production, integrating audio for video games and much more!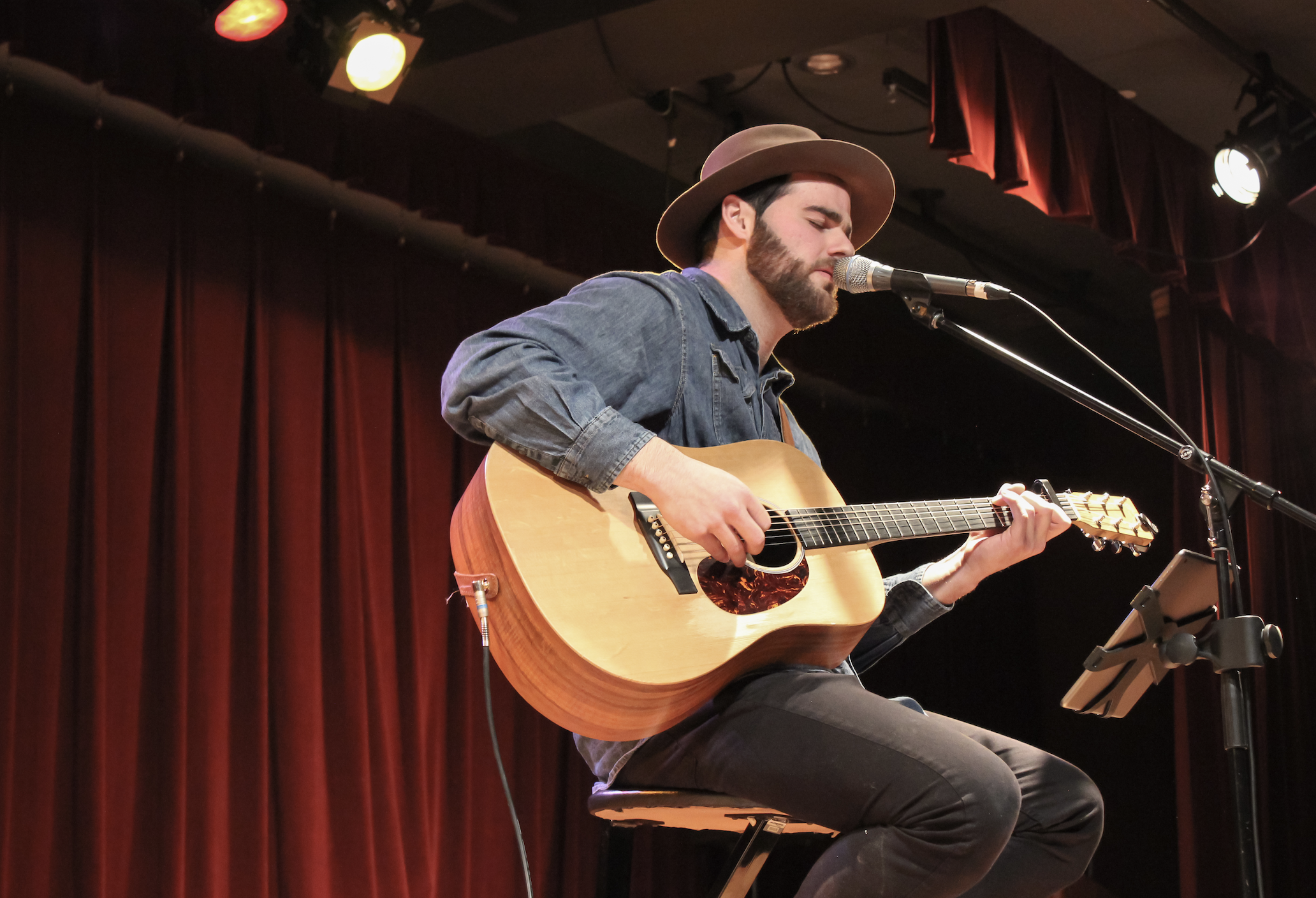 Programs at Musitechnic are taught by active industry professionals in their state-of-the-art facilities. There is no better place to get all the tools you need to expand your knowledge and start your new and exciting career in the audio universe. You will learn how to manage and be 100% autonomous when it comes to your audio related projects.
Imagine being in your own music studio, producing that song you've always dreamt of creating, using only the best gear in the industry, with professionals guiding you every step of the way. Imagine all of that creative freedom? Sounds like a great career choice to us! The best part, as a student of Musitechnic, you can book any of the 8 studios for your personal projects and have FREE access to the 45 workstations in the labs, from Monday to Saturday!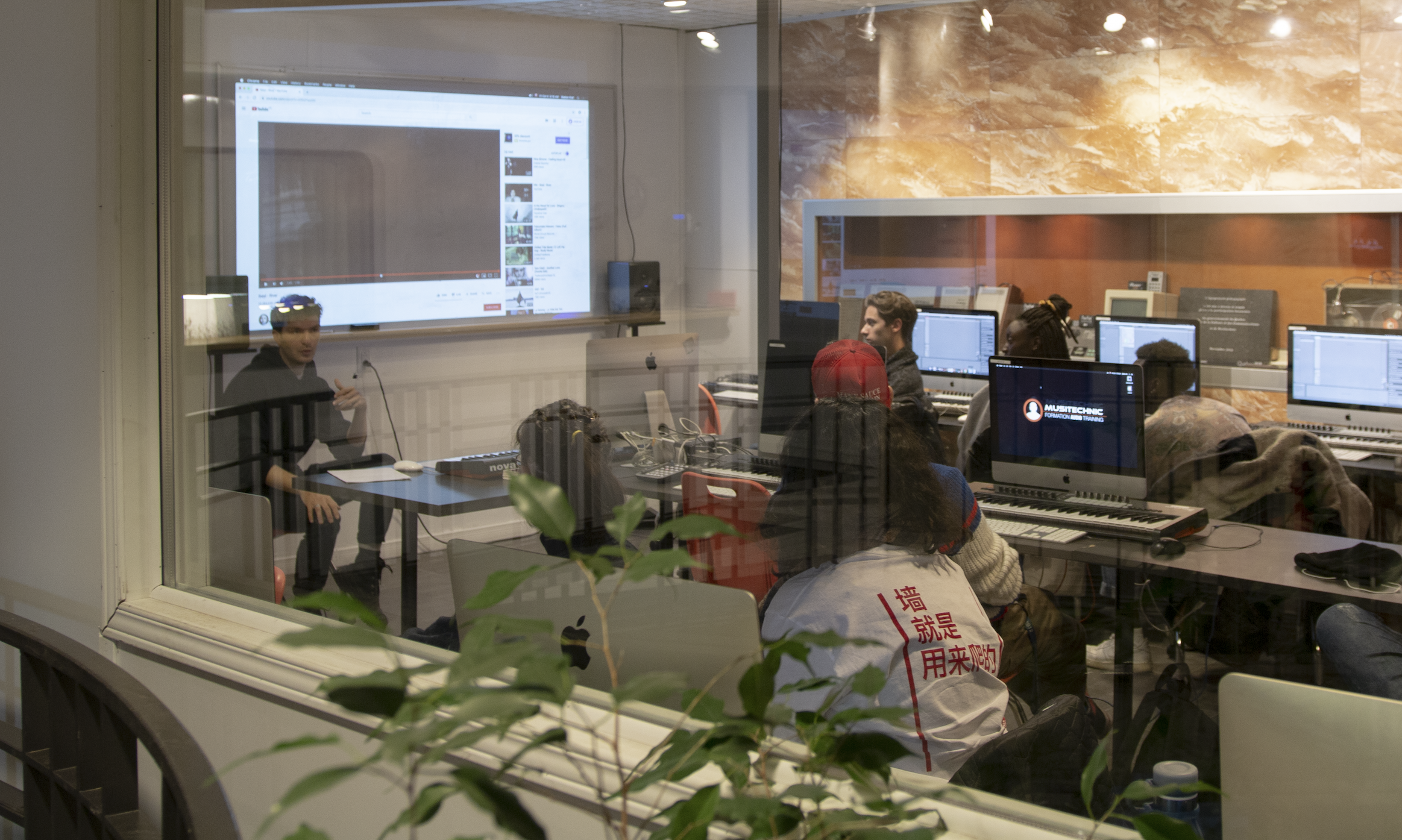 Due to the current COVID-19, Musitechnic is making sure tours are held individually and by appointment ONLY. To book a visit during one of the Open house events, please call the admissions team at 514-521-2060 ext 232, or by email at [email protected]
CLICK HERE more information about the OPEN HOUSE events taking place from 10 am to 5 pm on May 7th, 14th, 21st. CLICK HERE for more information about the program Musitechnic will be offering starting June 4th.