It's time to unleash your inner foodie - and trust us, it'll definitely be worth it. There's a new app in town, and it's all about cash prizes and dining experiences.
The app is called RSVP2WIN and its concept is simple: share your dining experience for a chance to win prizes. Yes, we're serious: eat out, review and rate, and RSVP2WIN gives you a chance to win some cash. It's that simple!
What's best is that RSVP2WIN works with any in-store dining experience - so everything can be done within its app. There's no need to download additional apps or visit any websites. You can do it all within their platform. To maintain accuracy and live data, the survey MUST be completed at the restaurant at the end of the meal with a picture of your bill.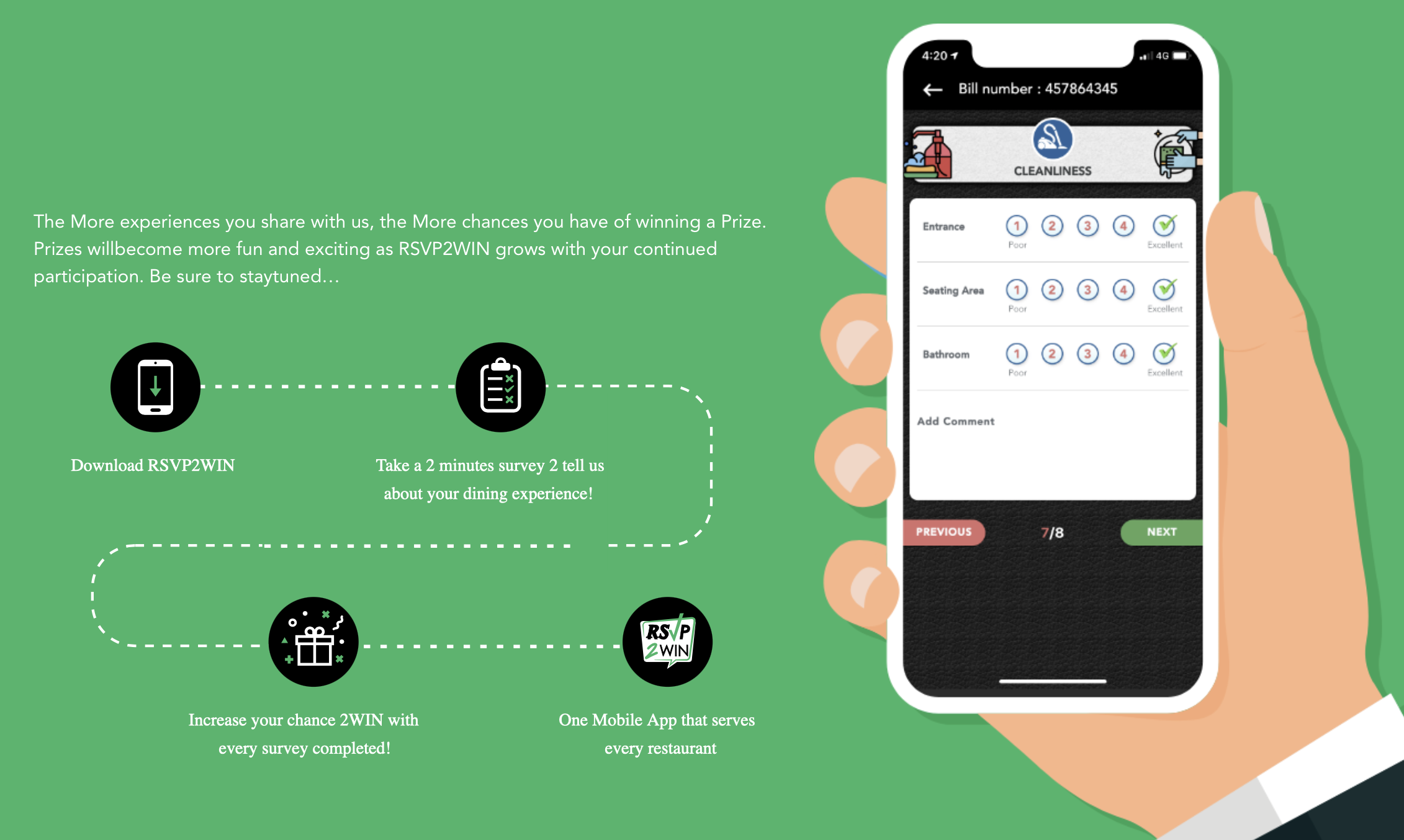 RSVP2WIN offers cash-prize contests on a weekly basis. Each survey that a user completes is an entry to win! Plus, the surveys only take about two minutes to complete - so entering is a breeze!
For restaurants, the app is a huge plus. Through its platform, RSVP2WIN offers restaurants the chance to obtain real-time data, including customers' first impressions, overall satisfaction, food quality, cleanliness, etc.
Why receive customer feedback through outdated means when you can have it all on one easy app? RSVP2WIN captures live data from restaurants' clients by asking pre-qualified and tailored questions. Customers will feel like they have a voice, and restaurants will know how to keep-up with demand and improve in areas, if necessary.

The app is available to download for both iOs and Android.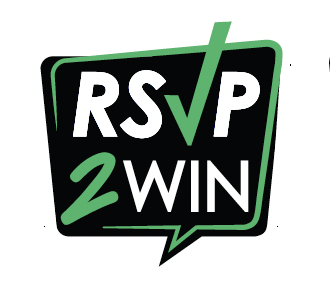 If you want to learn more and see RSVP2WIN's updates, you can follow them on Facebook and Instagram.