Whether you're looking for a job or you're simply in need of new challenges, it's always good to use the tools that are already available to you, especially nowadays that we have a lot of different options to chose from. Even though job search engines are really practical, there is nothing better for a future employee and his employer to discuss in real life: nothing will ever beat direct contact!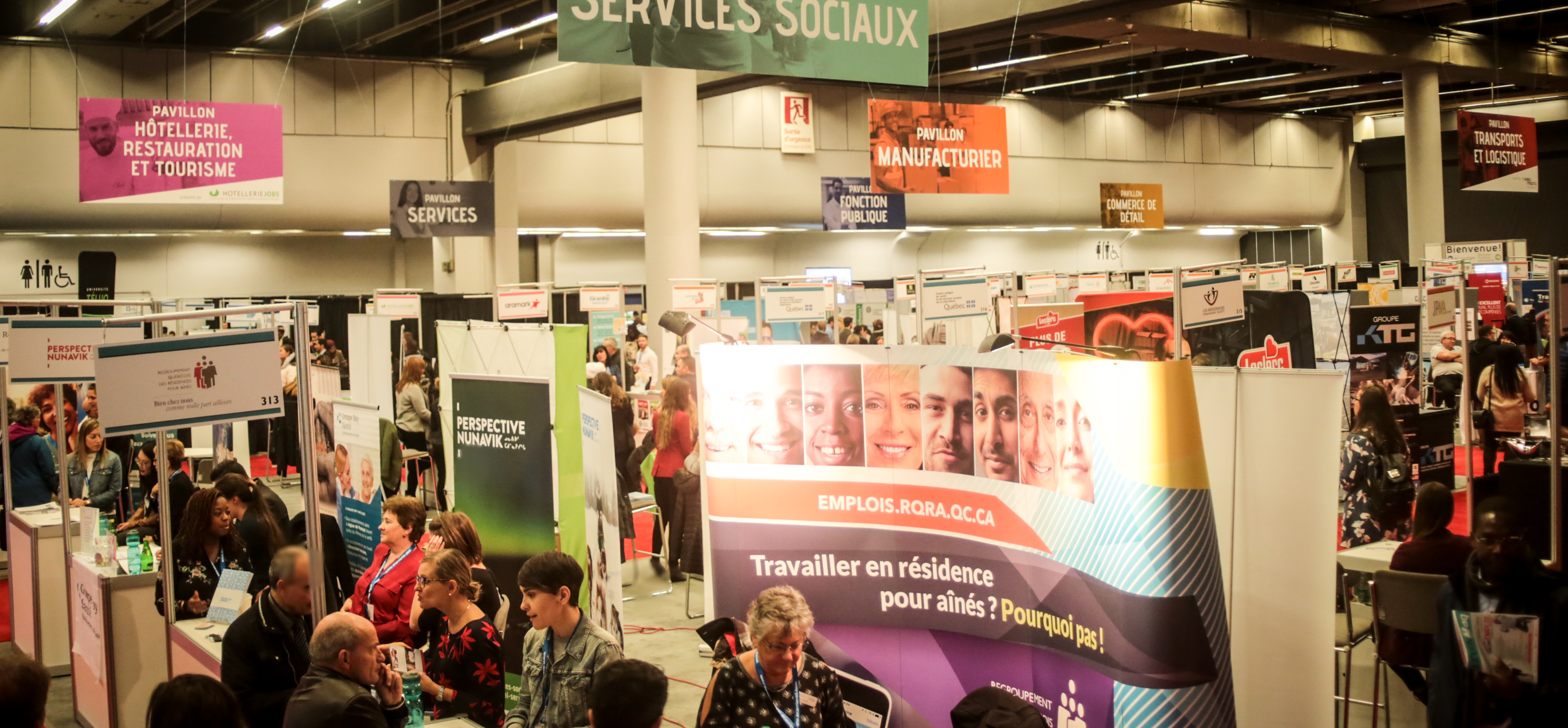 Montreal mark your calendar! On October 9th and 10th, the biggest career and training fair is back at the Palais des Congrès! In order to celebrate its 20th anniversary, the organizers have planned their biggest edition yet with more than 250 exhibitors and more than 10,000 job offers. You read that right; 10,000 job offers! The National Career event is going to be bigger than ever and will give you all the tools necessary for your job hunt. Who knows, maybe you will find the job of your dreams during the event?
Over 250 exhibitors will be on site to offer careers in many different sectors of activity: you could find a job in the restaurant industry, in technology, in finance, in accounting, in health, engineering or even aerospace! Your options are endless! Don't think this job fair is only for students that are going or have been to university, no matter what your level of education is or your past experience, absolutely everyone is welcome!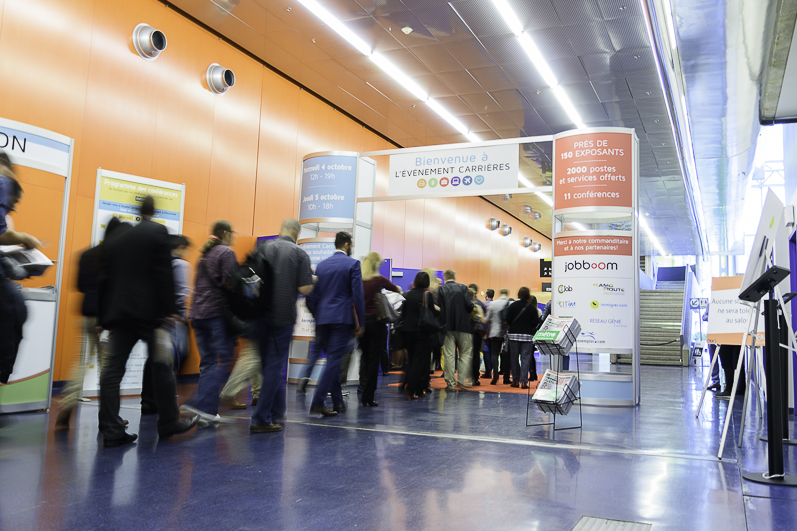 If you already have a job but you're looking for new challenges, to improve your skills or possibly change your career path then you just have to come to this incredible event! In addition to offering brand new job opportunities, this unique job fair will have on site a Continuing Adult Education area, where you will find over 40 institutions that offer adult education programs in many different and interesting sectors. And on top of that, free conferences about your next career in Quebec will be given during the duration of the event.
In order to make your visit a lot easier, be sure to register here before the event and download the ECarrieres application. It contains all of the necessary information you need and works just like a professional social media. You can contact exhibitors in advance and even set a date and time where you will be able to meet with them. Less stress for you and you will give your future employer a good first impression!
For more information, be sure to visit the event's website here. And don't forget to update your resume!