Mark your calendars: from September 9th to October 13th, Las Vegas is coming to the Montreal Casino for a crazy party you don't want to miss! Every Friday to Sunday, the Casino is going all out and will make you believe you're really in Vegas. Here's what's waiting for you:
Who's never dreamt of getting married in Vegas just for fun? Come live this unique experience at the Chapel of Love where you'll be able to say "I do" for better or for laughs! Who knows, maybe you will actually find real love? After all, anything is possible in Vegas!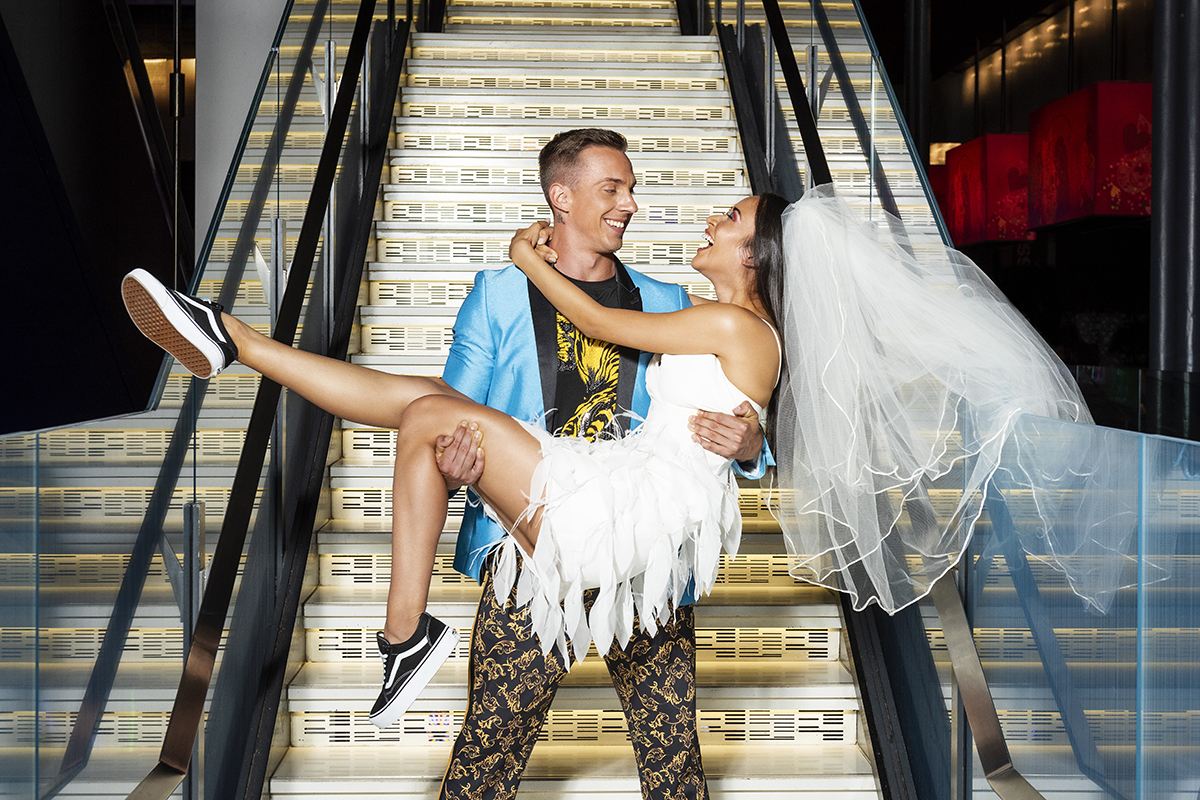 Nothing better than a drag queens show or show girls to really get you in the Vegas ambiance! From 7 pm on Fridays and Saturdays, let loose and come party with the best of Las Vegas. The Casino show girls and the DJs on site will make you dance all night long! Don't be shy, what happens in Vegas, stays in Vegas!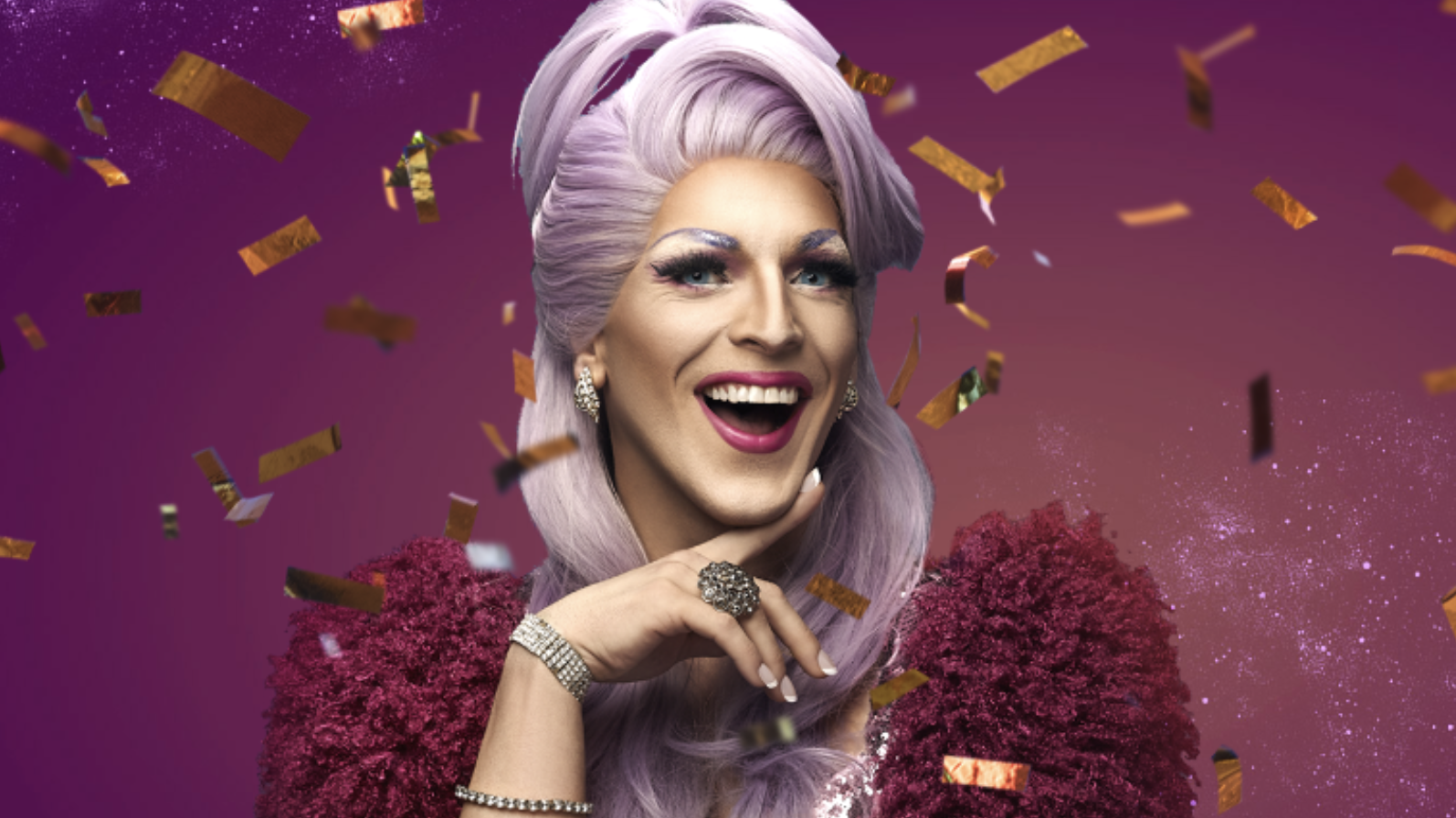 Vegas is filled with incredible talent of all kinds, including of course, magicians! Every Sunday at the Valet de Carreau bar, come and be amazed by magic tricks that will leave you speechless!
Partying in Vegas will make you thirsty! On site, the bars of the casino will offer their special Vegas cocktail that you just have to try! The Le Cirque cocktail, made of coconut liqueur, fruit-infused vodka, white cranberry juice and cotton candy is the perfect drink for your evening in Las Vegas.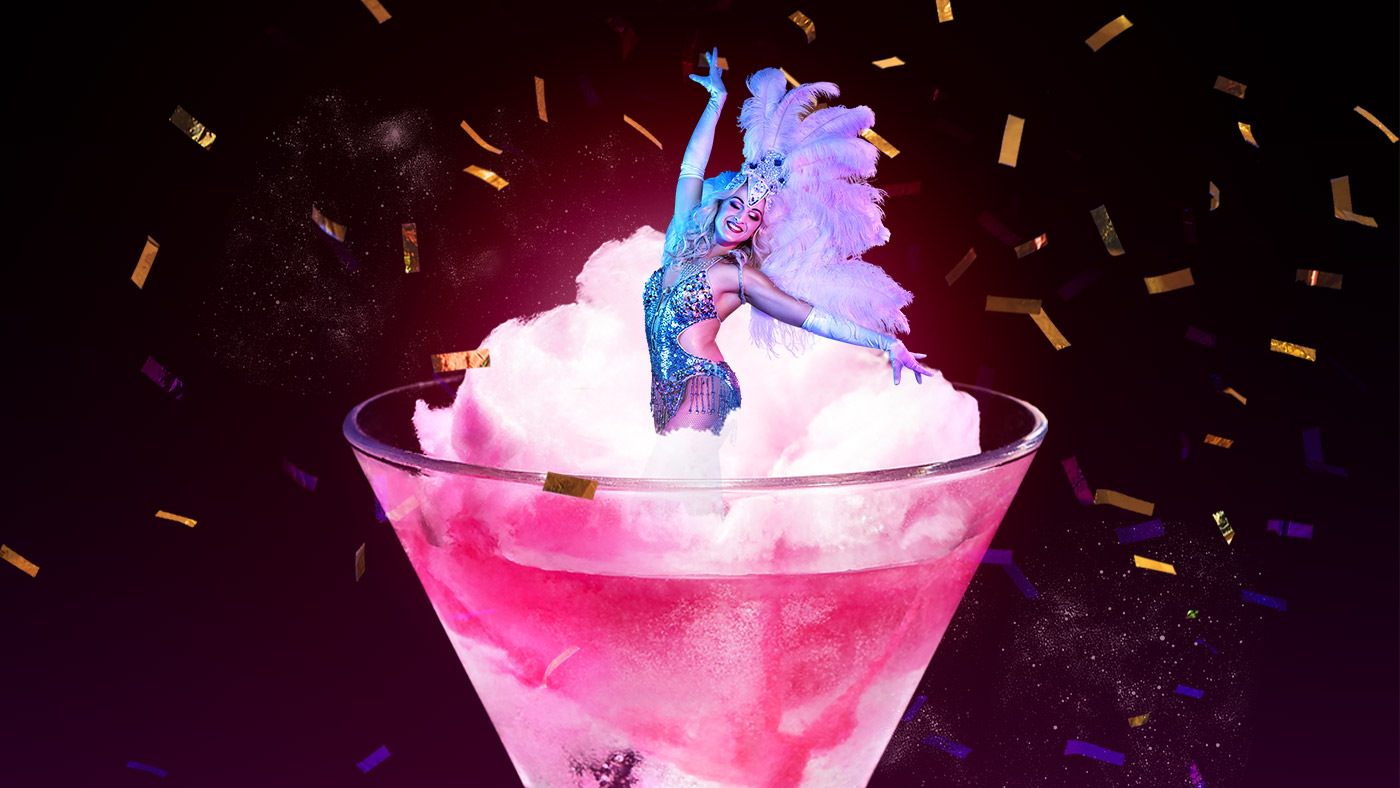 We've saved the best for last! To really make you feel like you're in Vegas, the Casino will be giving away $100,000 every Sunday! $100,000…not bad, and it could definitely be the cherry on top of your perfect evening at the Montreal Casino!
For more information, make sure you visit the Casino's official website here. Vegas in Montreal, you know it's going to be a night to remember!