The month of August is only two days away and Summer is still going strong! Everyone is on vacation, the sun is out, and the smell of BBQ is constantly in the air wherever you go. But what really marks summer in the city is without a doubt the return of this amazing and delicious food festival taking place in Pierrefonds this year!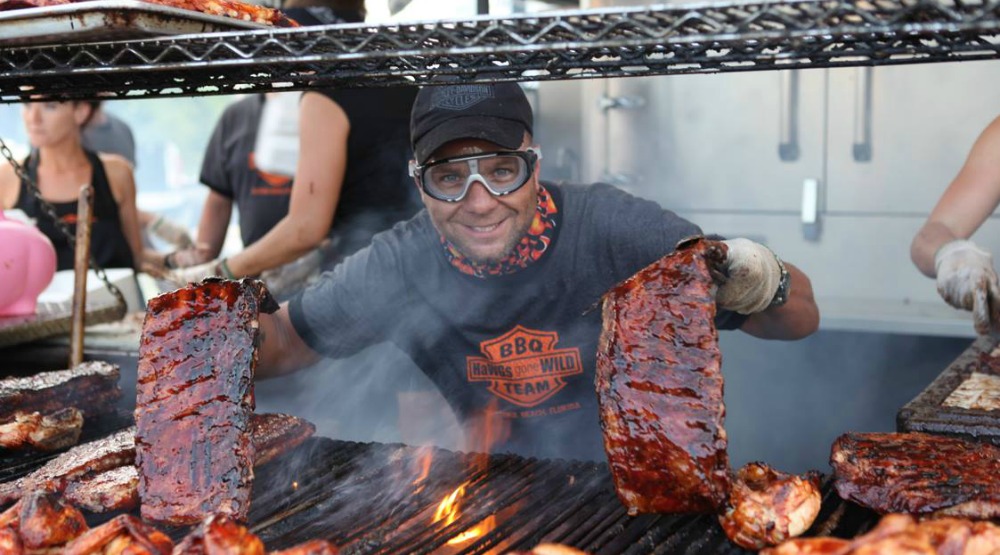 Credit: Mtl RibFest
That's right! The annual and oh so delicious Montreal Ribfest is back, and we can't wait to attend this amazing festival once again! From August 16thto August 18th, the 3-day street festival will be a great occasion to celebrate rockin' music and mouth-watering BBQ! On site you will be able to enjoy the food from 6 different professional ribbers, dance to the sound of many different live bands from all over the country, support local vendors and play awesome games! Admission is FREE and kids have access to a huge play zone!
For more information about the RibFest, make sure to visit their official website here!