Mark your calendars! This Friday June 7th from 2 pm to 4 pm you can get a FREE Beaver Tail in Montreal! Isn't this the best way to start your weekend?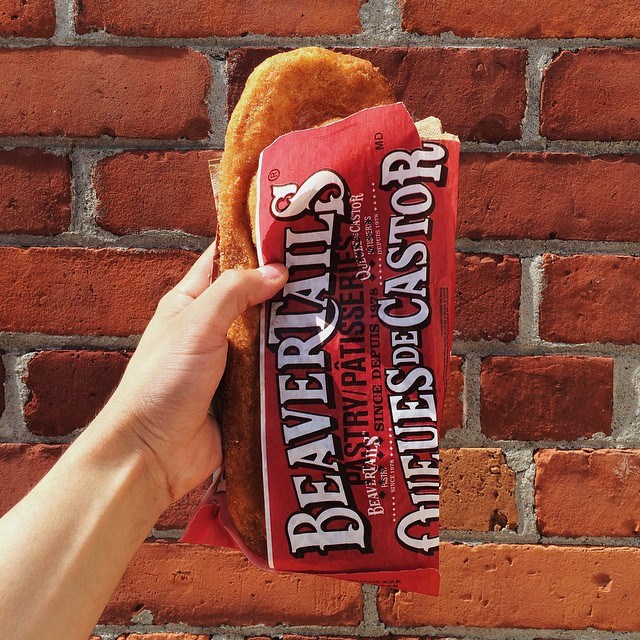 Credit: Beaver Tails
Celebrating its 41stbirthday, Queue de Castor has decided to treat everyone to one of their delicious, warm and sweet beaver tales, and we couldn't be happier! Choose between the classic sugar and brown sugar Beaver Tale, or dare to try their new BBQ beaver tail…not sure about this one, but hey, it's free so why not!
You will be able to claim your free beaver tail at their Old Montreal location, at 123 rue de la Commune. This location is always jammed with hungry Montrealers and tourists, so make sure you get there early to save yourself a spot!
If you're not in Montreal that day, don't worry, the event is nationwide, and you'll be able to enjoy your free beaver tale at any of their Canadian locations. To find out more about the event or find another location, visit their official page here, and bon appétit!