Here's an event you don't want to miss! DJ Snoopadelic a.k.a Snoop Dogg, is coming to Joverse and it's going to be wild! Spinning and performing for a few lucky montrealers, this is your chance to party with the legendary D-O double G!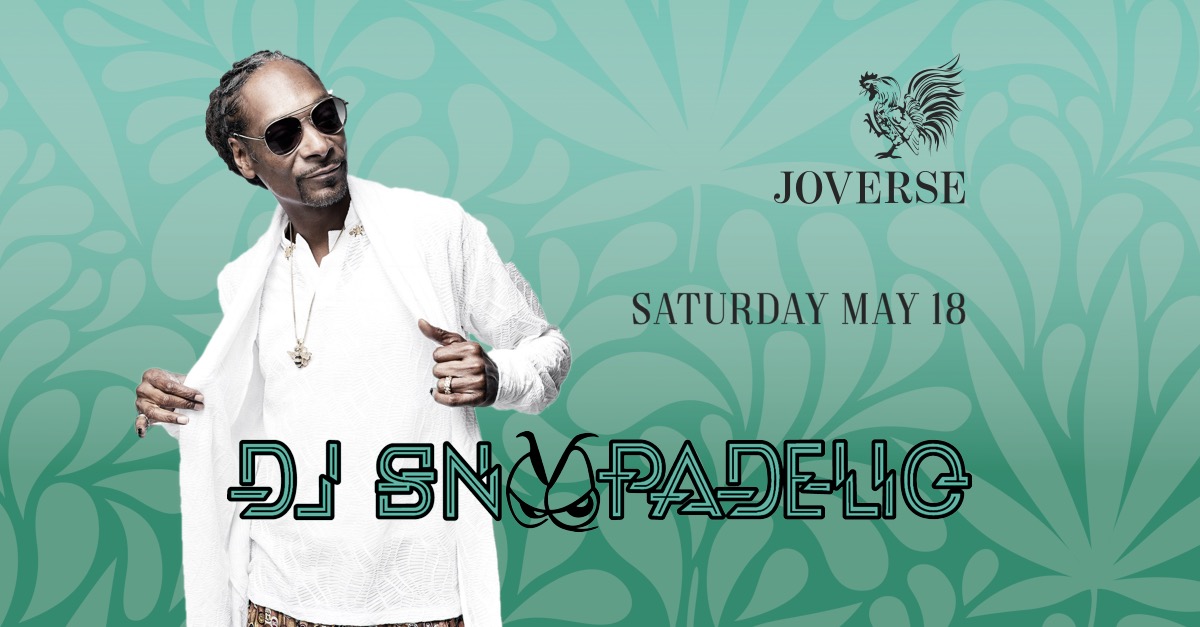 In an intimate setting of only 200 people, this is a reservation only event! The legendary artist will start his performance around midnight and will be hosting the evening that is promised to have many many surprises!
For more information and to make sure you get a spot, message [email protected] today! But you have to hurry, we heard there are only a few spots left!
Event will be taking place at Joverse, 52 rue Saint-Jacques. Visit the event's official facebook page for more information.