The Montreal Casino will be hosting the biggest Garden Party from May 16th to June 22nd. This is the best way to kickoff summer and we have the inside scoop. Here's everything you need to know: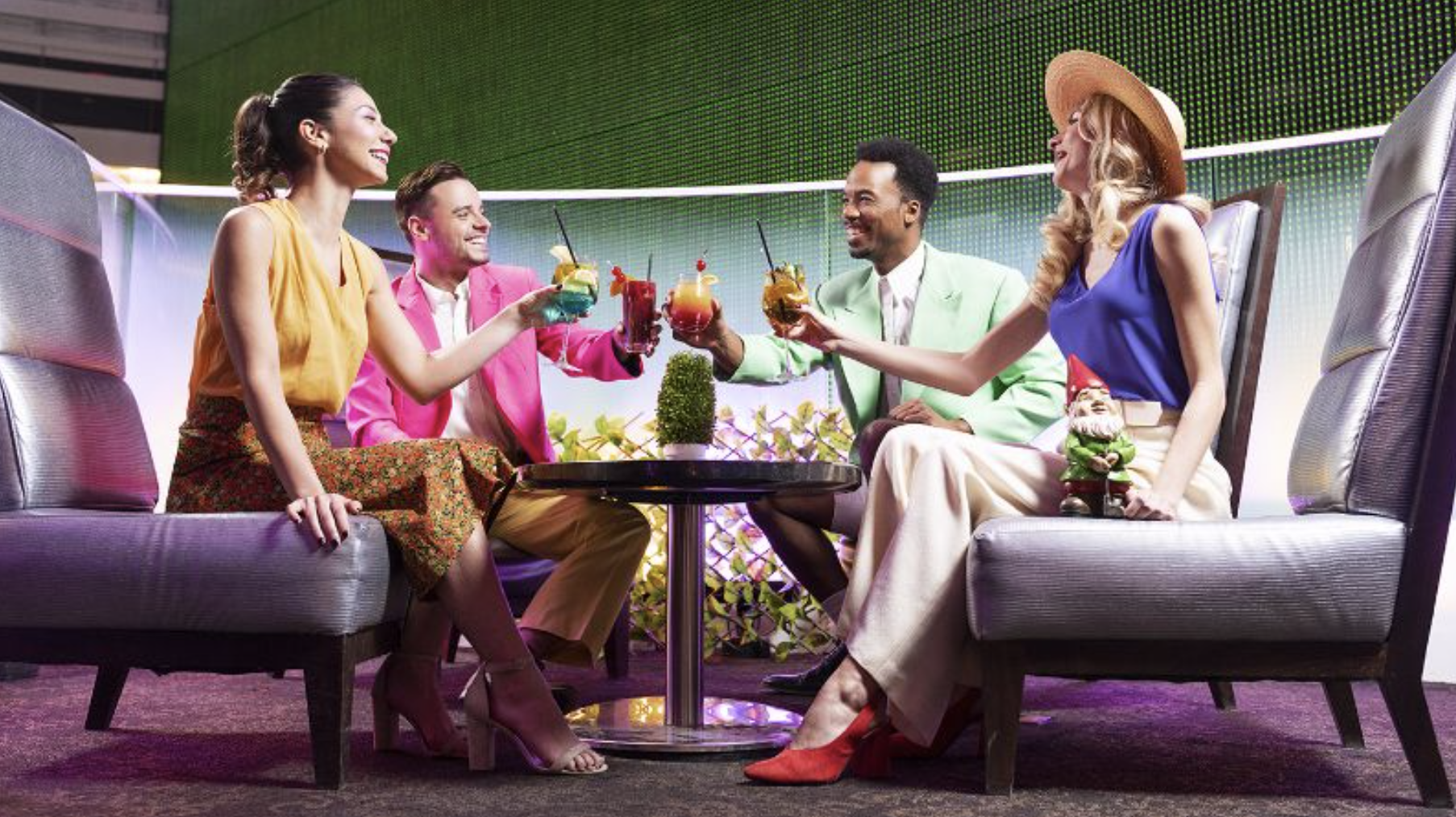 From Thursday to Saturday, come to the Montreal Casino to celebrate the early days of summer with a multitude of fun and crazy games: Bungee tug of war, life size whack-a-mole, bean bag toss and more.

That's not all! To celebrate the Garden Party, 400 prizes are to be won at Québec's casinos! While visiting the casino, you can participate in the surprise Pop Games that have some pretty amazing prizes: A Vista RV (value of $150,000), a MINI Cooper (value of $50,000), spas (value of $5,000), patio sets (value of $2,000), camping gear (value of $1000), bikes (value of $500), BBQs (value of $400), as well as cash prizes of $10,000 and $20,000! Not bad at all…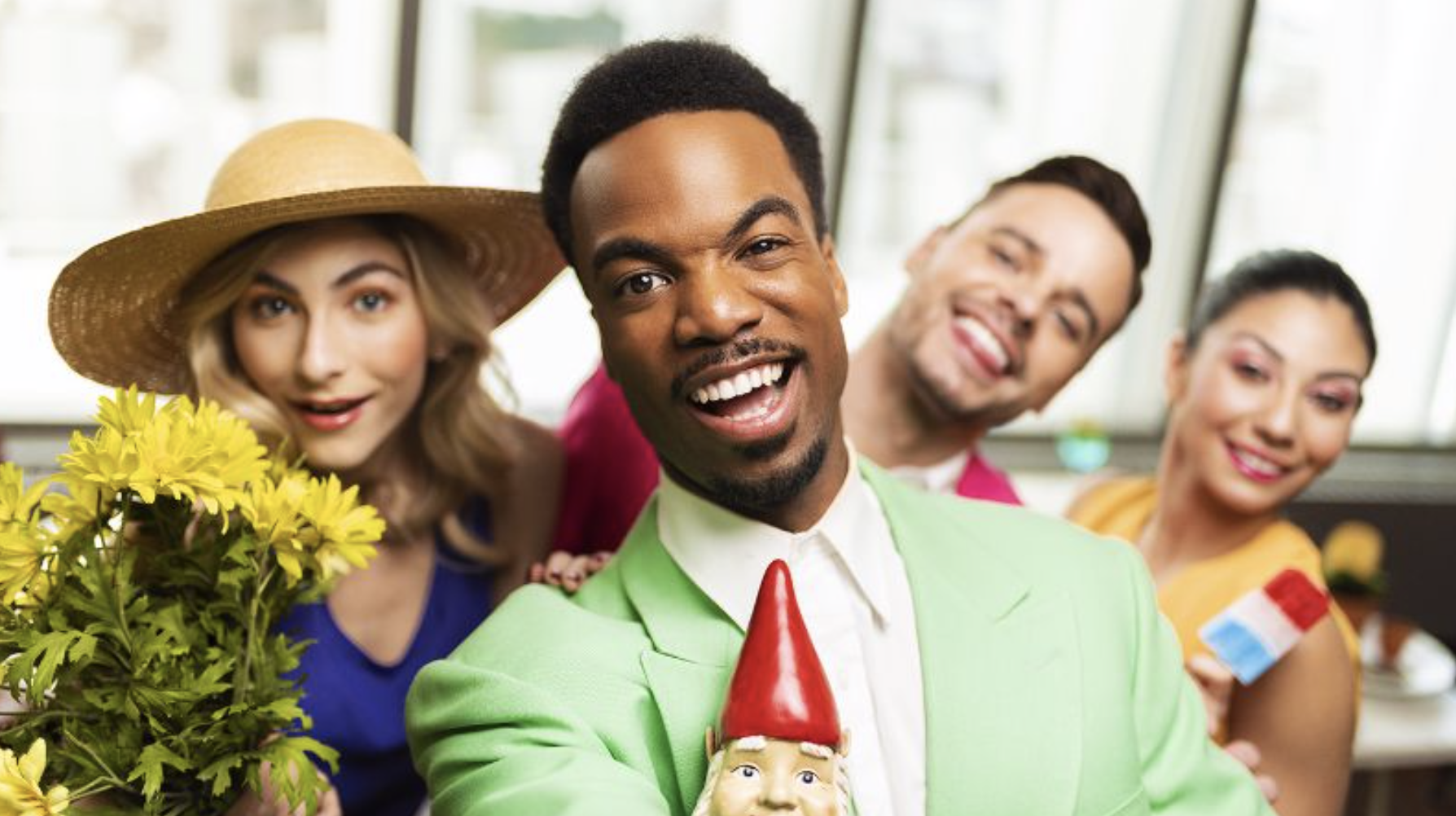 In order to start the festivities a little earlier, starting May 13th, a special menu will be served at the Le Montréal restaurant in the casino. On the menu: Oysters cooled in watermelon, tender jumbo shrimps, cucumber gazpacho, smoked salmon and mini lobster rolls with farmer's bacon and mussel salad. The bars will also be serving special refreshing cocktails for the occasion, including their blue and pink sangria made with only the freshest fruits! If you say you're not hungry or thirsty now, you're probably lying…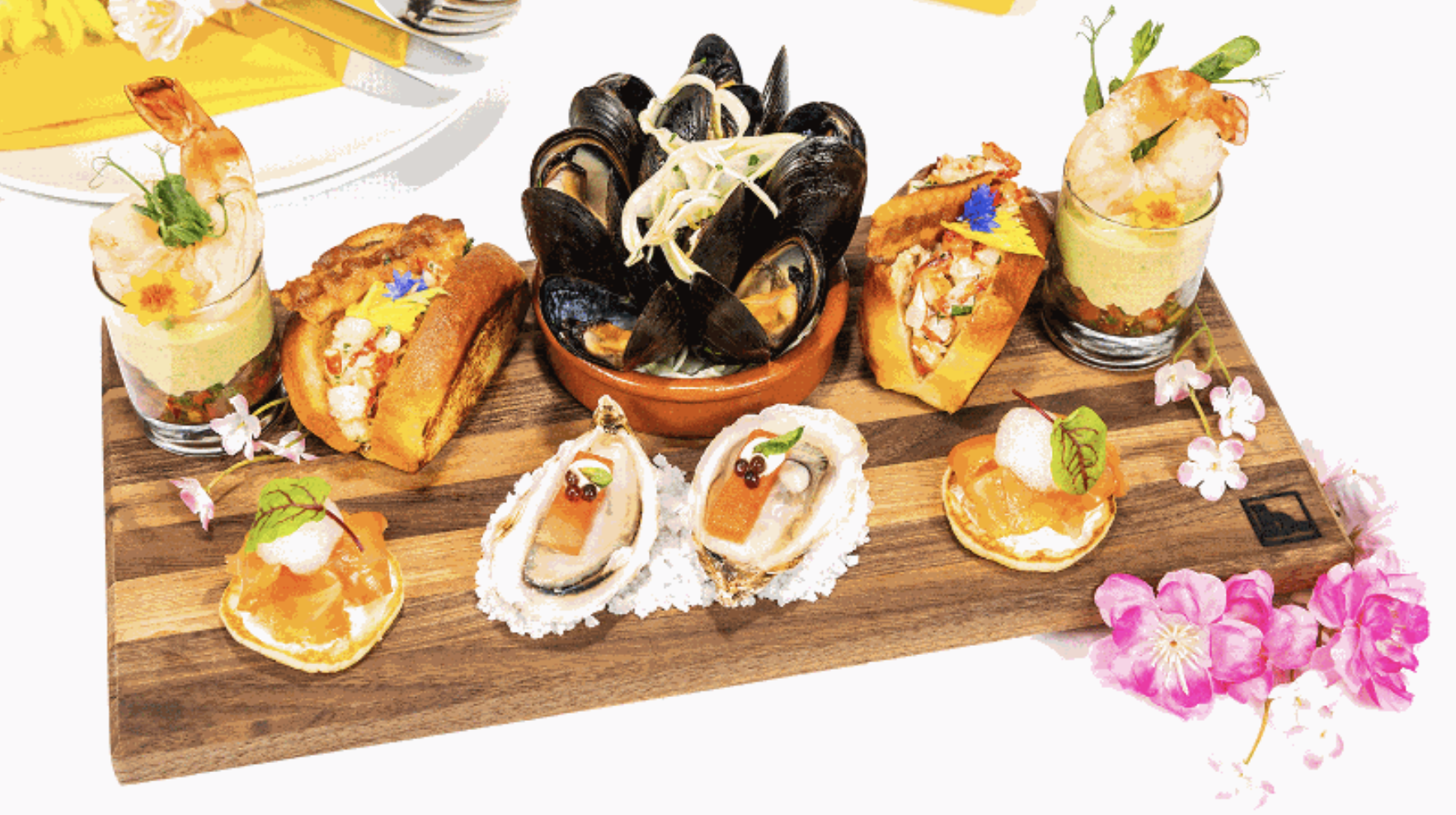 Everything is in place to celebrate the early days of summer at the Montreal Casino's Garden Party. For more information, visit the official website of the Garden Party here! Hope to see you all there.