UPDATE: due to bad weather conditions, the event this week is CANCELLED. First Fridays will start on June 7th instead.
One event that officially marks the beginning of the nicer days in Montreal is without a doubt First Friday's nights by the Olympic Stadium! Starting May 3rd and until October 4th, thousands of Montrealer's will gather to enjoy some of the best street food the city has to offer on the first Friday of every month.

Credit: Les Premiers Vendredis
Admission is free, and you will find on site more than 15 different food trucks (to begin with), that will offer all kinds of delicious food and drinks. We already know that some of the city's best food trucks will be there for the launch of the 8th edition of First Fridays this week: Jerry Casse-croûte du terroir de Montréal, Bleu Homard, Dim Sum Montreal, Dilallo Burger, La Queue du Diable, Resto Belgo, to name a few…The food trucks on site will change throughout the season so be sure to keep an eye on what new delicious treats will come to town!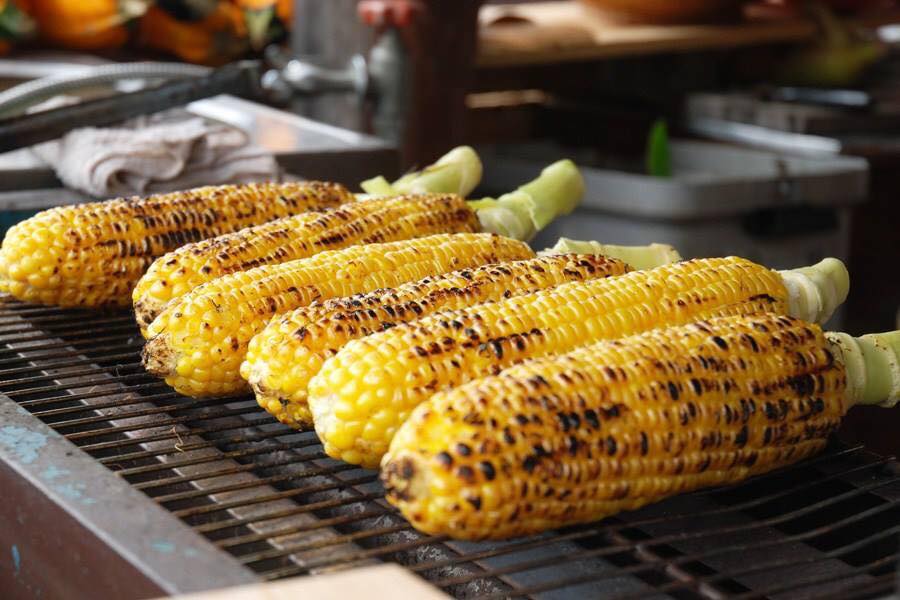 Credit: Les Premiers Vendredis
So, mark your calendars and don't miss out on this tasty event! If you want to enjoy some of the best Mac and Cheese, lobster rolls, poutines or sweet beaver tails, First Fridays is the place to be!

Be sure to visit their Facebook page for more information.