Mark your calendars Montreal, Matsuri Japon 2019 is back for its 18thedition in the city! Taking place on August 3rd, from 11 AM to 8.30 PM entrance is FREE and you won't want to miss this amazing event!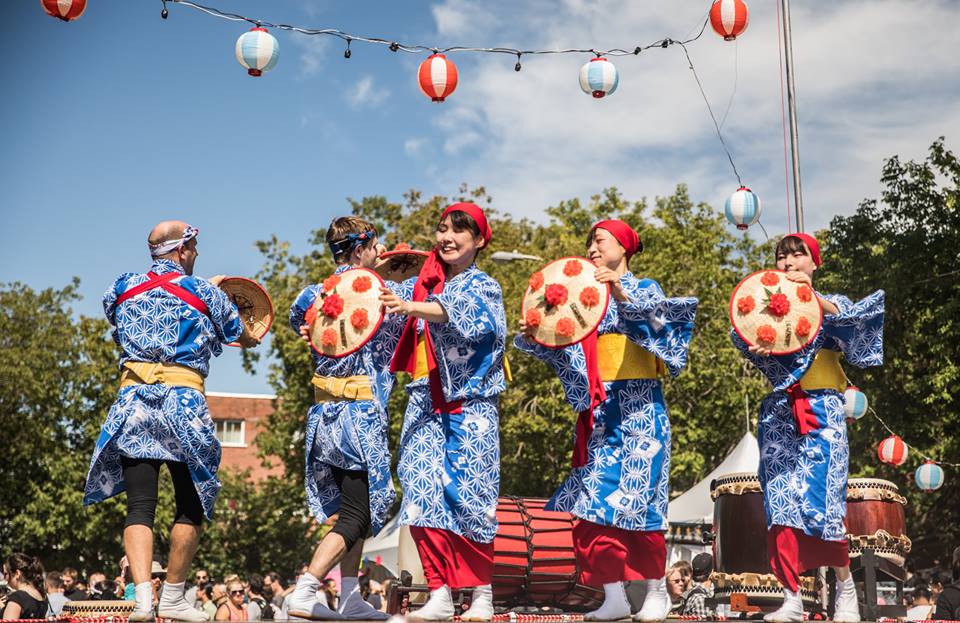 Credit: Matsuri Japon
Taking place at the Japanese Canadian Cultural Centre of Montreal in Villeray, this year's edition has a lot to look forward to:from traditional Japanese cuisine at one of the many foods kiosks, a main stage with traditional dancing, a martial arts stage with awesome demonstrations that will leave you speechless, traditional Taiko (drums)…and much much more!
Kids and adults will be able to participate in one of the many games that will be available on site:yoyo fishing, superball, origami (for the more patient…), sumo, karuta, face painting and traditional Japanese game demonstration.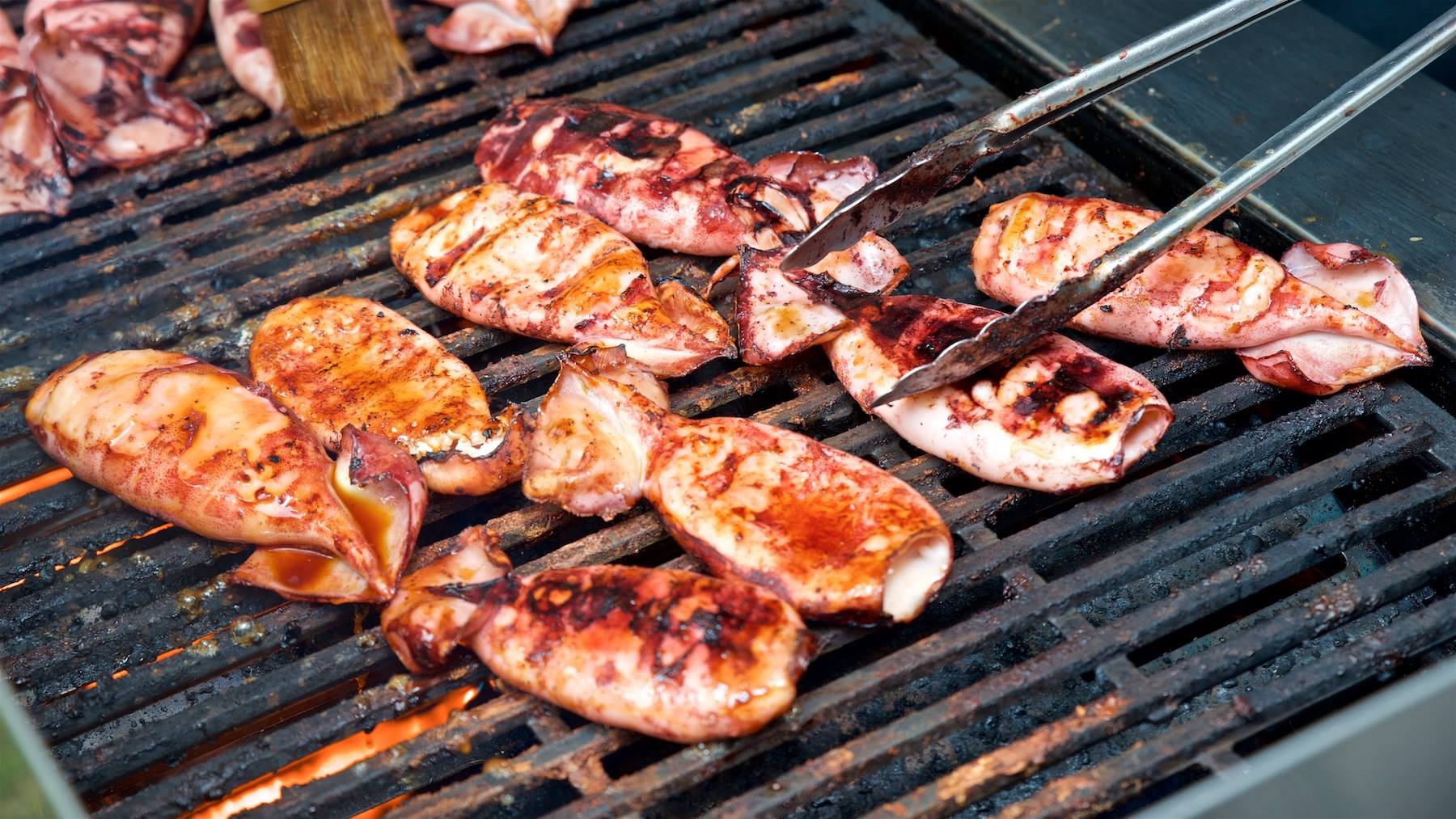 Credit: Matsuri Japon
Take part in other Japanese traditions such as O-Mikoshi…A mikoshi is a portable Shinto shrine. Shinto followers believe that it serves as the vehicle of a divine spirit in Japan at the time of a parade of deities. During a matsuri, people bear a mikoshi on their shoulders by means of the two poles. They bring the mikoshi from the shrine, carry it around the neighbourhoods that worship at the shrine, and in many cases leave it in a designated area, resting on blocks for a time, before returning it to the shrine.
For more info and details about the Matsuri festival, visit their official website here.