If you love puppies and dogs, then you must be jumping up and down right now! Montreal's Dog Fest will be back in Montreal this June for its 3rd edition. Bet you're even more excited for summer to come! I know we are! From June 22nd to June 23rd, come and celebrate the doggies of this world!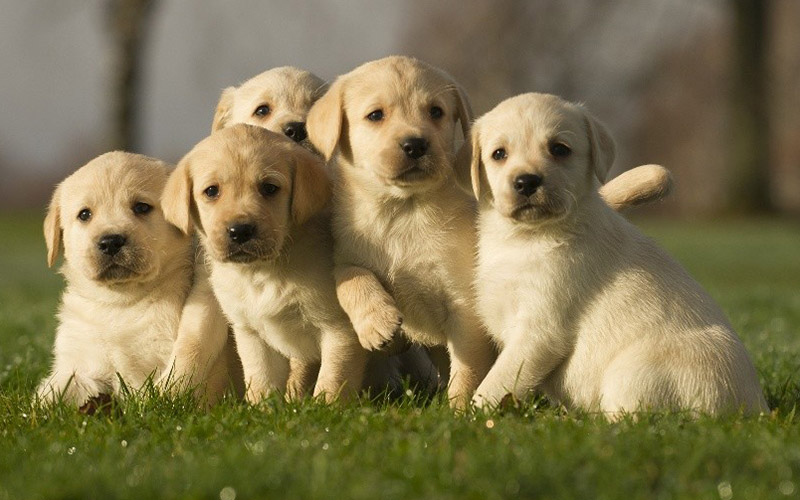 Credit: Steamvale Open Farm
According to the organizers of the event, the Dog Fest is a celebration of all-things-canine for dog lovers and dog owners from around the province. On site, you will find obstacle courses, competitions, local merchants/manufacturers of dog toys, dog treats, dog food, and care products. There will also be dog beauty salons and other fun dog-related activities for your furbaby to enjoy!
Dog Fest was created to celebrate the special relationship between humans and their most loyal animal companions. "Dog Fest is our chance to show our appreciation, to recognize the important role that dogs have always played in our lives and say thank you to the best friends humanity has ever had."
Location has not yet been disclosed but we know the event will be taking place from 10 am to 8 pm. Stay tuned for more info and visit their official Facebook page for more!