Spring is just around the corner and Cardio Plein Air West Island offers a complete and healthy workout in the great outdoors.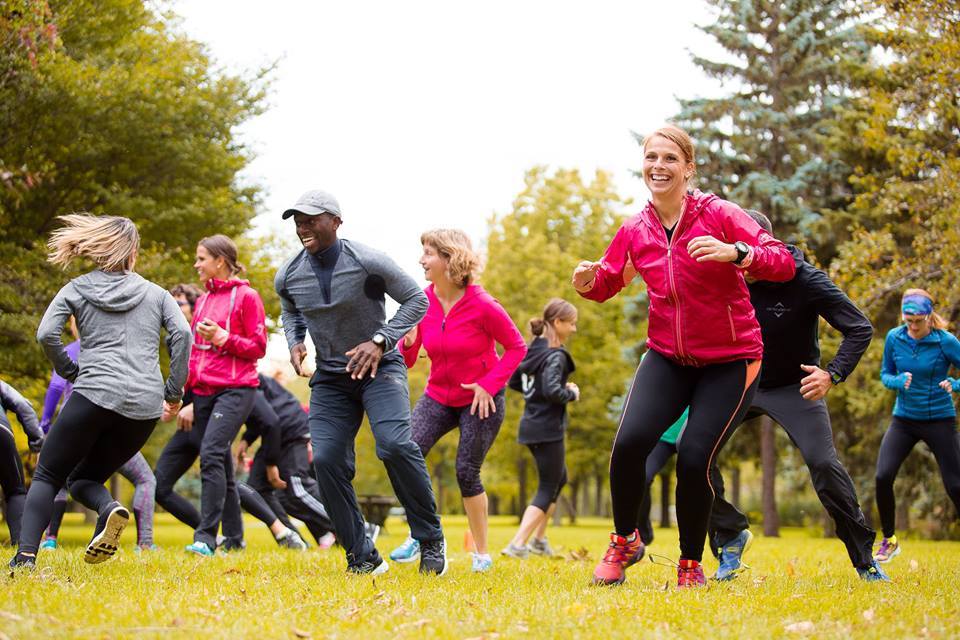 Credit: Cardio Plein Air
It's time to get outside and enjoy some fresh air and Cardio Plein Air offers state-of-the-art training programs that can help you achieve your fitness and wellness goals. In West Island parks you will find Cardio-Fit, Bootcamp and Vitality options adapted to your fitness level. This Spring the featured Cardio-Jogging workout will teach you how to run properly and safely without injury whether you are a beginner, intermediate or advanced runner. If you're looking to get out of the house and completely disconnect, their Plein Air Zen, a slow-move class inspired by yoga and Tai Chi allows you to unwind and relax all while toning and slimming your silhouette.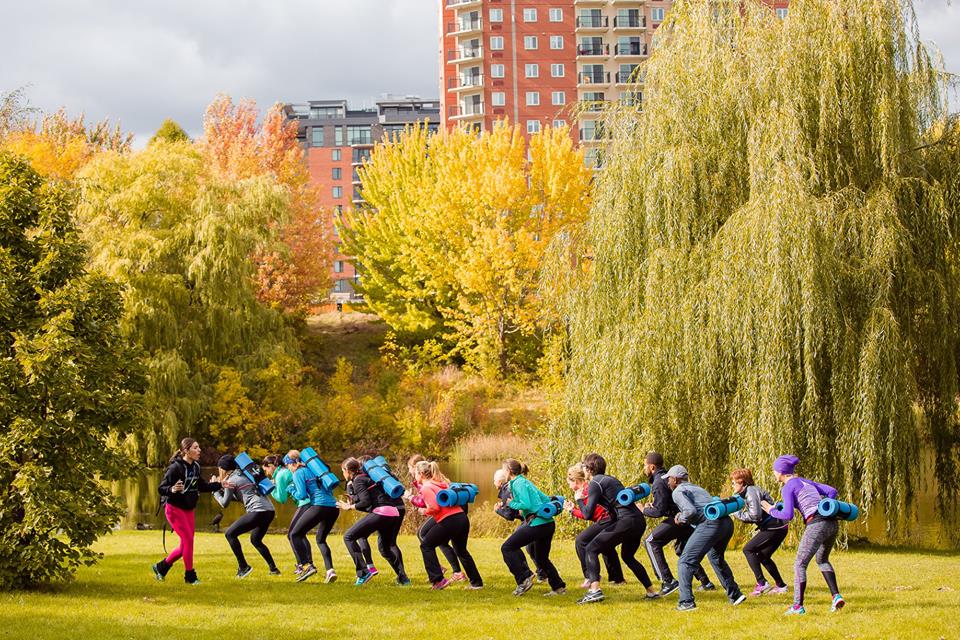 Credit: Cardio Plein Air
If you're a new parent, you'll definitely want to check out Cardio-Poussette and Cardio-Bambin, programs specially designed by their kinesiologists for new moms: working out with your little one has never been so fun. Release all of that tension while running with your baby safely strapped in a jogger stroller in six West Island parks. Cardio-Bambin is a fun way to introduce toddlers to a healthy and active lifestyle while contributing to their development.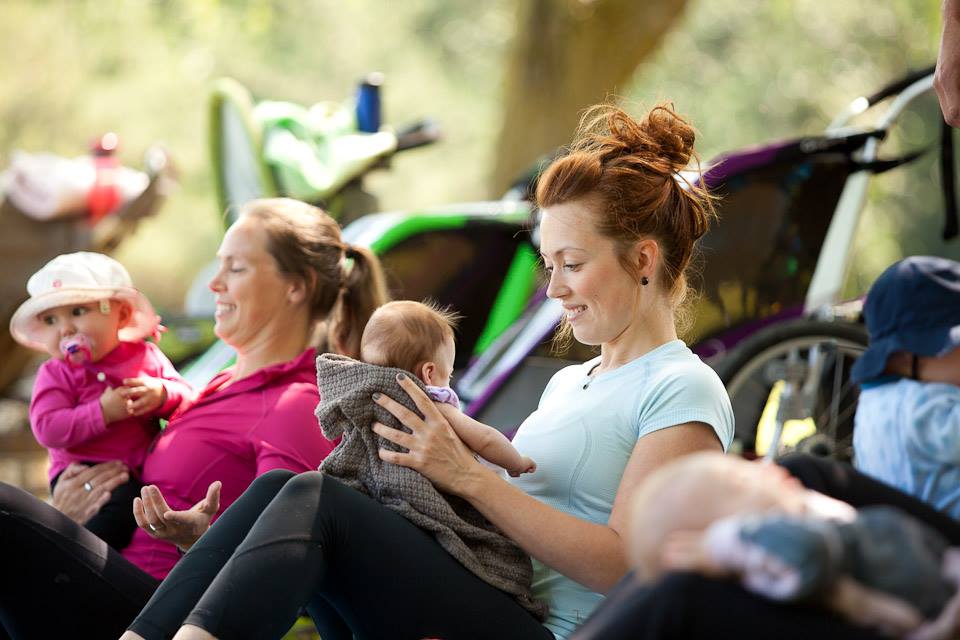 Credit: Cardio Plein Air
The Cardio Plein Air West Island Spring session will start on April 1st 2019 and they are currently offering many different subscription options: You can choose how often you workout and which activities you want to participate in. No stress and no pressure… if you feel like working out once a week, so be it!
Visit their page and contact them to signup for a free class here.