It's officially March and the sun is out and we're already planning our Spring activities! Goodbye winter and snow, hello flowers and sunshine. We all remember last year's lavender fields that were visited by most Montrealers, but this year something new and unique is coming to Quebec!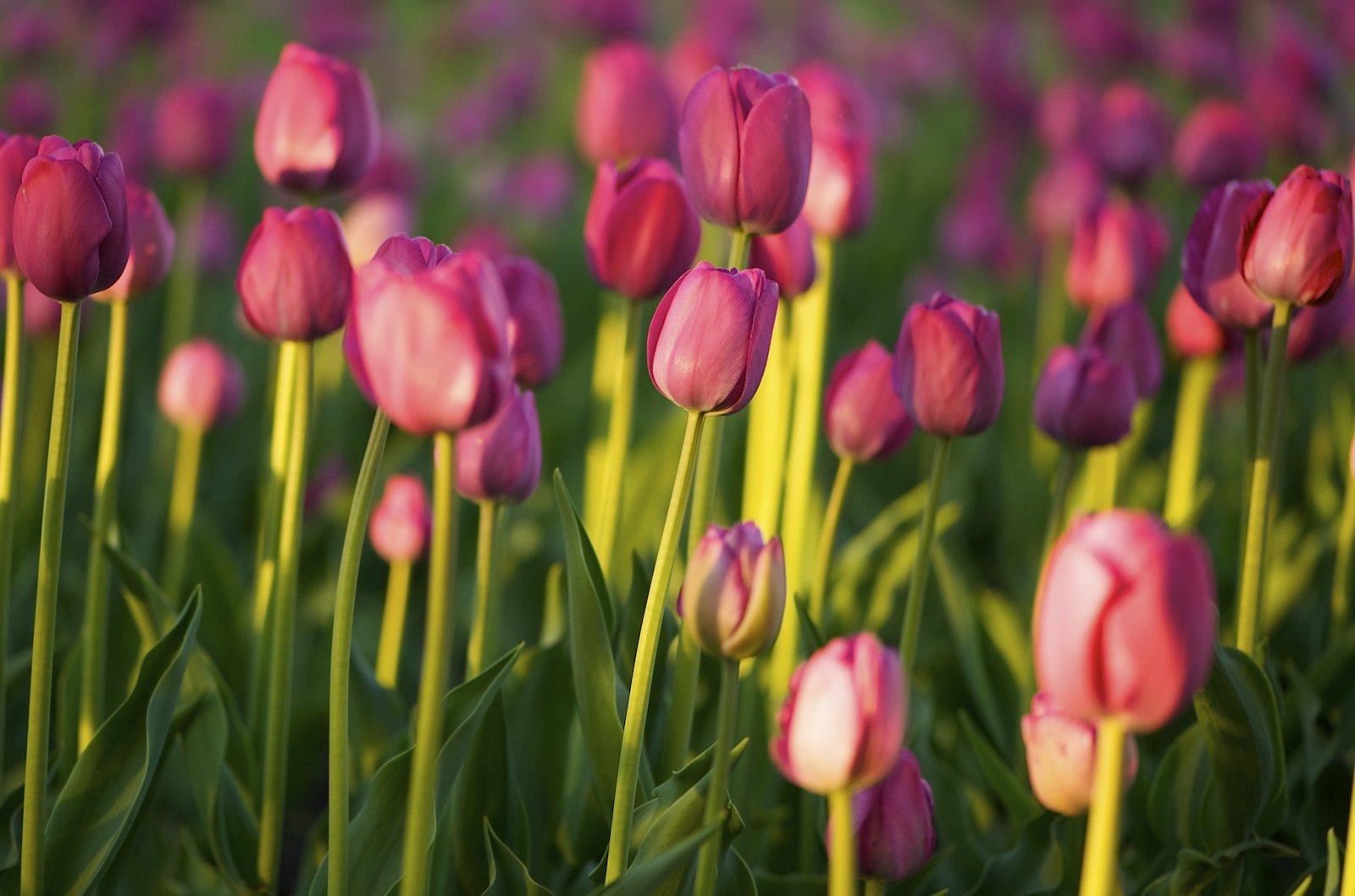 Credit: Weheartit
Just imagine, a giant flower field located on the west end of Laval where you'll be able to pick up your own tulips! Starting May, you can walk in a field of 500,000 multicolor tulips that were planted just for spring. It'll be the perfect spot for your Instagram pictures or a great excuse to escape the city. Plus, it'll give you the chance to enjoy the smell of fresh flowers with friends or family. Special sections will be reserved for photoshoots. If you are planning a wedding photoshoot this will be THE perfect spot!
Open 7 days a week, Tulipes.ca suggests you bring your own bucket as the flowers will require water on your way home, just to make sure they preserve their freshness and beauty. You don't need any tools to pick up your tulips and you'll also be able to have your tulips nicely wrapped on-sight! No pets or food will be allowed to make sure flowers are left impeccable.
Rendez-vous May 10th at 1270 Rue Principale, Laval. Spring can't come fast enough!