Montreal mark your calendars, from April 16th to May 19th 2019, you're in for a unique experience: a magical dinner under the stars! It all begins when you purchase your tickets for dinner next to La Grande Roue in Old Montreal...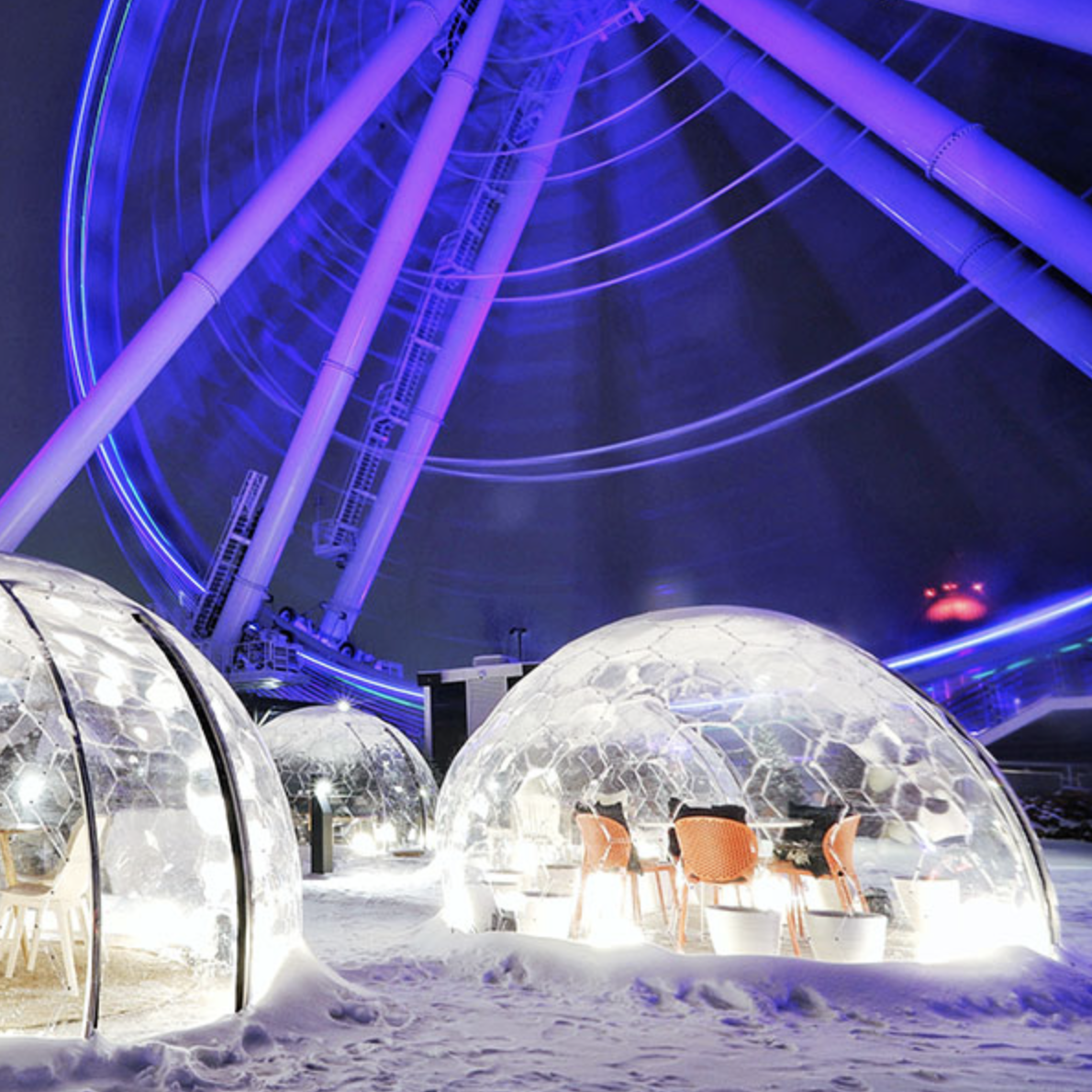 Credit: Dinner with a view
You will then be invited inside magical domes, each corresponding to a different region of the earth's terroir: tundra, tropical, grasslands, arid and boreal forest. According to the organizers of the event, "These extraordinary spaces are designed using resplendent materials such as live flora, luxurious textiles and elegant illumination."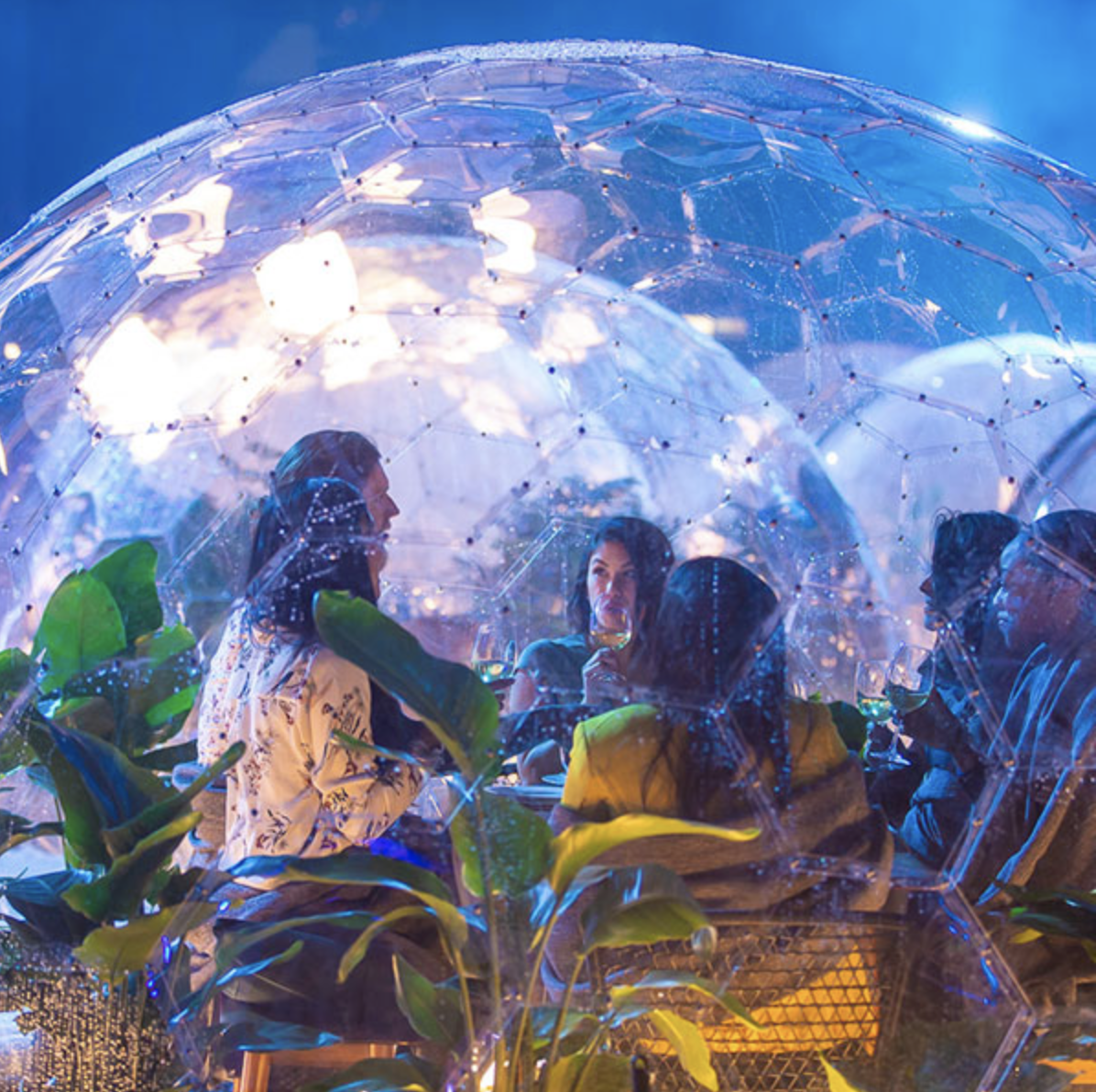 You will enjoy an amazing 3-course blind menu, prepared by award-winning chef René Rodriguez. From his mexican heritage to his exploration of French and Italian cuisine, you will discover some of the best cuisine you've ever had.
Sounds like a perfect romantic evening with your loved one or with friends! Visit their website for more info and to book your tickets!