Have you ever been to the Pavillon 67 Restaurant? Located inside the Montreal Casino on Ile Notre-Dame, it's known for its diverse menu and is consistently given great ratings. And now, we're all in for a treat. Here's why:
From February 4th until March 26th, Mondays and Tuesdays from 4.30 pm until close, they're offering their buffet Gourmand at 2 for 1. That's right! The casino is celebrating its 25th anniversary and Restaurant Pavillon 67 wants to make sure we're all part of the celebrations.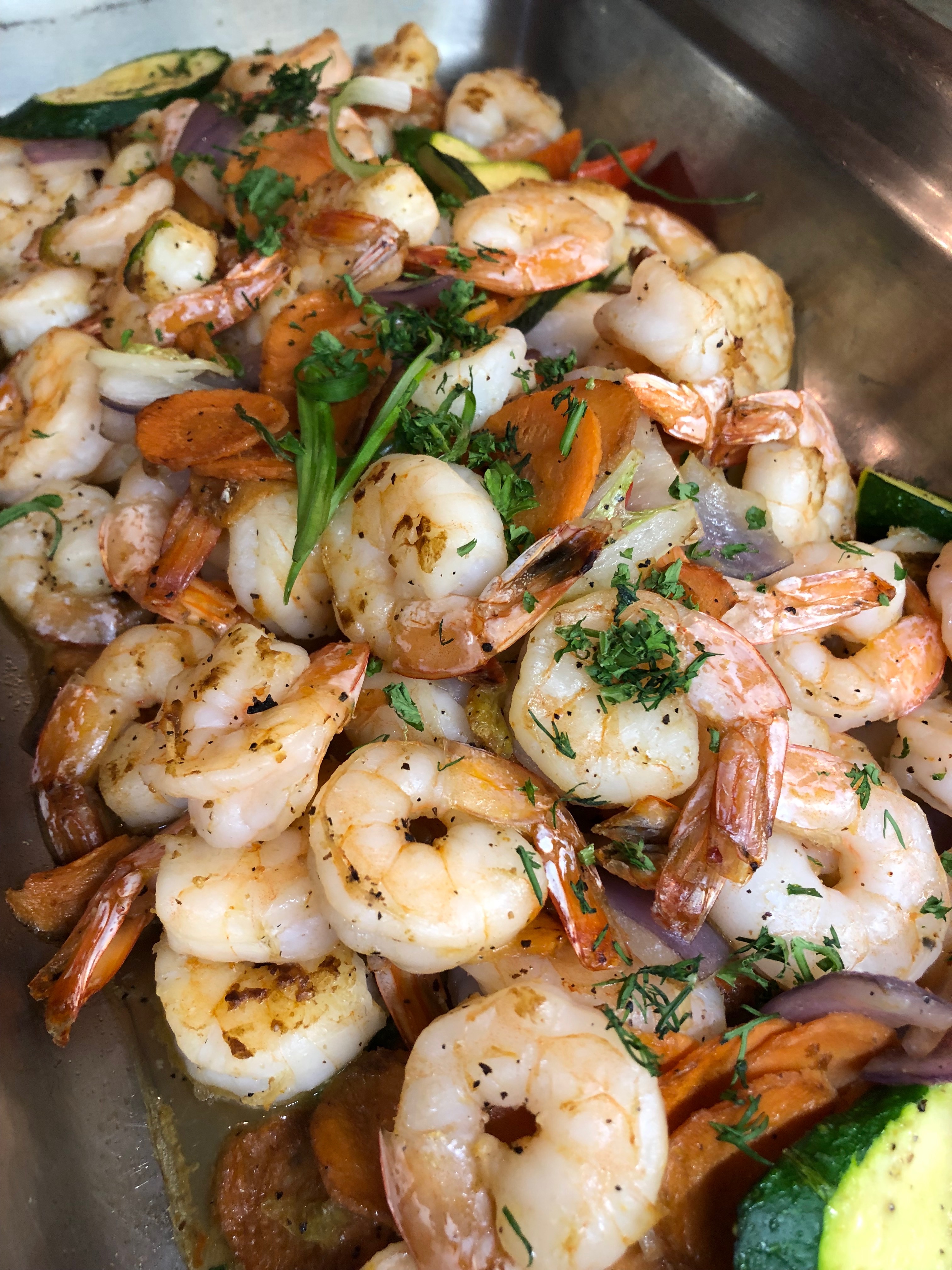 Enjoy their delectable buffet Gourmand offering, which includes freshly cut roast beef, mussels, fresh fish, grilled salmon, charcuteries, crepes, fresh fruits and even a chocolate fondue fountain! As Restaurant Pavillon 67 states: "Take your time to savour every bite of a carefully concocted buffet in a warm and relaxed ambiance." Montrealers enjoy good food, and we believe that the casino is one of the best places to enjoy a monday night out!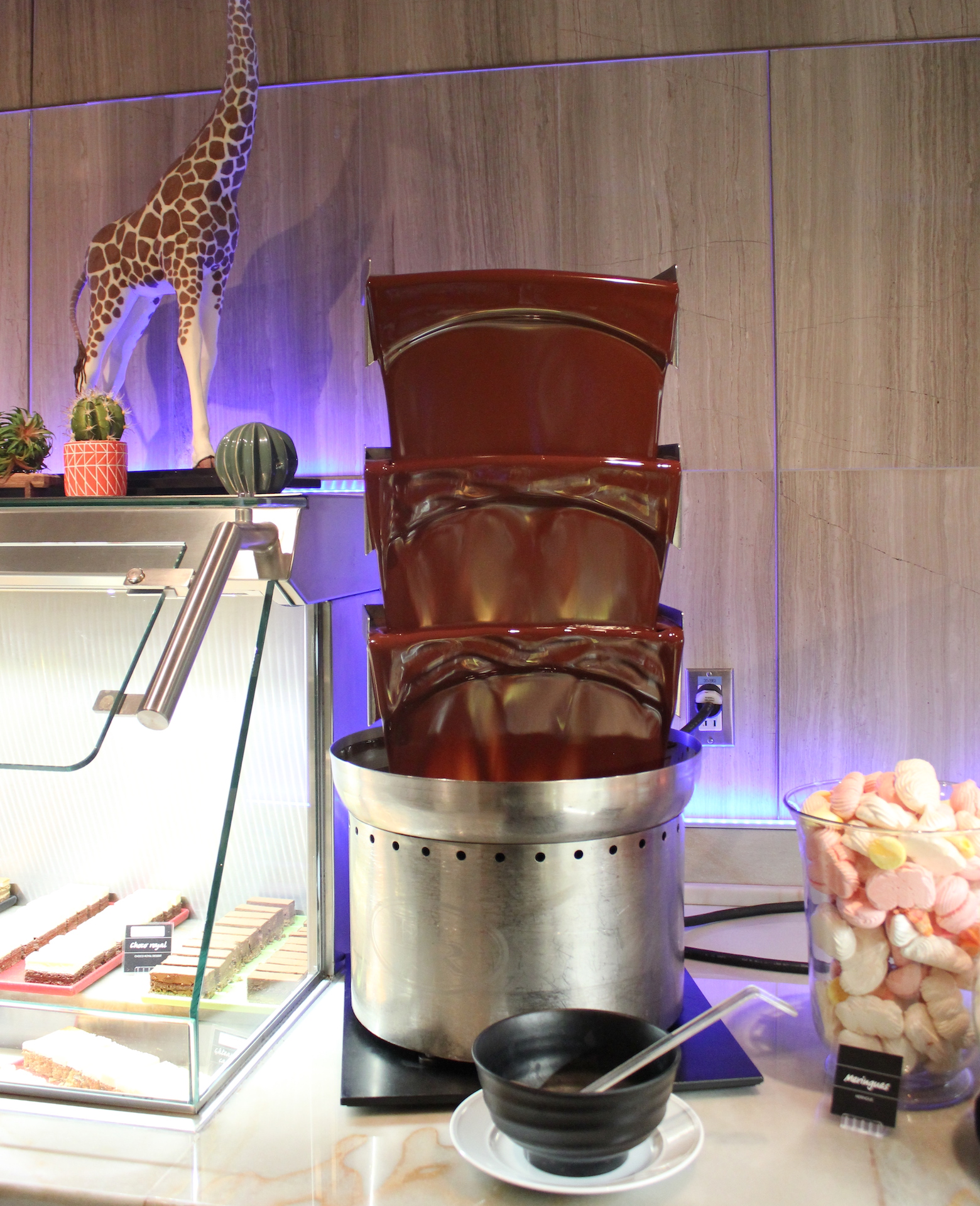 What's best is that at Restaurant Pavillon 67, the buffet is served in the kitchen! This gives guests a chance to see the cooks hard at work. Who knows? Maybe you'll learn a culinary trick (or two!).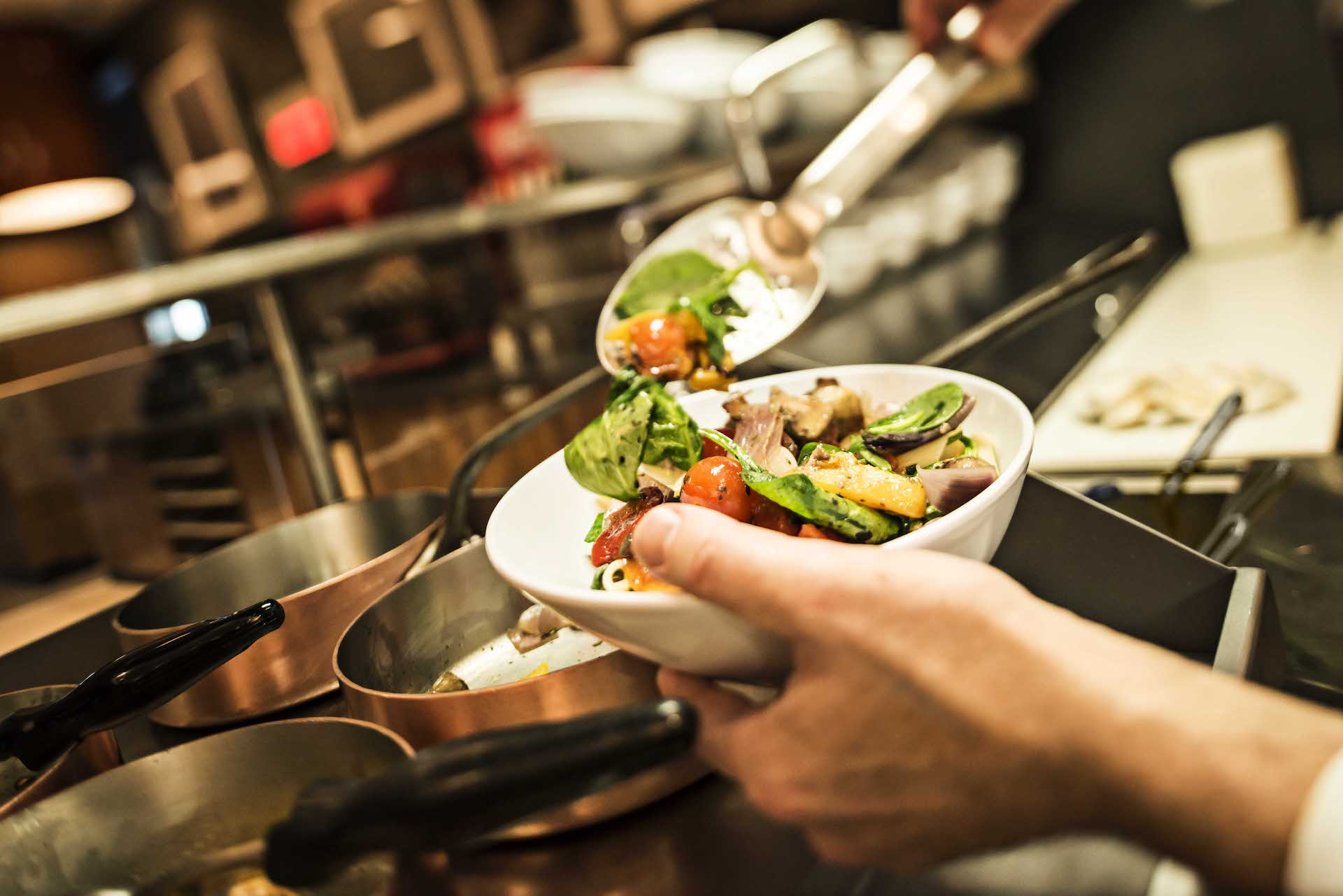 So if you're thinking of how to beat the winter blues, then look no further: the buffet Gourmand at Pavillon 67 is the way to go. What a great way to spend monday nights during this cold, cold season.
For reservations, dial 514-392-2709 ou or visit the restaurant's website