Cat lovers rejoice! On Sunday April 14th, the Montreal Cat Expo is coming to Hotel Bonaventure. Organized by Humane Canada and in partnership with the Montreal SPCA, the event is welcoming anyone who loves cats! (or doesn't know it yet).
On site you will find anything cat related. From cat-focused vendors, DIY activity stations, to the cutest cats that you will be able to adopt from the SPCA! This sounds like heaven for any cat-lover out there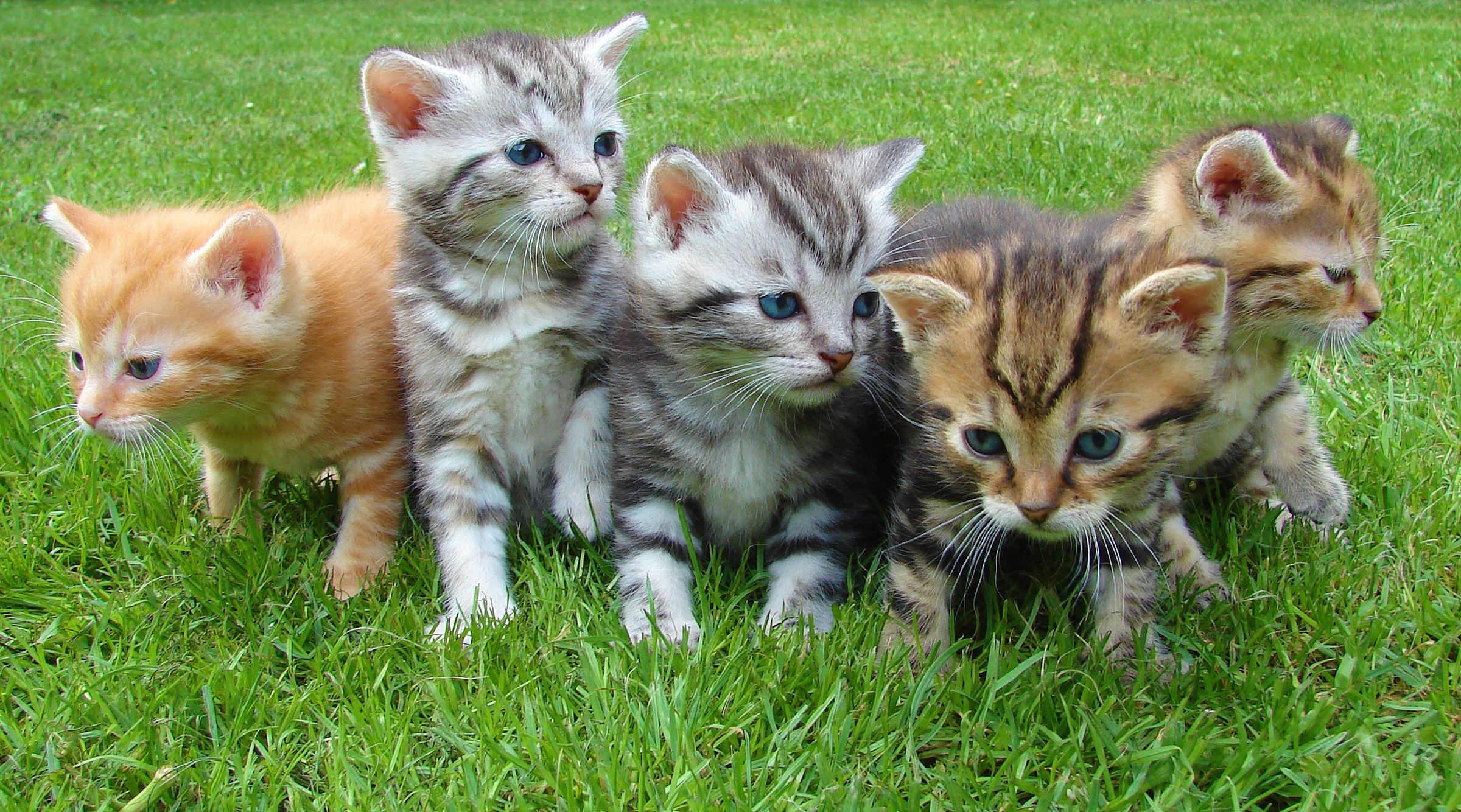 Credit: Pexels
And for the first time ever, the Montreal Cat expo will be welcoming special guest speaker Jackson Galaxy, aka The Cat Daddy that you may know from My Cat From Hell on television. Author of several books including Total Cat Mojo, Catify to Satisfy and Catification, Jackson will share his extensive experiences with cats and what he has learned over the years.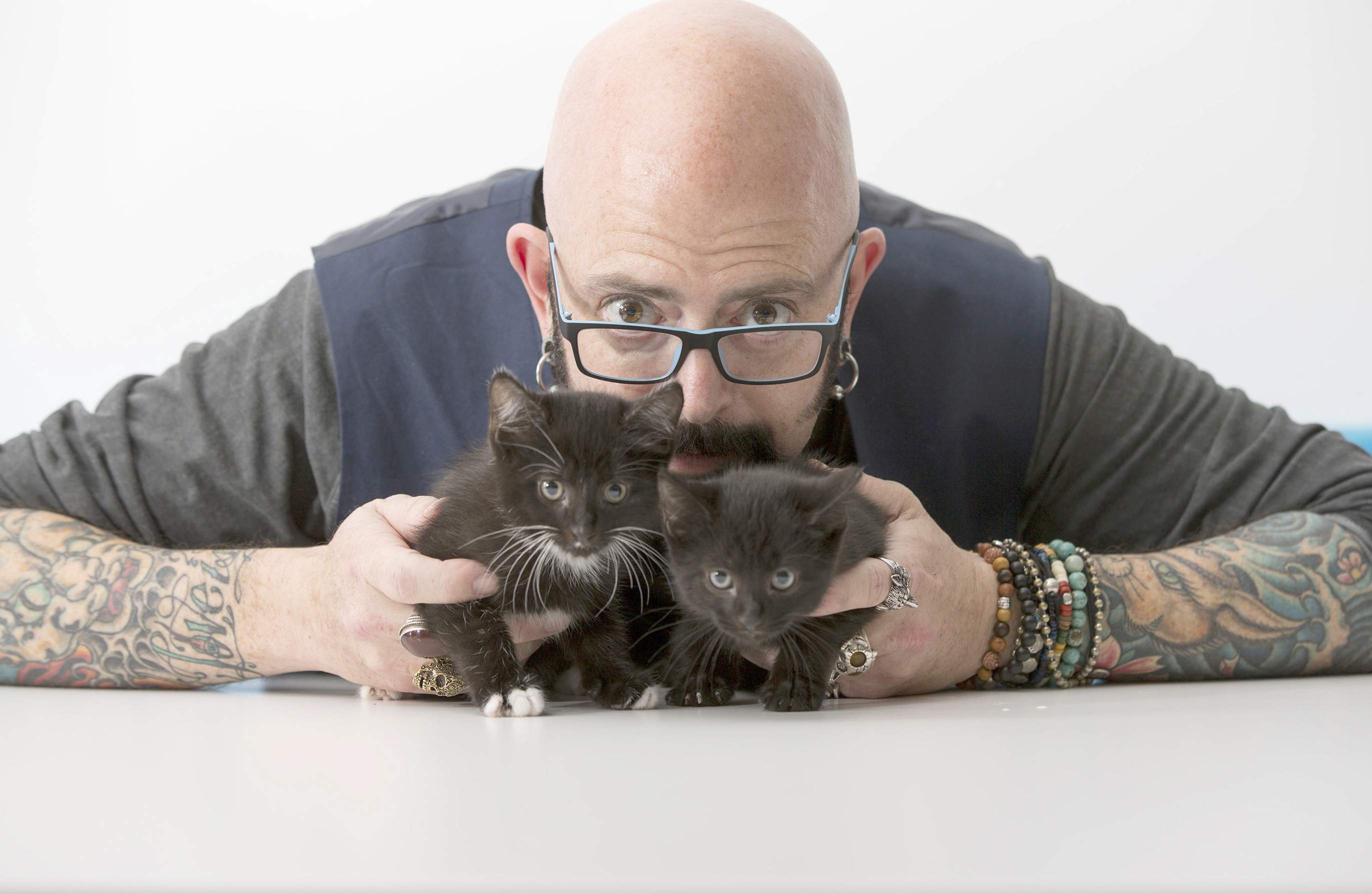 Credit: NJ Herald
The event will take place from 5:45 pm to 9:30 pm. Unfortunately the expo is for humans only, so you will have to leave your fur-babies at home! Oh, I almost forgot to mention: all proceeds will go to support Humane Canada and the Montreal SPCA. How cool is this?! Visit their website for more information.