We have seen many different Christmas markets all througout the city but none like this one! For the first time ever, Montreal will be having a Vegan Christmas market!
On Saturday December 15th, this FREE Vegan Christmas market will be open to the public. There, you will be able to discover a variety of 100% vegan products offered by local Montreal merchants. From pastries, cooked meals, cosmetics, soaps, clothes... you will find it all!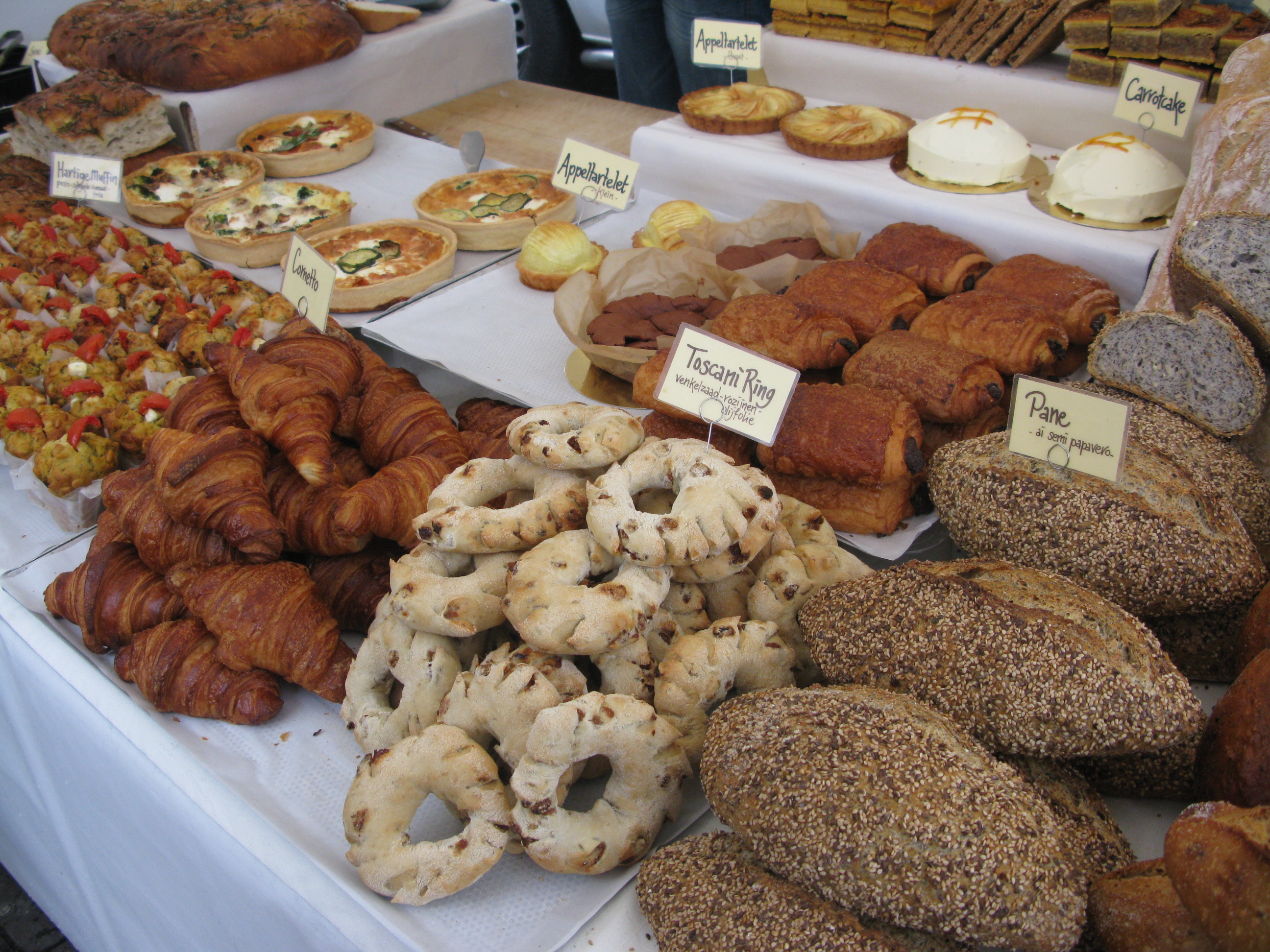 Credit: Amsterdam Farmers Market
The organizers of the event are inviting Montrealers to join them by shopping for products that are all cruelty-free. They also want to remind us that Christmas is all about peace, love and compassion; not only towards ourselves, but towards all living beings.
So mark your calendars, this unique Christmas market will be taking place at 50 rue Sainte-Catherine Ouest, near Place des Arts and the St-Laurent metro station, from 11 am to 5 pm.