'Pothole' is a trigger word for any Montrealer- for the obvious reason. The drivers and cyclists fight the neverending battle with the city to repair the roads. The minute one is fixed, another one pops up around the corner.
To help the situation Spatial Media has now launched the Montreal Pothole Reporting Tool- an online service where you can report any pothole in the city. You can also track the old ones and check if they have been fixed. On the website, you will see your own live location and the road map with orange cones marking the nearest potholes and even a picture of the street.
The company 'creates digital tools that help people engage with the future' through 3D renders and models, virtual rooms and interactive maps. Their previous projects are Toronto Collision Map and Bays West Virtual Engagement Room amongst others.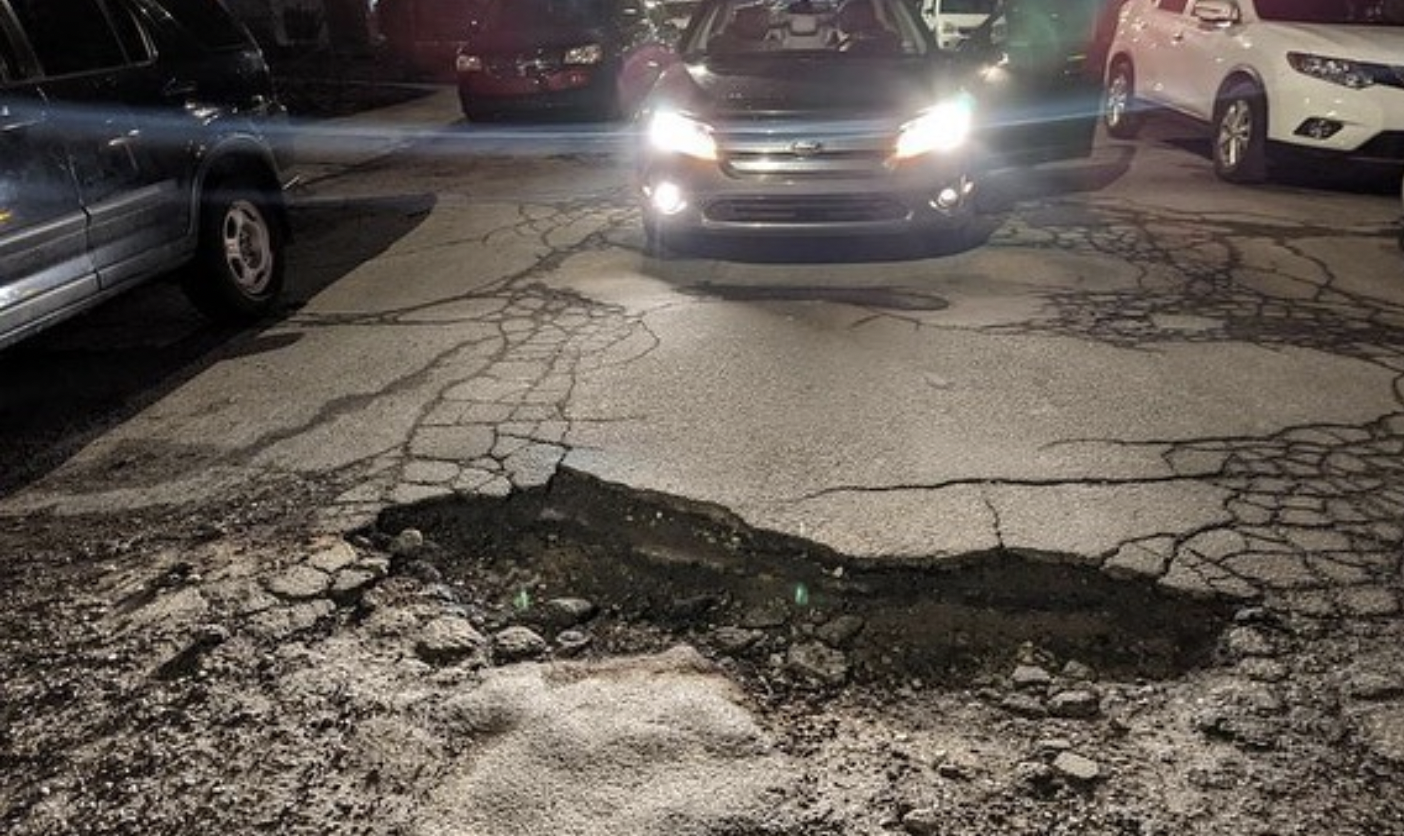 Credit: IG @potholesmtl
The top five worst streets in the city are main arteries, with most of them spanning across several neighbourhoods:
Notre-Dame Street East
Christophe-Colomb Avenue
Sherbroke Street East
De l'Acadie Boulevard
Papineau Avenue
Mayor Valérie Plante initiated the big scale (exactly $4.8bn) project ending in 2023 to fix the roads. We hope that it will be worth 10 years of waiting. The city of Montreal has also a site dedicated to reporting potholes or you can call 311 if the damage is serious and potentially dangerous. There is also an Instagram account @potholesmtl where residents can post a picture of the potholes and are encouraged to tag @val_plante.
Whilst the city is working on the improvements, Montrealers can use the new pothole tracking site to avoid unpleasant surprises whilst driving or cycling.