Are you a college junior or senior, a recent graduate or finally looking to get that promotion at work? Then mark your calendars: on September 17th, the QS Virtual Grad School Fair will be taking place 100% online. That's right, no need to physically attend the event this time around, the QS Grad School Fair is going virtual and you can participate all from the comfort of your sofa.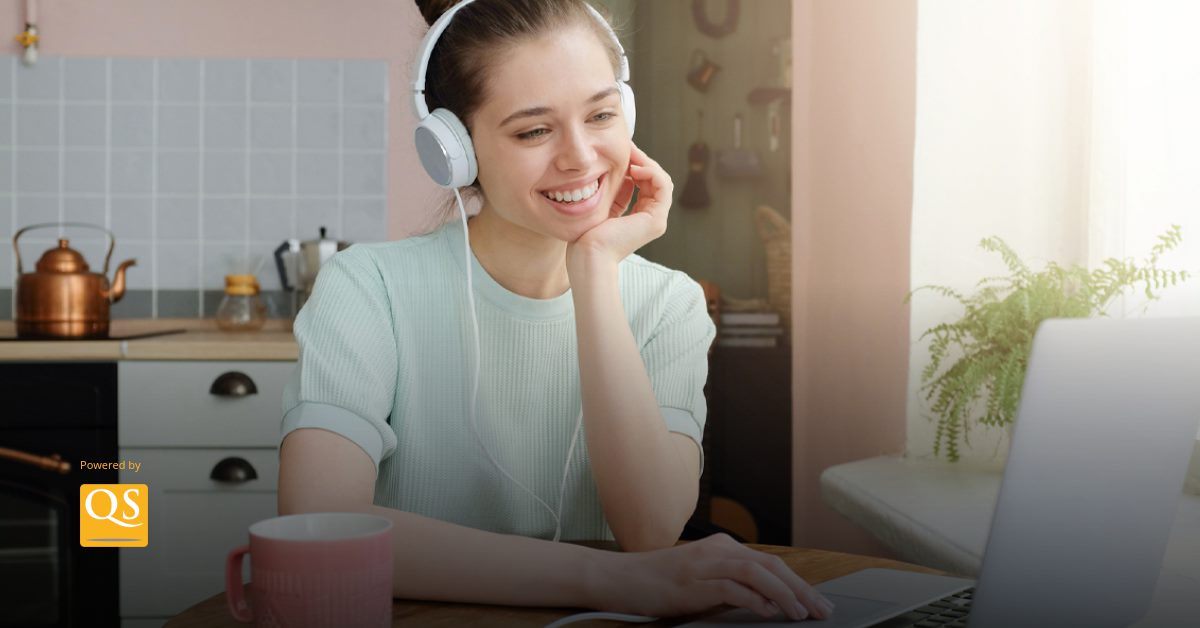 The QS Virtual Grad School Fair is a great opportunity for you to meet (online) with admissions representatives from top grad schools, and registration is 100% FREE. Whether you want to learn more about their programs, their application process or have any of your questions answered, the QS Virtual Grad School Tour has got you covered. Not sure which school you're interested in? McGill University, INSEAD, Columbia, York University, Imperial College, NYU-Tandon, the University College London, and a dozen other top graduate schools will all be participating in this unique edition of the event.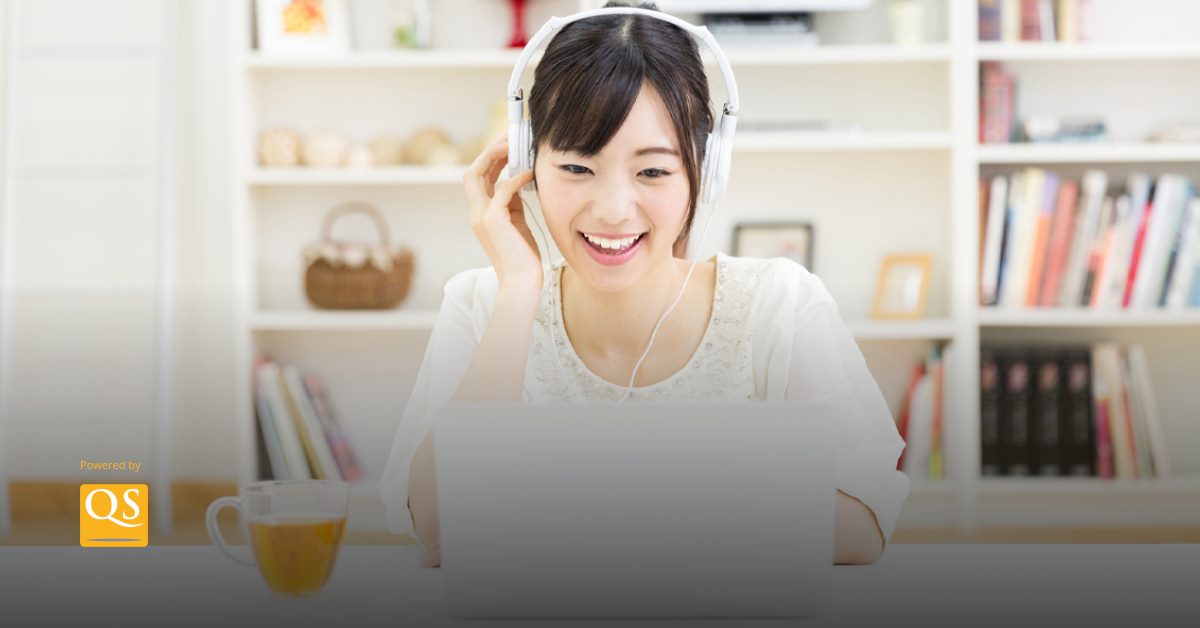 Also on the agenda: personal one-on-one 25-minute virtual meetings with admissions representatives and amazing networking opportunities. This is your chance to network with school representatives from top grad schools. Make sure you indicate you're interested in the one-on-one meetings when registering for the event. You will also be able to attend helpful info sessions and workshops and have the opportunity to get your resume professionally reviewed after attending the event.
In addition to great advice and recommendations from the schools' representatives, $5.8 million USD in scholarship opportunities are up for grabs! Now this is something you definitely don't want to miss. Be sure to sign up to the QS Virtual Grad School Fair here, and don't forget to put a reminder on your calendar: Thursday September 17th, from 2.30 pm to 8.30 pm!