Where has the time gone? 2020 has been quite the eventful year - what a roller coaster ride! We've nearly reached the month of July which means for many, moving day is fast approaching.
The province of Quebec officially dubs July 1st as "Moving Day." It's not uncommon to see hundreds of furniture trucks roaming cities, and new homeowners/tenants running around to successfully complete their big move.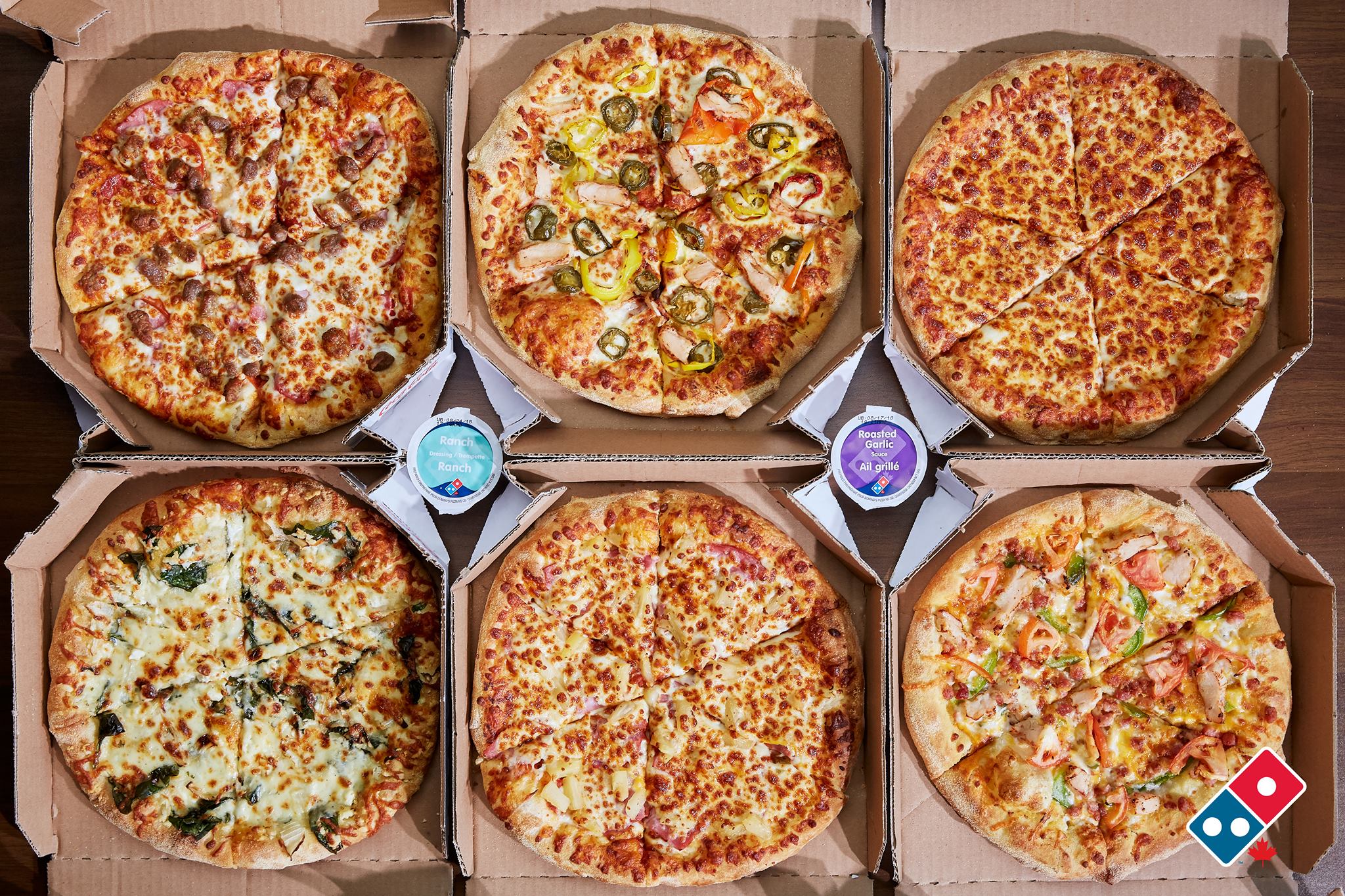 The best kind of help to get during Moving Day is from friends who are willing to lend a hand in exchange for good grub and unlimited beverages. Of course, no one has time to cook during such a busy day, so most people rely on take-out for their moving day meal.
Luckily, Domino's has an awesome Mix and Match promotion: you can order an unlimited amount of 2-topping medium-sized pizzas for only $7.99 each (with a minimum order of two). Domino's famous pizza builder allows you to choose your two toppings, so you can mix and match to your liking! Their list of meat toppings boasts tasty options like pepperoni, sausage, beef crumble, and ham. Their non-meat selection is just as delicious and includes ingredients such as roasted red peppers, onion, tomatoes, and provolone cheese.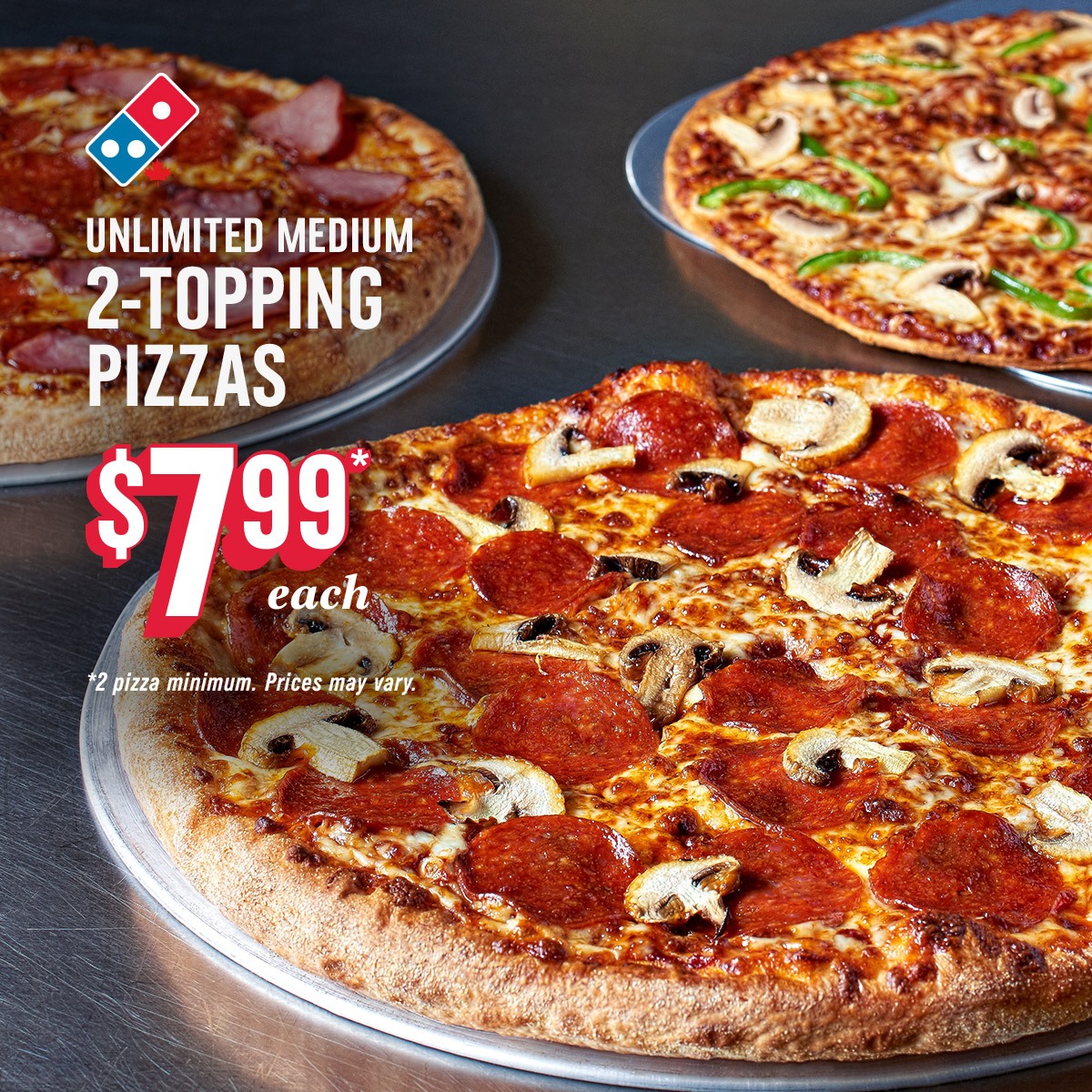 Ordering Domino's pizza has never been easier. With their user-friendly app, you can order your Domino's pizzas with just a few clicks. When you're in the middle of moving, you hardly have time to think. This is where the Domino's app comes in handy. Visit their website HERE to download their app for your iOS or Android device so that you can place your order ASAP!
The world is definitely a different place right now, and Domino's is constantly keeping its customers' and staff's safety in-mind. Remember, Domino's offers zero contact delivery so that you can enjoy your favourite pizza without having to worry.
Good luck to everyone moving this summer. Your new home awaits your arrival! Of course, be sure to treat yourself by ordering some mouthwatering grub food Domino's!