July 1st is just around the corner and just like every year, thousands of montrealers are getting ready to move into their new homes. Moving into a new place also often implies buying new furniture, but we all know the pandemic has made shopping a little more complicated and a lot less pleasant for everyone. Luckily for us, some companies offer super easy to use online ordering services and this local company currently has a sweet deal you definitely don't want to miss. Shopping for your new home while supporting the local economy has never been this easy.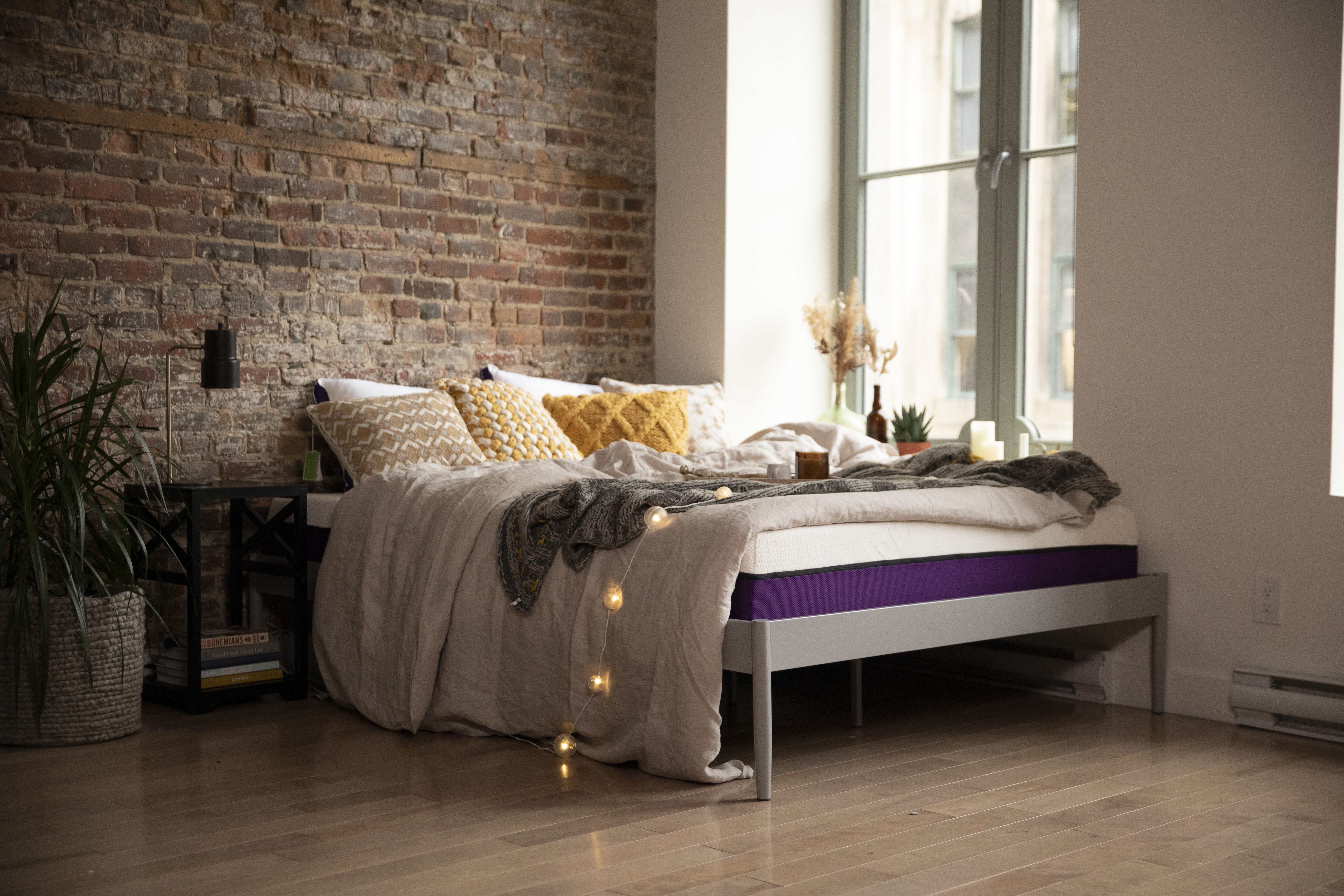 Polysleep, a Montreal based company is currently offering 25% off their super comfortable mattresses. All of their mattresses are made locally with environmentally friendly materials and use antimicrobial foam, creating a cleaner sleep surface and eliminating bacteria growth and allergens. The Polysleep mattress features an integrated foam support-frame that offers better support allowing for a better, more restful sleep (proprietary to Polysleep, you won't find this feature anywhere else).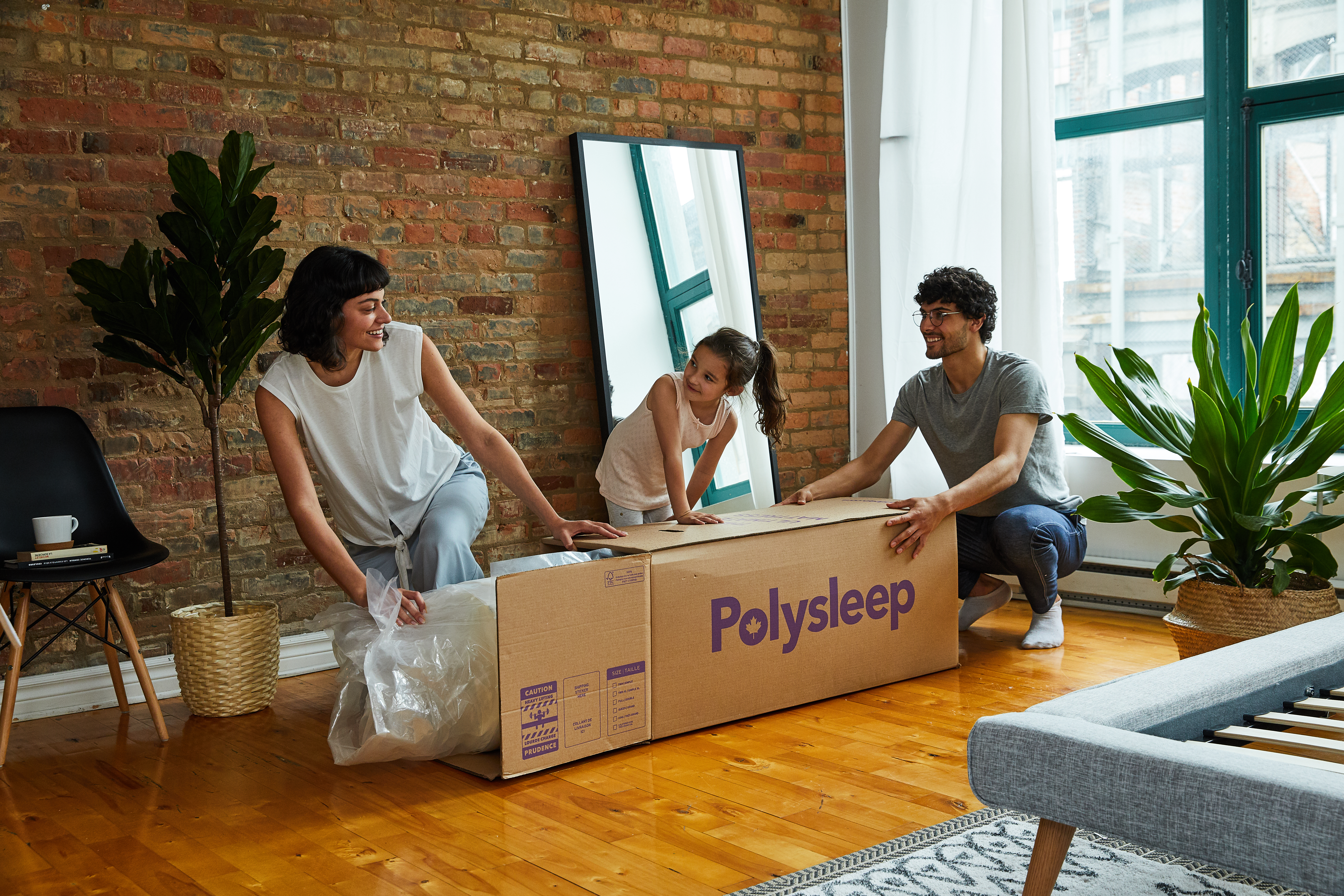 To save 25% off any of Polysleep's mattresses, you can simply click HERE to message them on Facebook Messenger, and they will provide you with an exclusive 25% coupon. Once you place your order, you will get your new mattress quickly shipped directly to your door in their signature box. If you are not 100% sure you will like the new mattress you ordered, Polysleep offers a 100-night trial.
Alternatively, you can simply visit their website HERE, select the mattress of your choice, and proceed to checkout. The 25% discount code will be automatically applied to your shopping cart, so all you have to do is shop for your new mattress and not worry about anything else.
Don't like the product after 100 nights? Return it at no cost! But we can be certain you won't need to return it, their products are so comfy!