It is now official; all shopping malls and schools (including daycares) will be closed until at least May 1st across the province of Quebec. François Legault announced his decision earlier to slow down the spread of the virus. According to him, too many people were still going to malls despite warnings.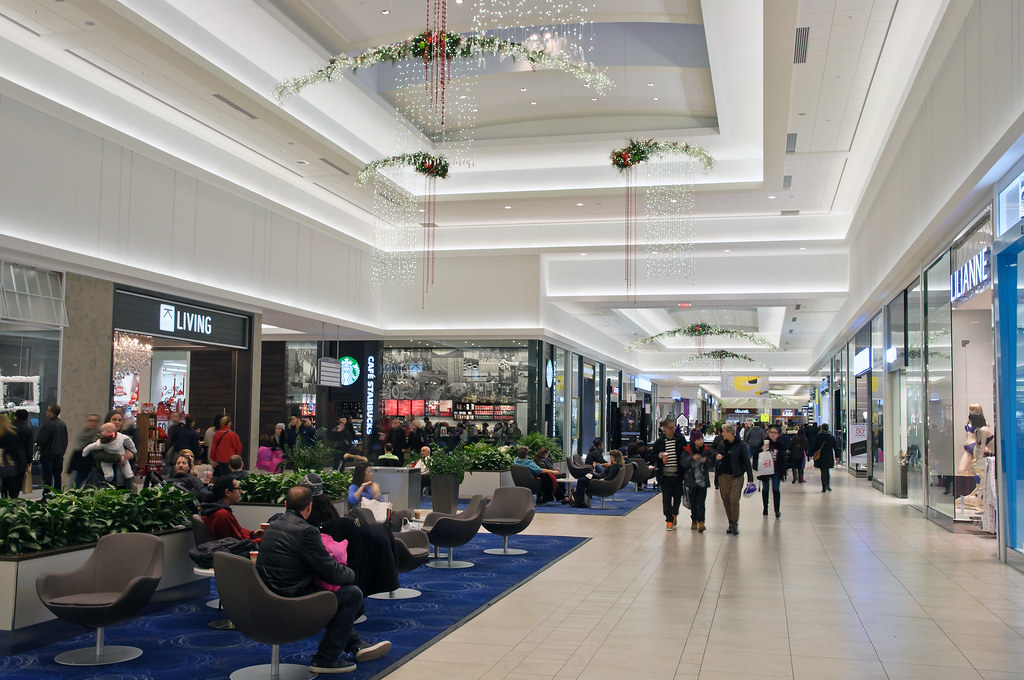 Credit: Caribb Flickr
Pharmacies, SAQs and grocery stores within shopping malls will remain open. As for restaurants, only take-out and delivery services are still allowed, all dining areas being closed until further notice.
With 38 new cases today, the province of Quebec now counts 219 confirmed cases, 24 hospitalisations and 4 deaths related to COVID-19. The number of 5 deaths reported yesterday was misreported and should have been 4. All four deaths were from the same senior residence.
What are you doing to keep yourselves busy during your quarantine? Let us know in the comments below