According to Quebec public health authorities, the 4th person to have been diagnosed with the coronavirus in Quebec travelled by metro and bus in Montreal and on the South Shore. Even if the risk of contracting the virus is very low, the public health department is asking people that travelled on the metro/bus at the same time to check themselves for potential symptoms or the coronavirus.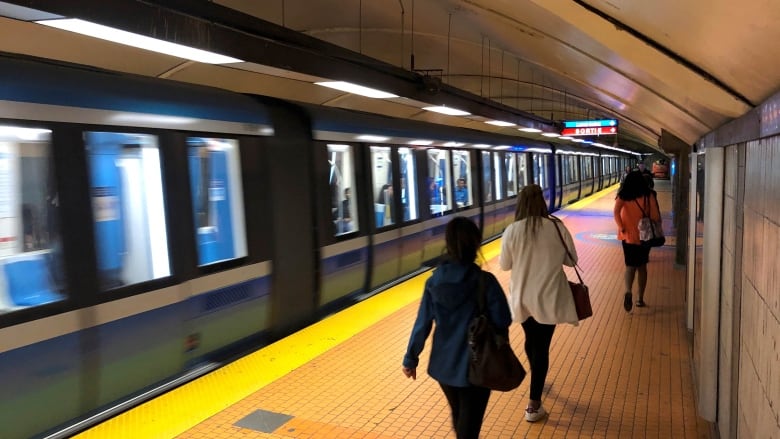 Credit: Ivanoh Demers
According to the Montreal Gazette, the person travelled by metro and bus on two occasions: February 24th and March 6th. On February 24th the patient went from the Longueuil Metro station to Champs-de Mars between 3:15 pm and 3:45 pm and took the RTL bus 88 towards Mountainview between 3:50 pm and 5 pm.
On March 6th, the infected person again took the metro from Longueuil to Champs-de-Mars between 9:30 am and 10 am, then from Champs-de-Mars to Longueuil between 10:50 am and 11:20 am. Remember, symptoms of the coronavirus include fever, coughing and respiratory difficulties.
Below is a more detailed chart of the locations and times of potential exposure to the virus taken from the official website of the Quebec government: