It's official, electric scooters is now a thing of the past for Montreal. Not even one season after Uber and Lime's electric scooters were introduced to Montreal, the executive committee decided this morning it was time to pull the plug.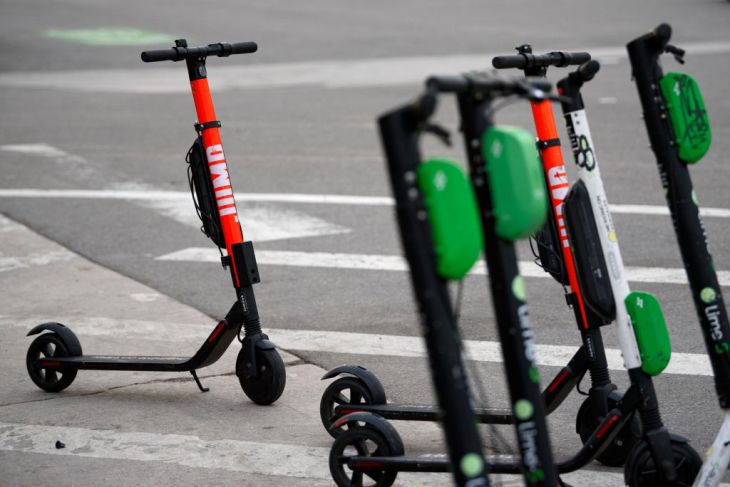 Credit: Tech Crunch
According to Eric Alan Caldwell, a member of the city's executive committee, only 20% of the scooters were parked in their designated spots around the city. In addition to many e-scooters being dumped anywhere in town, the police had to give out 300 tickets to users last season only as they kept breaking the city's rules. E-scooters also created safety issues and the project did not go well with pedestrians and cyclists around the city.
After hearing the news this morning, Michael Markevich, Lime's GM stated he was incredibly disappointed in the decision and this represents a major step backwards for the people of a city committed to reducing congestion and carbon emissions.
Did you ever use an e-scooter in Montreal? Do you agree with the city's decision of banning them from the city?