10 days after receiving 50 cm of snow in 48 hours, the beginning of the week will be marked with an interesting mix of snow and rain. Don't get discouraged just yet, the worst is probably behind us and Spring is now only 31 days away!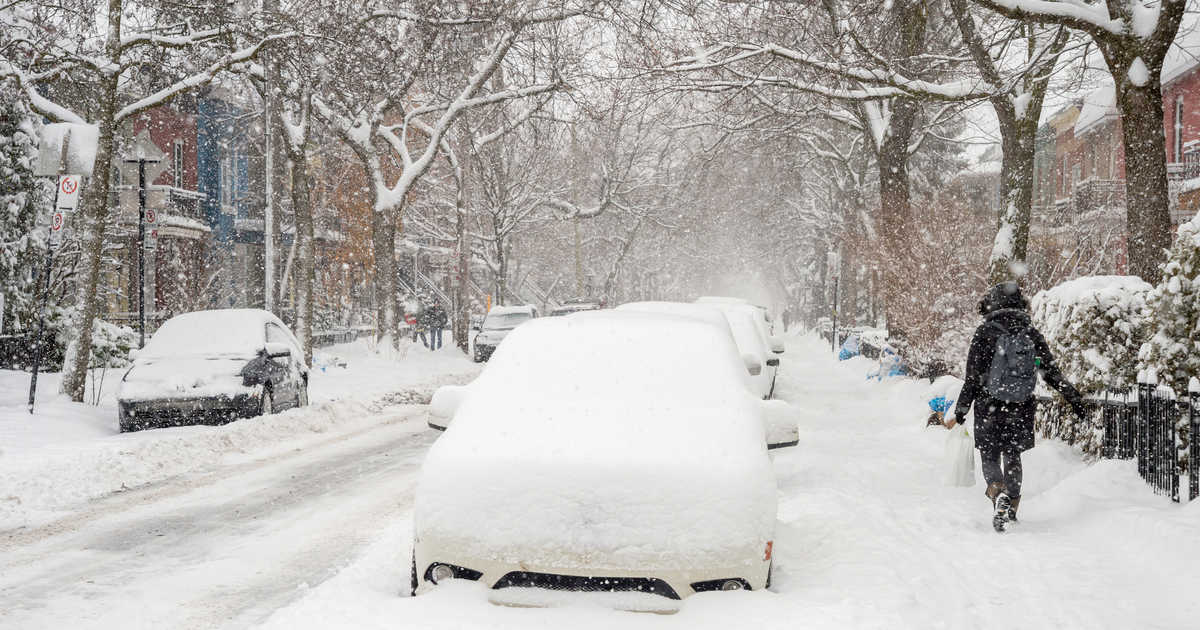 Credit: Marc Bruxelle
Starting early in the morning, a total of up to 10 cm of snow will accumulate throughout the day. According to Environment Canada, with temperatures just above 0 °C, this same snow could possibly transform into rain later at the end of the day.
As if this wasn't enough, temperatures will drop to -20°C for Wednesday night, literally transforming the streets of Montreal into giant skating rinks! Needless to say, you'll have to be extremely cautious when driving/walking your way around the city.
The good news, no other major precipitations are in the forecast for the rest of the week. Hang tight Montreal, Spring is just around the corner!