Valentine's Day is just around the corner and you still haven't found the one? Have you been on a countless number of dates and asked yourself, "how did I end up in this mess?" We've all been there…and the swiping game until you find someone you might like seems to be a thing of the past. Don't give up just yet, we have some excellent news for you!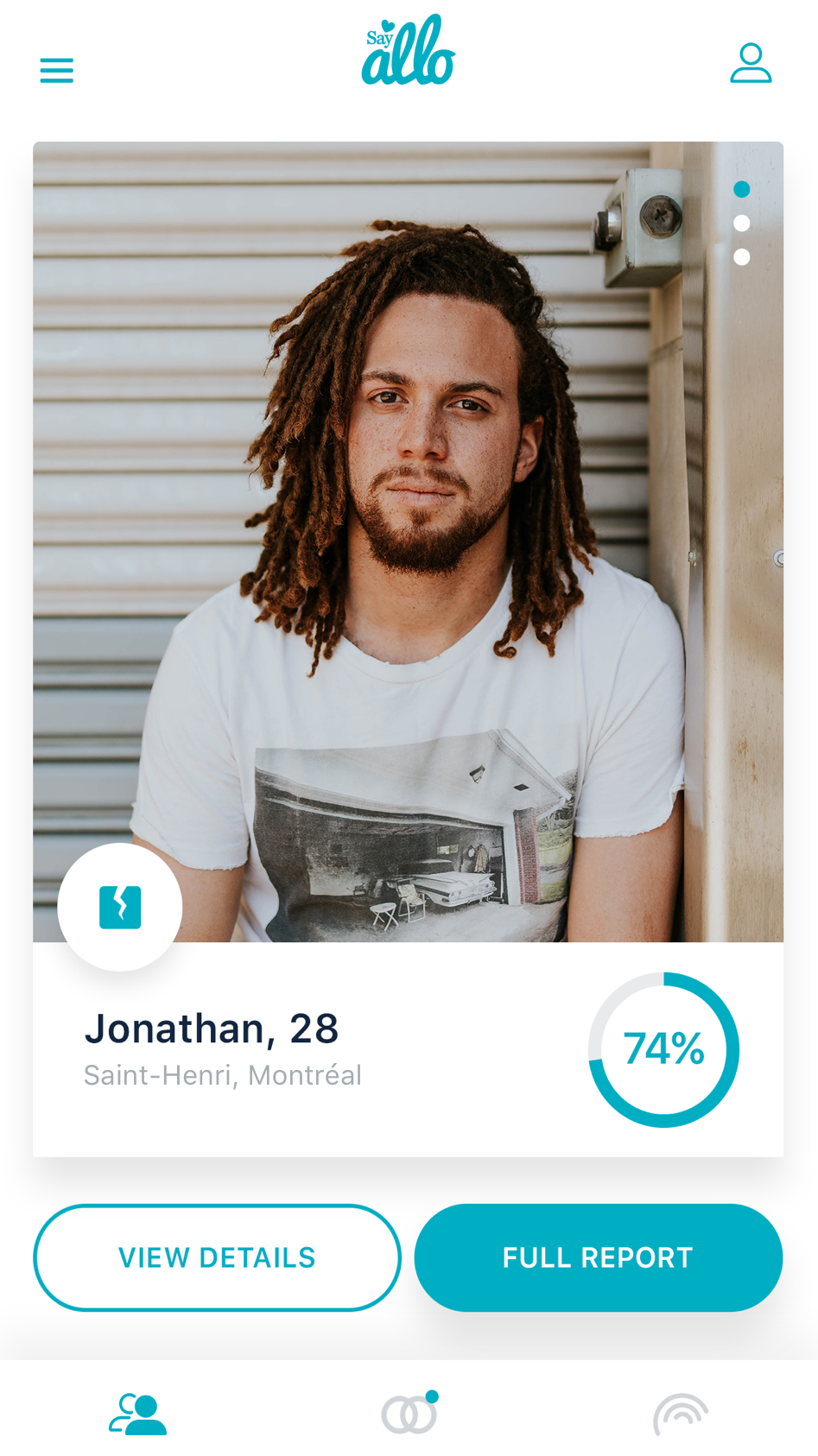 Say Allo, a brand-new Montreal-based dating app has just launched earlier this year and is already completely revolutionizing the dating industry. In their own words, "Say Allo is more than just a dating app, it's a relationship app designed to guide you to more compatible connections." Using the SmartWipe technology, Say Allo is an app targeted towards more mature singles aged between 20 and 50, who have more valuable life experiences and are looking for a serious relationship that could last longer than a few dates here and there.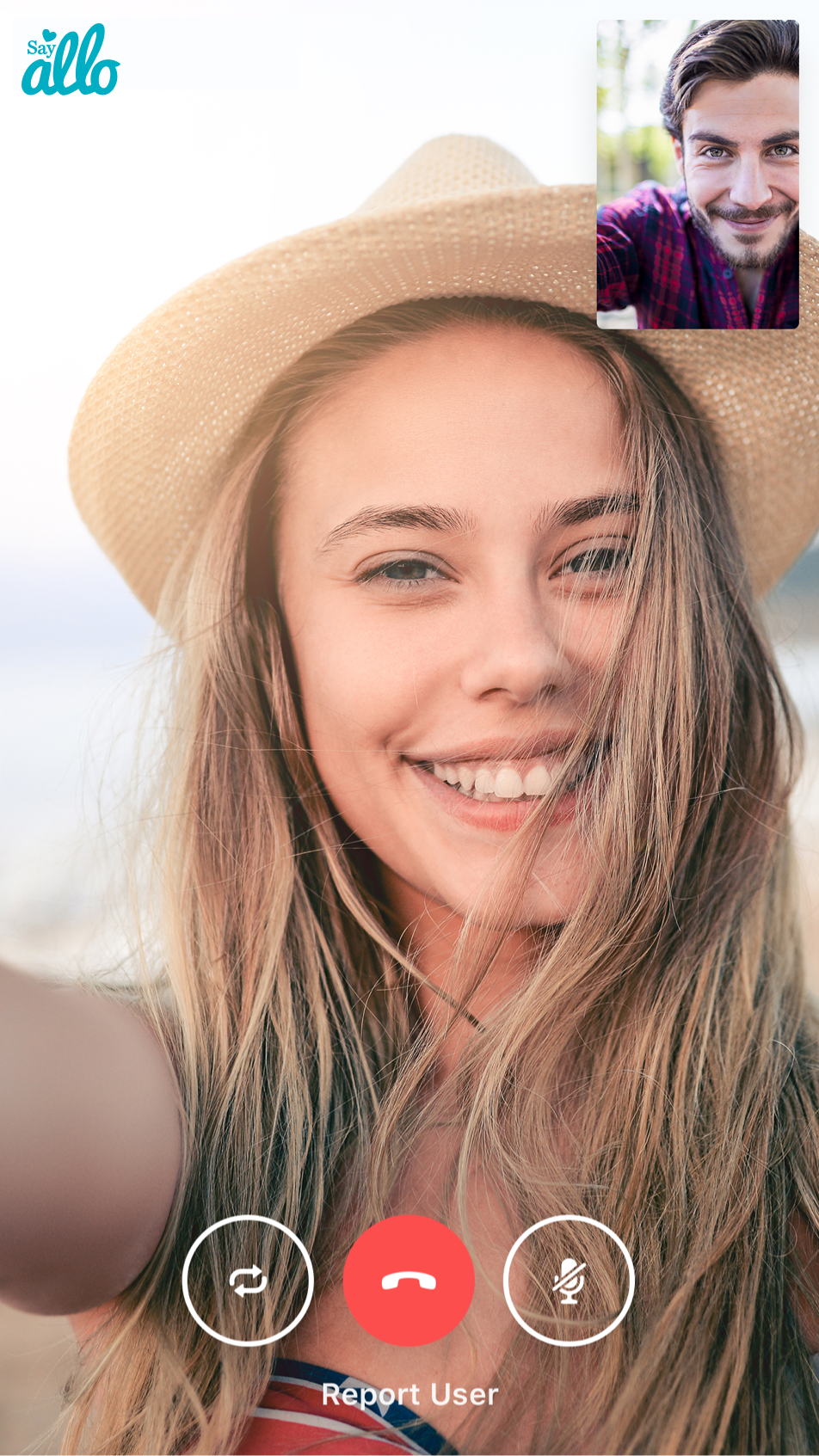 So how does Say Allo work and how does artificial intelligence help you find the perfect match? Once you download the app, you will notice that every profile is designed to give you the right amount of information to make a smart decision with each swipe. No more swiping left or right only based on the photo that you see in front of you. Based on your information and your actual interests, the app will create a compatibility score with each profile you swipe! You can also use "Ice Breakers" to let someone know you're interested, without having to swipe!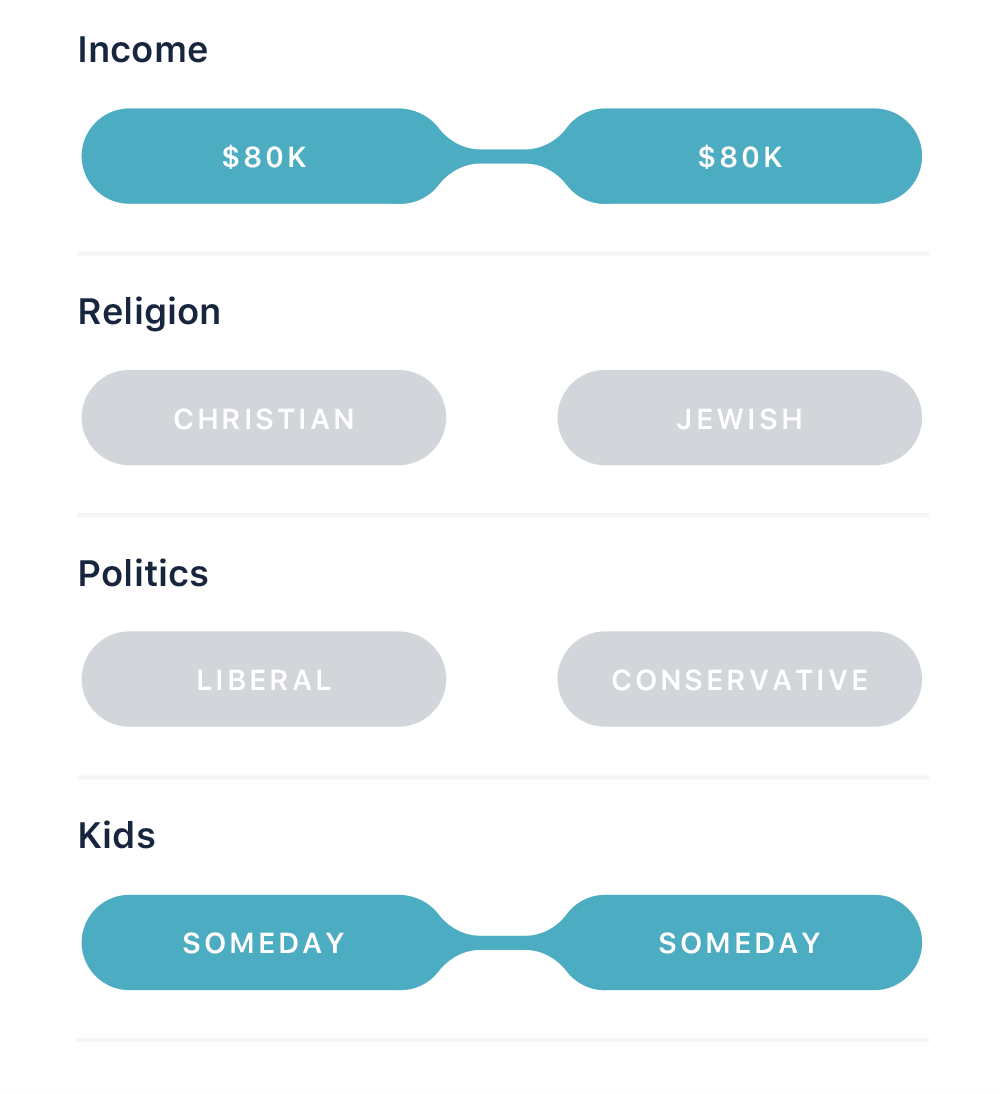 As you use the app, Say Allo will use an intelligent algorithm to continuously learn about your behaviours, yours interests and your physical attraction, and will work as a "filter" to make sure you match only with compatible users. The app is literally doing all the hard work for you! Serious dating made easy!
Here is the next awesome feature about this app: once you match with someone you like, Say Allo will allow you to video chat with the other person instead of simply exchanging endless and useless messages. As simple as using FaceTime, meet the person you like by video chatting and getting to know them "live". Getting to discover your match before going on a date is a great way to find out if you are indeed compatible or not!
The app is 100% free to download and is available for both iOS and Android users. Click on the links below to start using the app today and who knows, finding the love of your life based on what you're truly looking for!
Click here to download the app for iOS
Click here to download the app for Android