Backstreet's back alright! The ultra-popular boys' band is extending their DNA World Tour that had already stopped by the city last summer. So be sure to free your calendars, on September 16th 2020, you're going to the Bell Center!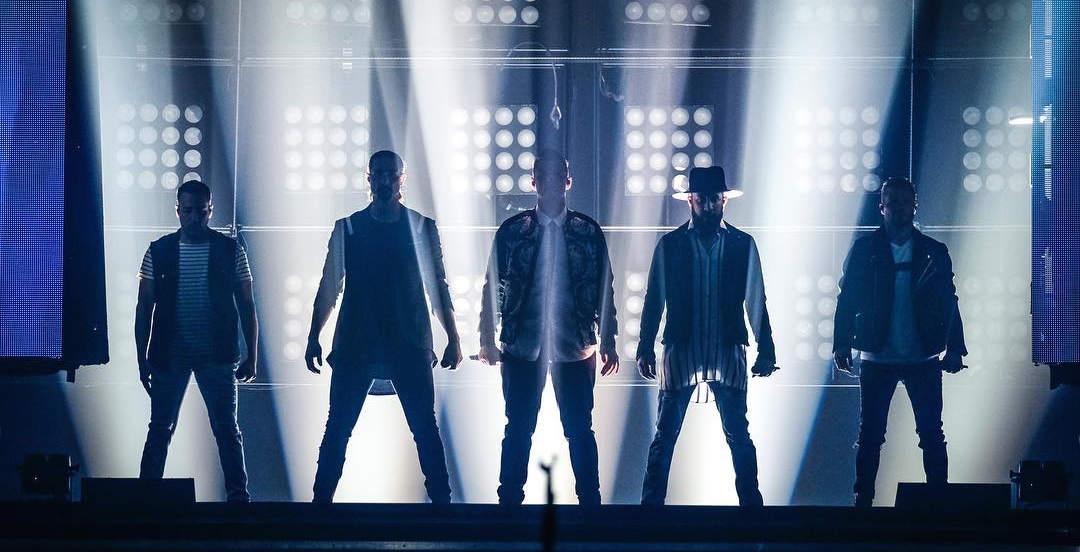 If you're a fan of Nick, Kevin, Howie, AJ or Brian, then you'll definitely want to know tickets are going on presale tomorrow at 10 am via Ticketmaster and will be accessible to the general public on February 14th, also at 10 am. Valentine's Day gift idea…? If you can't get your hands on tickets for Montreal, not to worry, BSB's DNA Tour will also be visiting Quebec city the day before, on the 15th!
As always, whenever the Backstreet Boys are in town you can be sure tickets will sell out extremely fast (all tickets sold in less than one hour last time they came to perform…seriously!). No need to mention you'll have to be quick to score some tickets!
Will you be going to this highly anticipated concert? Are you a BSB fan?!