Mark your calendars! On January 19th, 2020 the World MBA Tour is coming to Montreal and you don't want to miss this incredible opportunity! If you're looking to finally get that promotion at work, start your very own business or are simply looking for new challenges, then the World MBA Tour is the event you don't want to miss!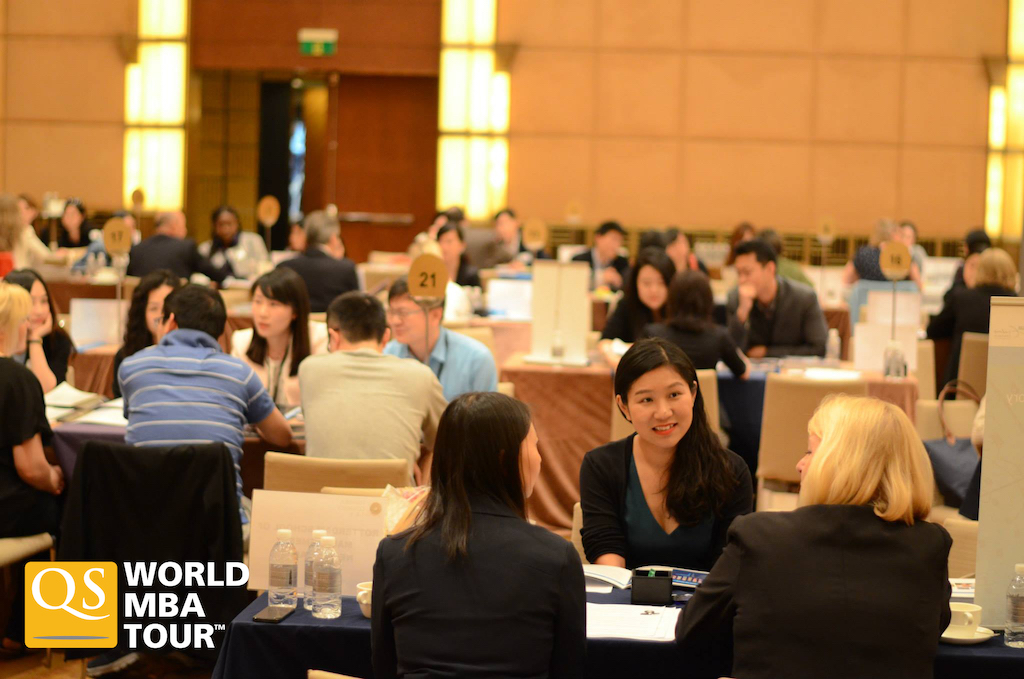 With the help of the QS World MBA Tour, gain all the tools you need to succeed in your professional career. An MBA will open many doors for you. Meet admissions representatives from 20+ top business schools from around the world including McGill University, University of Toronto – Rotman, Western U – Ivey, Imperial, and LBS to name a few.
In addition to getting all of your MBA-related questions answered, you will be able to get your resume reviewed. At the event, you will also receive a free headshot that you can use for your LinkedIn profile or other professional applications. But the best…and the best part yet: you will also be eligible to gain access to scholarships worth up to $7 million USD that will help get you that MBA!
Space is very limited so don't wait and sign up today for FREE! The event will take place from 1:30 pm to 6:00 pm at the Sofitel Montreal Golden Mile, 1155 SherbrookeQuest. We hope to see you there!