Did you ever dream of recording your very own music album or doing sound for live TV shows? How about working on movie sets or even integrating audio into videos games? Did we catch your interest yet? Then we definitely have the perfect solution for you that will open many many doors in the audio industry!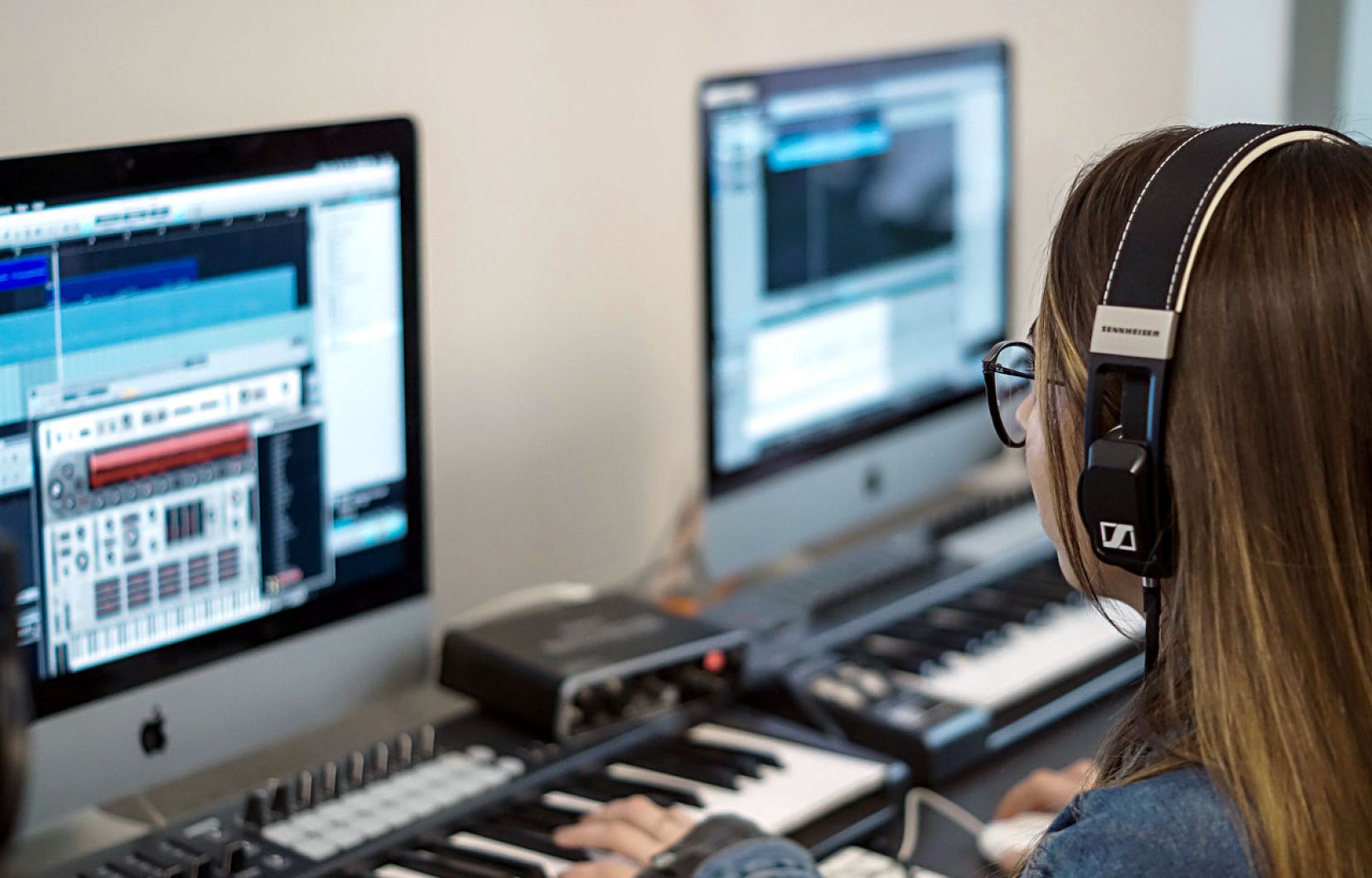 Credit: Musitechnic
Musitechnic, a world-renowned audio production school based in Montreal is hosting their open house events on November 15th and 22nd! Mark your calendars, as this is a unique opportunity you do not want to miss. Their program taught by amazing and active teachers from the industry is recognized by both the Quebec and the Ontario Ministry of Education.
So, what does their new 2019 program involve and what can you learn by attending Musitechnic? In two words: absolutely everything! Over the span of 4 semesters (16 months), you will learn and be trained on the multiple and fascinating specialties of audio, including: sound recording, mixing audio, music production, sound design, radio production, integrating audio for video games, live sound and much much more!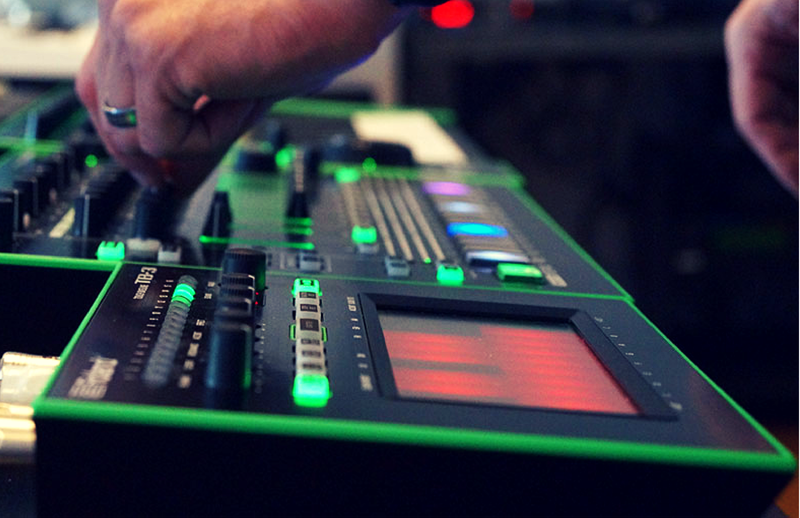 Credit: Musitechnic
Their state of the art facilities have literally all the equipment you could ever dream of: 3 labs with 45 workstations, all equipped with iMac, a Roland SH-01, a sound card and virtual instruments; 3 analogs studios equipped with 24-input consoles; and 6 digital studios that are used for recording, mixing, post-production, video games and mastering. Needless to say, you are going to have a blast all while learning all the tools you need to succeed in the audio industry!
Musitechnic's program is recognized in the audio industry all around the world. Finding your next career in the incredible audio universe will be like a breeze the moment you graduate from their program.
Be sure you don't miss out on this incredible opportunity! Visit the events' Facebook page here! Your new venture in the audio industry starts today!