Fall is possibly the best time of year to enjoy a warm, cheesy and delicious pizza from the comfort of your home! After a long day of work, picking up the leaves in your garden or simply enjoying a refreshing walk in the great outdoors, nothing beats coming home to the smell of a freshly baked pizza. We have to warn you, reading this article will make you hungry!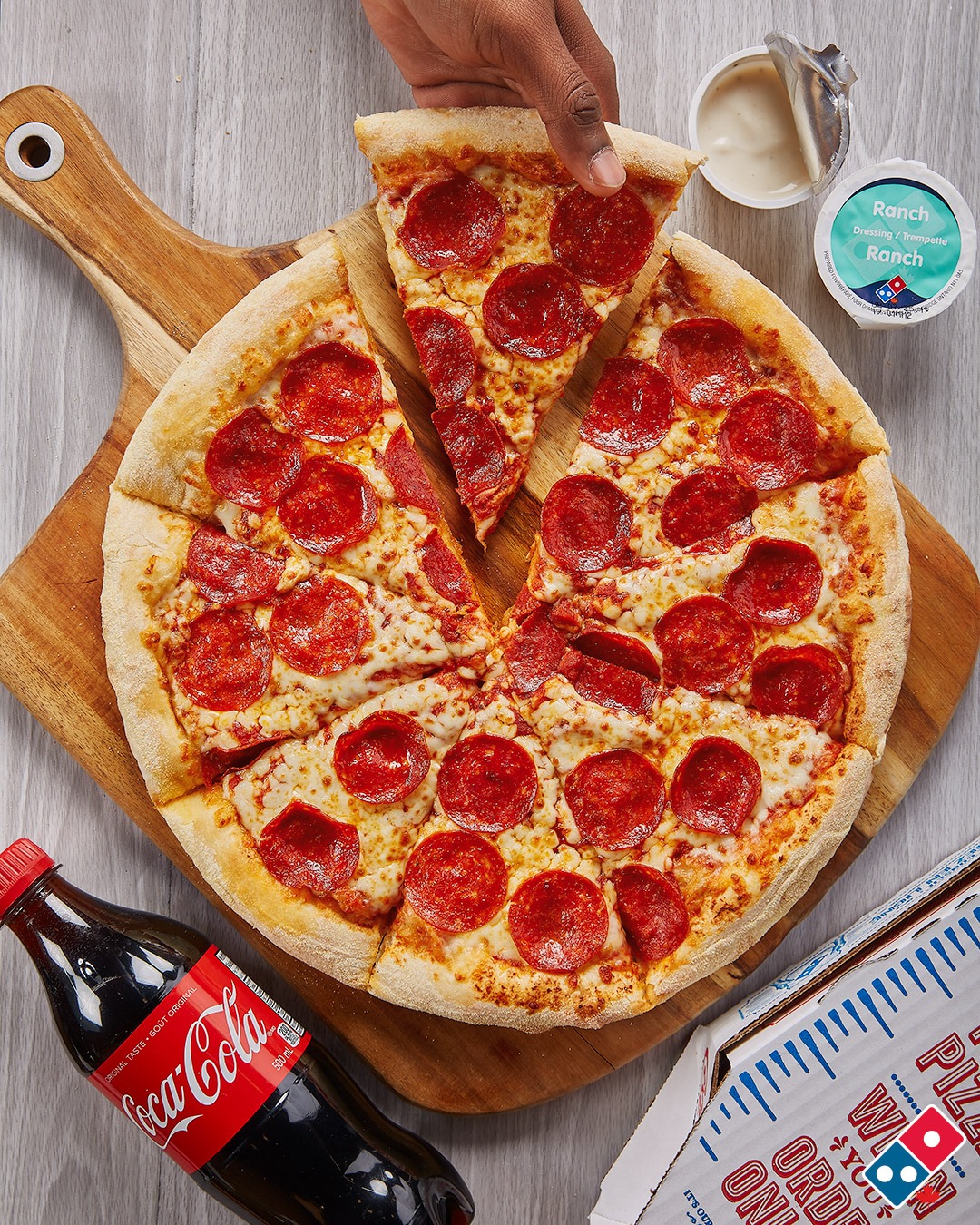 Domino's Pizza is currently having some amazing online deals that you can't get in store! Getting your favorite treat delivered right to your door has never been this easy! Get 2 toppings medium pizzas for only $7.99 each*! If you're planning on buying for the gang, we would definitely opt for their large 2 topping pizza for $10.99. One veggie pizza and one all meat? Sounds like a plan! And get this, you can add two of their warm and chocolaty lava cakes for only $3.99!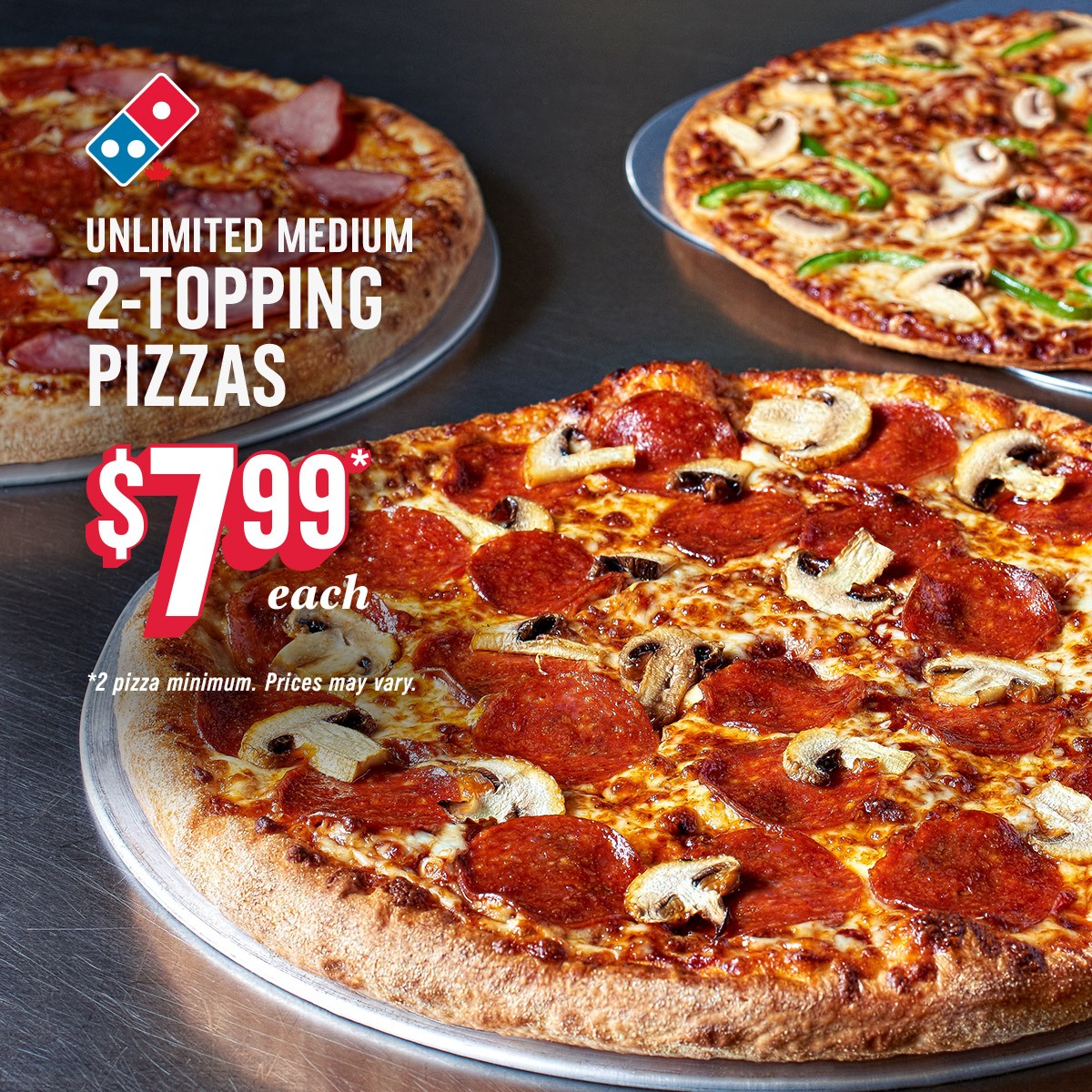 Why bother going out to pick up your order when you can stay home and order your favorite pizza using their super easy to use website or mobile app? The way their app works is literally child's play. In a few clicks you can customize your pizza, order and track the whole process from the prep until the moment it's out for delivery! Needless to say, their service is super-fast (we gave it a try and got our order delivered in under 30 minutes!).
When visiting their website and app you will notice that they are currently offering tons of other deals and amazing coupons to get your money's worth! All you have to do is login and click on the current offers, or go to the coupon section where they always have unbeatable offers! Not only do they serve pizza, but also a delicious range of chicken bites, cheesy breadsticks, parmesan bites and much more! Amazing prices, delicious pizzas, crazy fast delivery with tracking. What else could you ask for?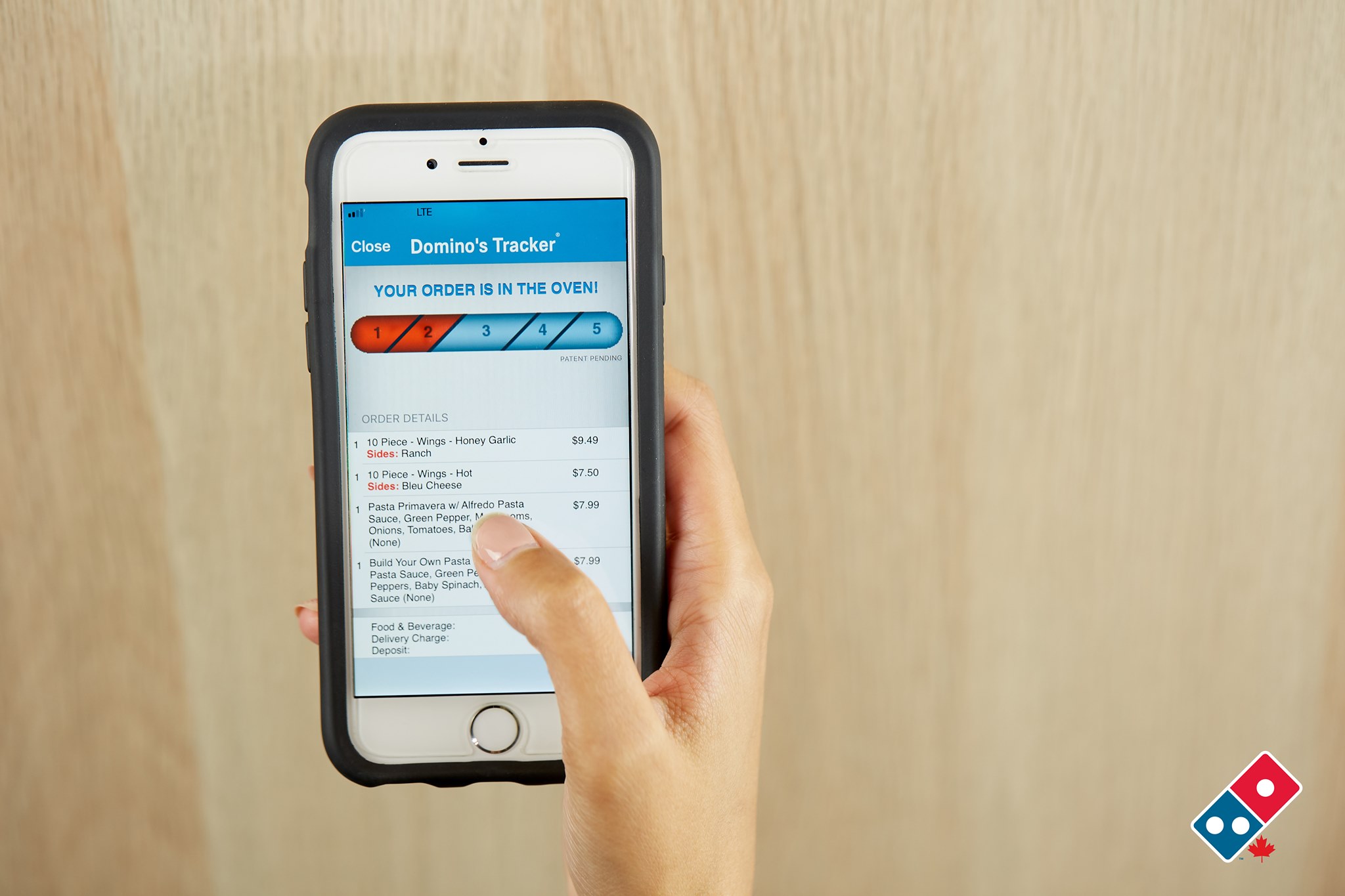 In addition to getting the best deals possible online or using the app, you accumulate 10 points for each order above $10. Accumulate 60 points and you earn yourselves a free medium pizza with 2 toppings (sweet!). Who doesn't love pizza? Even better, who doesn't love FREE pizza?
So don't wait and sign-up today! Visit their website HERE to download the app for your iOS or Android device. You're one step closer to getting that free pizza!
*Some conditions apply