Thanksgiving long-weekend is just around the corner and what better way to celebrate your Monday off than by partying with the one and only Quavo at New City Gas?! That's right, the super popular member of the hip hop and trap music Migos is coming to Montreal on October 13th to Celebrate thanksgiving with montrealers!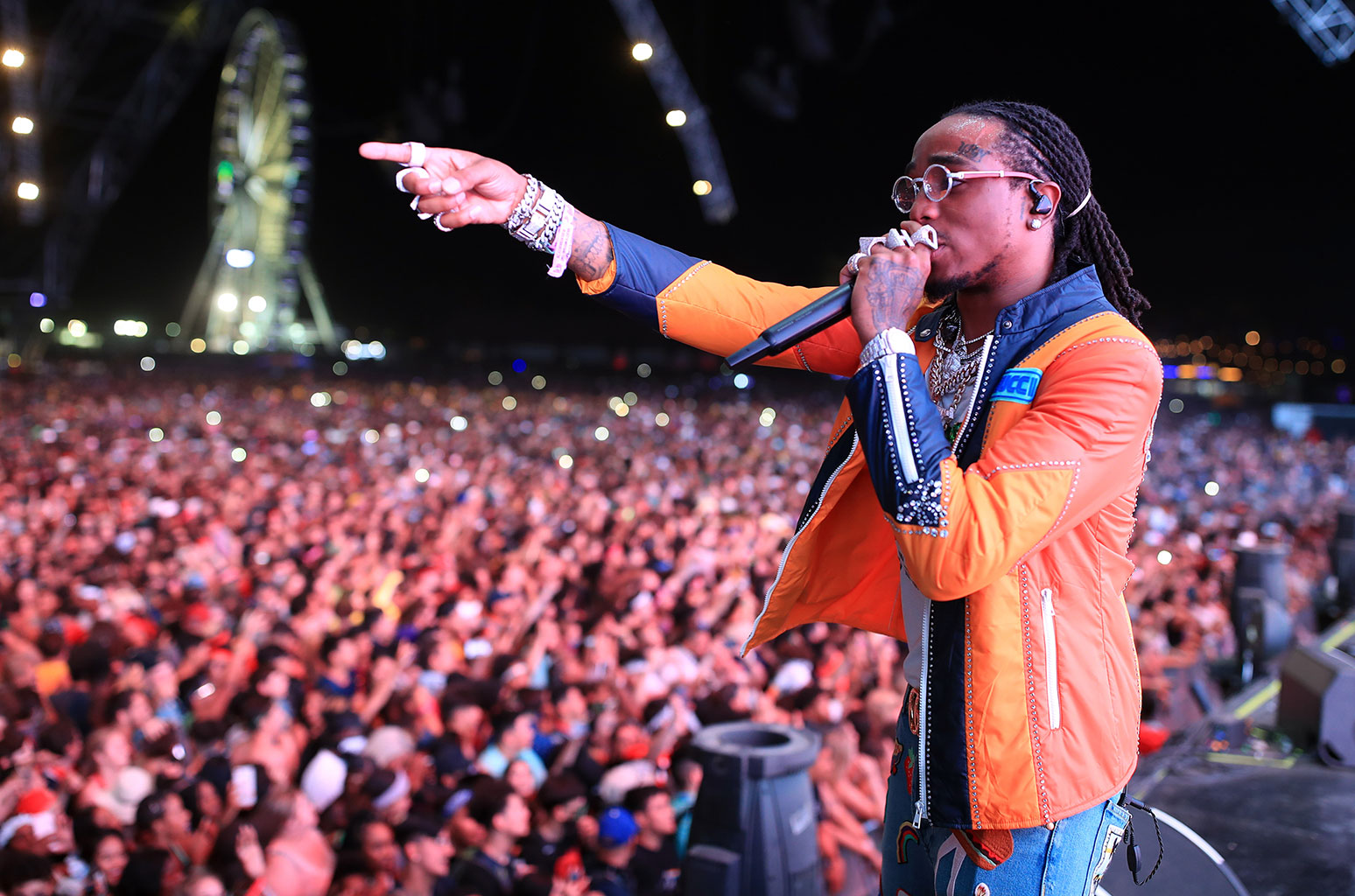 Credit: Billboard
Quavo will be featured as part of a new event series at New City Gas in celebration of Produkt's 15th anniversary called Produkt Live. These nights will feature some of the world's most renowned artists performing live, as opposed to DJ sets that montrealers are used to seeing at the Griffintown institution. You may know Quavo from Migos, but you have certainly heard him on the radio as he was featured on four singles that have peaked within the top 10 of the Billboard Hot 100, including DJ Khaled's ultra-popular song "I'm the One"!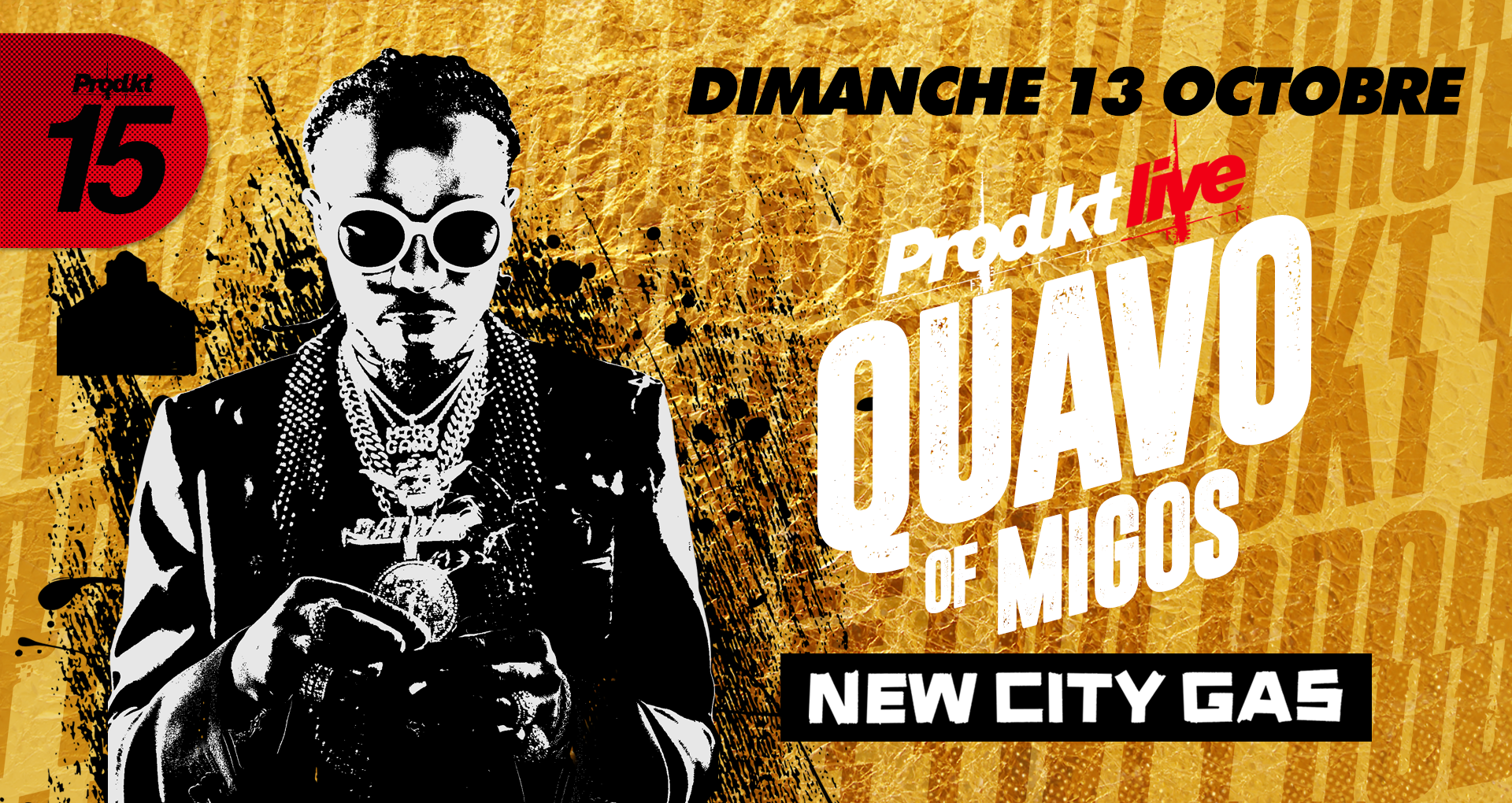 Quavo will be performing a full live show with doors opening at 10pm and the organizers of the event are already talking about a one of a kind Thanksgiving Sunday party! Monday is a day off, you don't have an excuse! As you can imagine tickets are selling fast, so be sure to put your hands on yours today using the link below!
Click here to get your tickets! And we will see you on Sunday October 13th.